Description
***Our January 2013 get together will be on a special day!
***Thursday, January 10th!
So make sure you rest up from New Years and join us January 10th! After that, we'll be back to our usual First Thursday of every month!

Wanna have a great time around drinks and meet cool entrepreneurs?
Then join us again at 111 Minna Gallery!
This time we'll be meeting up on Thursday, January 10th!
Once a month, DrinkEntrepreneurs offers a relaxed environment for driven and motivated entrepreneurs during the best times of the day... Happy Hour. Enjoy meeting great people over a drink and music.

This event differs from many networking socials having no format, name tags, business booths, or stuffy environments. So be prepared to be more socializing than networking ;)

Initially launched for fun in Paris - DrinkEntrepreneurs is ramping up, and is currently in 30 cities (Paris, London, Brussels etc...) across the globe.

As usual, Ken, Michèle, Jon, and Éric will be there to ensure you are having an amazing time!


Can't wait to see you all again! Don't forget to bring your coolest friends ;)

Be sure to LIKE us on Facebook so you can stay updated --HERE!

P.S: This meetup is free. Drinks are available for purchase at the bar.

Awesome Partners:
Made by the legendary Casa Herradura, Herradura Tequila has always been a pioneer in its category, winning more than 16 gold medals in the most prestigious international competitions, including 2007 Wine Enthusiast "Distiller of the Year", a first for a tequila maker.
No Talk, All Action. Launch a Startup in 54 hours. Startup Weekend is a global network of passionate leaders and entrepreneurs on a mission to inspire, educate, and empower individuals, teams, and communities. Come share ideas, form teams, and launch startups.
Wix Lounge is on the move! As they build out their new co-working and event space, Wix Lounge will continue to plan a variety of fun community events, so stay tuned to their calendar to see what else they have coming up!
DrinkEntrepreneurs is a General Assembly Scholarship Partner! This means that every quarter, we have three $1,000 scholarships for a General Assembly course! Apply through the link above and General Assembly will provide you with more information.
Media sponsor:
Need video production work? All businesses do! UrbanReel is a full service video production and post production house ready to build your vision from the ground up. Look for David, Jason, Hubert, and the rest of the UrbanReel team at the next DrinkEntrepreneurs! And check out

this cool promo video

they made for us!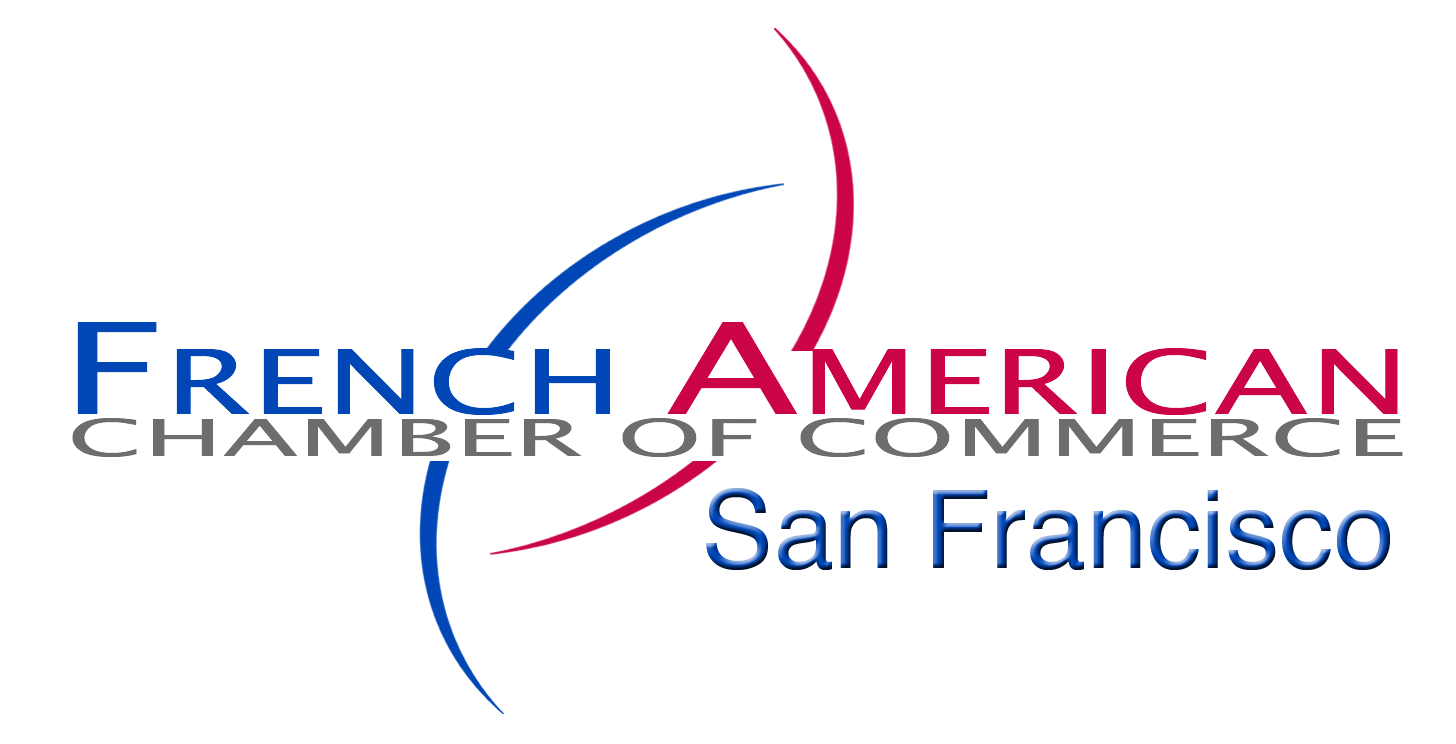 www.faccsf.com
Whether you want to network with your peers, develop and promote your business, welcome an intern within the J1 visa program, or simply be a part of an active French-American business community, then you can benefit from the events, services, and network of the French American Chamber of Commerce! The FACC can help you in many different ways!