DrinkEntrepreneurs in SF

Monthly Event - First Thursday of every month: 6:30 PM to 10:00 PM (PDT)
Event Details
 DrinkEntrepreneurs is now on unique days every month!  Please check the Facebook page for the latest info!  We want to keep things interesting!  ;D
www.facebook.com/drinkentrepreneurs
 

Wanna have a great time around drinks and meet cool entrepreneurs?
Then join us at our next get together!
The Facebook event info is HERE!
 
Once a month, DrinkEntrepreneurs offers a relaxed environment for driven and motivated entrepreneurs during the best times of the day... Happy Hour. Enjoy meeting great people over a drink and music.

This event differs from many networking socials having no format, name tags, business booths, or stuffy environments. So be prepared to be more socializing than networking ;)

Initially launched for fun in Paris - DrinkEntrepreneurs is ramping up, and is currently in 30 cities (Paris, London, Brussels etc...) across the globe.

As usual, the DrinkEntrepreneurs crew will be there to ensure you are having an amazing time!


Can't wait to see you all again! Don't forget to bring your coolest friends ;)

Be sure to LIKE us on Facebook so you can stay updated --HERE!

P.S: This meetup is free, along with 250 FREE Heinekens thanks to our Dutch friends!  Additional drinks are available for purchase at the bar.

Media Sponsors: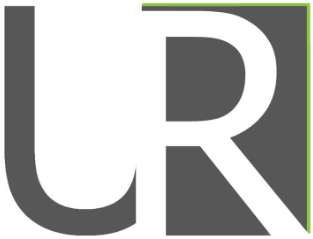 www.UrbanReelSF.com
Need video production work?  All businesses do!  UrbanReel is a full service video production and post production house ready to build your vision from the ground up.  Look for David, Jason, Hubert, and the rest of the UrbanReel team at the next DrinkEntrepreneurs!  And check out 

this cool promo video

they made for us!