DrinkEntrepreneurs Barcelona Nov. - Los Reyes de las Startups Launch Party
Description
Come join the local and the international entrepreneurs of Barcelona to join us for a night of networking and fun.

This month we are partnering with Los Reyes de las Startups, the gift list for Christmas and Reyes supported by Spanish startups.

Come discover some of the projects based in Barcelona.
We will have the following startups presenting:
----
Ven y únete a los empresarios locales e internacionales de Barcelona! Nos unimos cada mes para una noche de networking y diversión.
Este mes nos asociamos a Los Reyes de las Startups que es una lista de regalos para Navidad y Reyes creadas por startups españolas.
Ven a descubrir algunos de los proyectos que tienen sede aquí en Barcelona.
Tendremos: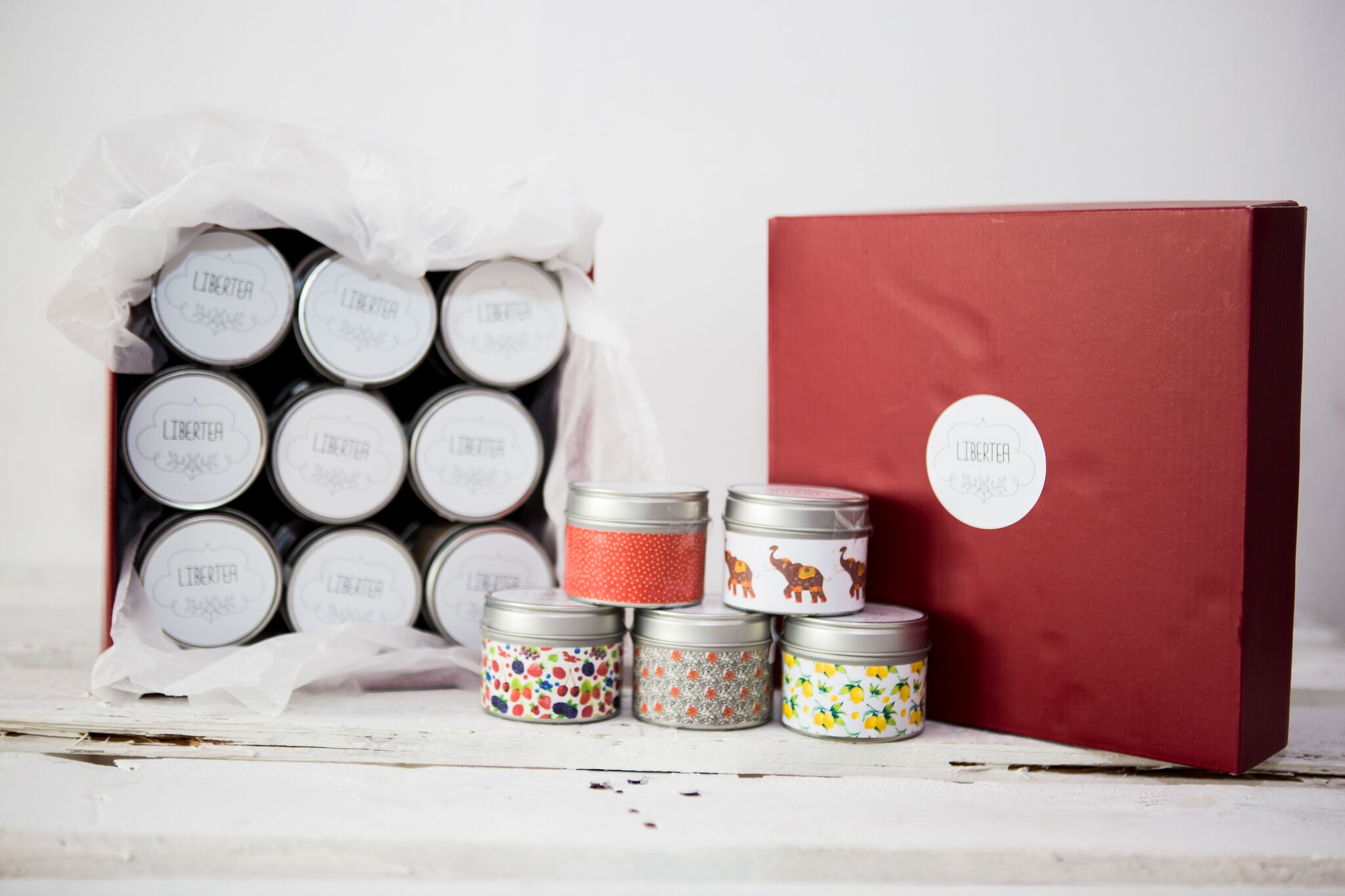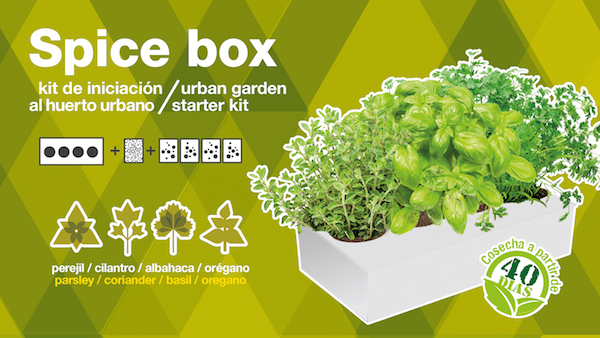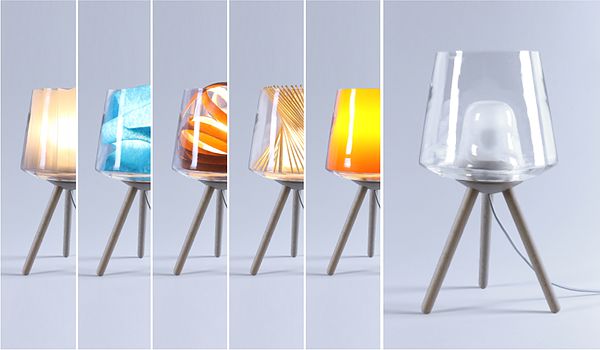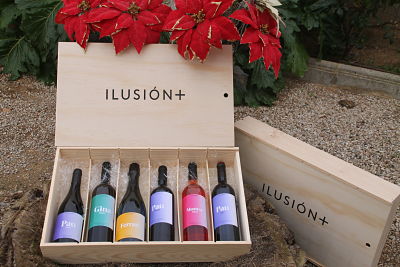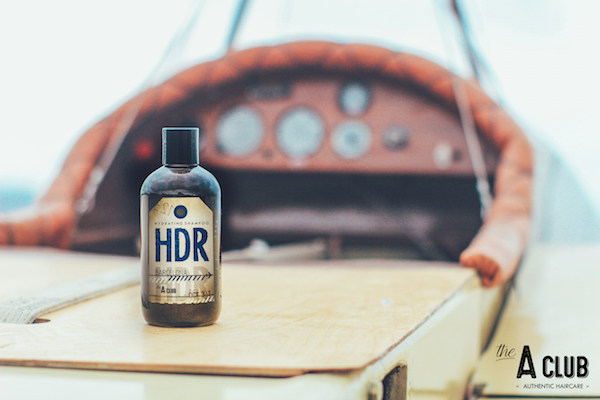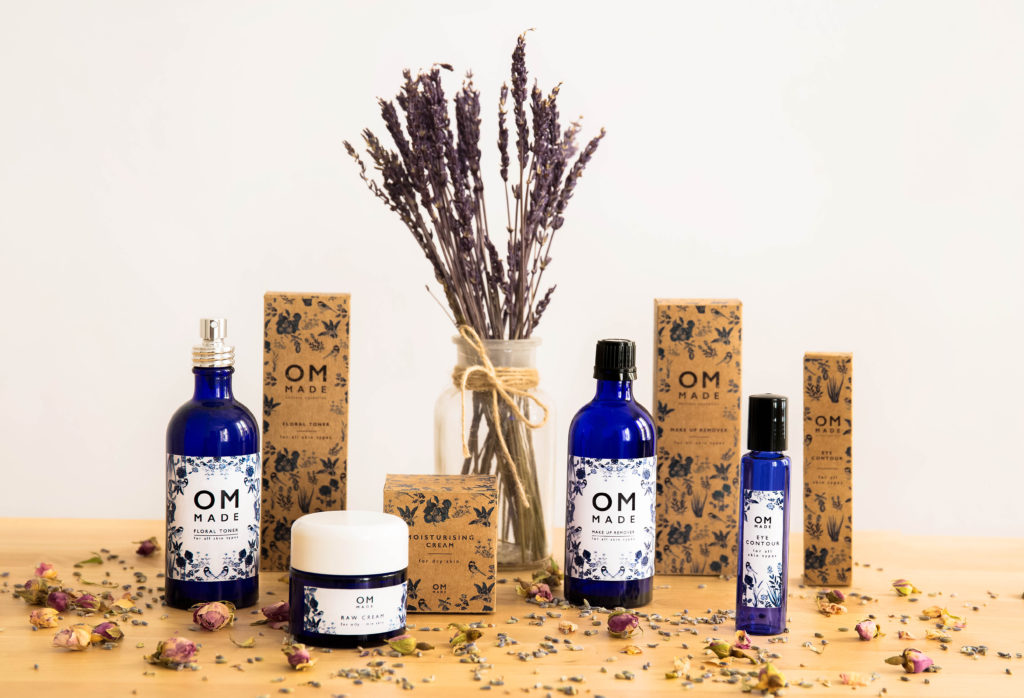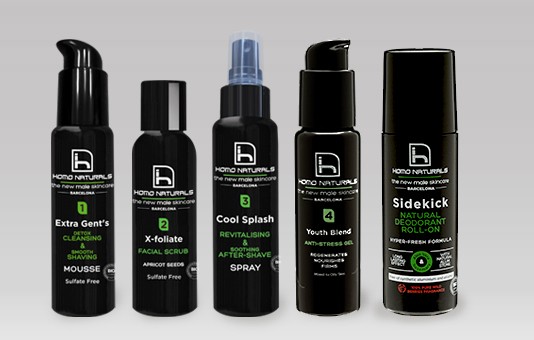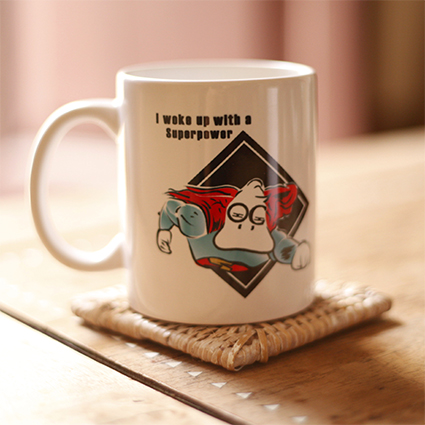 Bring your friends, your co-founders, your investors, this the event for the entrepreneurs of Barcelona!
✹✹✹ What are DrinkEntrepreneurs? ✹✹✹
DrinkEntrepreneurs is montlhly event organized for the local entrepreneurial community by the local community.
It's another networking event. It's a laid back vibe, with no dress code and no name tags.
✿✿✿ Who should attend? ✿✿✿
Everybody is welcome! The event gathers everybody interested by entrepreneurship in general. From succesful entrepreneurs to wannabee or students.
❋❋❋ Is it only for tech startup? ❋❋❋
There is a majority of tech startup people, but it's open to any type of venture. Social, Food, Healthcare, Sport, there is no specific vertical :)
✹✹✹ Is it only happening in Barcelona? ✹✹✹
DrinkEntrepreneurs is a global network of events around the world (Paris, San Francisco, Bangkok,...) with more than 70 active cities in the world. Started 5 years ago in Paris, and now there are thousand of entrepreneurs gathering around the same values.
✿✿✿ How to stay in touch? ✿✿✿
Make sure to like the DrinkEntrepreneurs Barcelona Facebook Page, and to sign up for the newsletter: https://picsoung.typeform.com/to/omwgek