Description
DrinkEntrepreneurs MWC edition

Join 200+ entrepreneurs for a special MWC/4YFN edition of local DrinkEntrepreneurs meetup.

Perfect place to start the night and meet with fellow entrepreneurs and startupers.

We will gather at Blacklab, local brewery, on the port, with more than 15 locally brewed beers.

Drinks, light buffet and music, perfect to mingle and relax from the day :)

INTERESTED TO SPONSOR/PARTNER?
Drop us a line: barcelona@drinkentrepreneurs.org

Sponsors:

Transport partner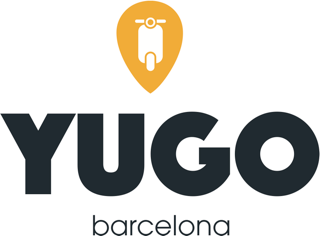 YUGO​ is proviging cool electric scooters on-demand in the city.
Win two rides for 2 persons from 4YFN to the event. Register on the site and invite all your friends at MWC. The more you invite friends more chances you have to win.
For all DrinkEntrepreneurs attendees, the registration fees are only 9.90€ instead of 29€, just mention DrinkEntrepreneurs.
Attendees could test the scooter and meet YUGO team at the event.
http://getyugo.com/IRIDEYUGO
Community partners: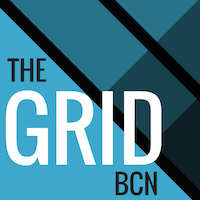 ✹✹✹ What are DrinkEntrepreneurs? ✹✹✹
DrinkEntrepreneurs is monthly event organized for the local entrepreneurial community by the local community.
It's another networking event. It's a laid back vibe, with no dress code and no name tags.

✿✿✿ Who should attend? ✿✿✿
Everybody is welcome! The event gathers everybody interested by entrepreneurship in general. From succesful entrepreneurs to wannabee or students.

❋❋❋ Is it only for tech startup? ❋❋❋
There is a majority of tech startup people, but it's open to any type of venture. Social, Food, Healthcare, Sport, there is no specific vertical :)

✹✹✹ Is it only happening in Barcelona? ✹✹✹
DrinkEntrepreneurs is a global network of events around the world (Paris, San Francisco, Bangkok,...) with more than 70 active cities in the world. Started 5 years ago in Paris, and now there are thousand of entrepreneurs gathering around the same values.

✿✿✿ How to stay in touch? ✿✿✿
Make sure to like the DrinkEntrepreneurs Barcelona Facebook Page, and to sign up for the newsletter: https://picsoung.typeform.com/to/omwgek