Description
DrinkEntrepreneurs is back after the summer break, recharged and ready to open the networking season. This first event is sponsored by Demium, startup incubator and builder from Barcelona. If you fancy learning more about what they do, get advice on your project or apply to join their All Startup program this is your chance!
Special for this event:
If you're a committed type who is super enthusiastic about making things happen for yourself, then complete the application form to tell us about yourself and be considered for our next #AllStartup weekend in Barcelona, happening September 27-29th. The winners of this weekend will join our 6-month incubation program and have the opportunity to fulfil their dreams of being a kickass entrepreneur.
What are DrinkEntrepreneurs events?
DrinkEntrepreneurs is a montlhly event organized for the local entrepreneurial community by the local community.
It's a pure networking event. It's a laid-back vibe, with no dress code and no name tags.
Who should attend?
Everybody is welcome, the event gathers people interested in entrepreneurship and startups, from successful entrepreneurs to wannabees, students, freelancers or anyone else.
Is it only for tech startups?
There is a majority of tech startup people, but it's open to any type of venture. Social, Food, Healthcare, Sport, Proptech, Fintech, Blockchain... there is no specific vertical. We pride ourselves in having a very diverse event and community and we'd like to continue in that direction.


Is it only happening in Barcelona?
DrinkEntrepreneurs is a global network of events around the world (Paris, San Francisco, Bangkok,...) with more than 70 active cities in the world. Started 5 years ago in Paris, and now there are thousands of entrepreneurs gathering around the same values.


How to stay in touch?
Make sure to like the DrinkEntrepreneurs Barcelona Facebook Page, and to sign up for the newsletter: http://eepurl.com/dHiUE5
More about Demium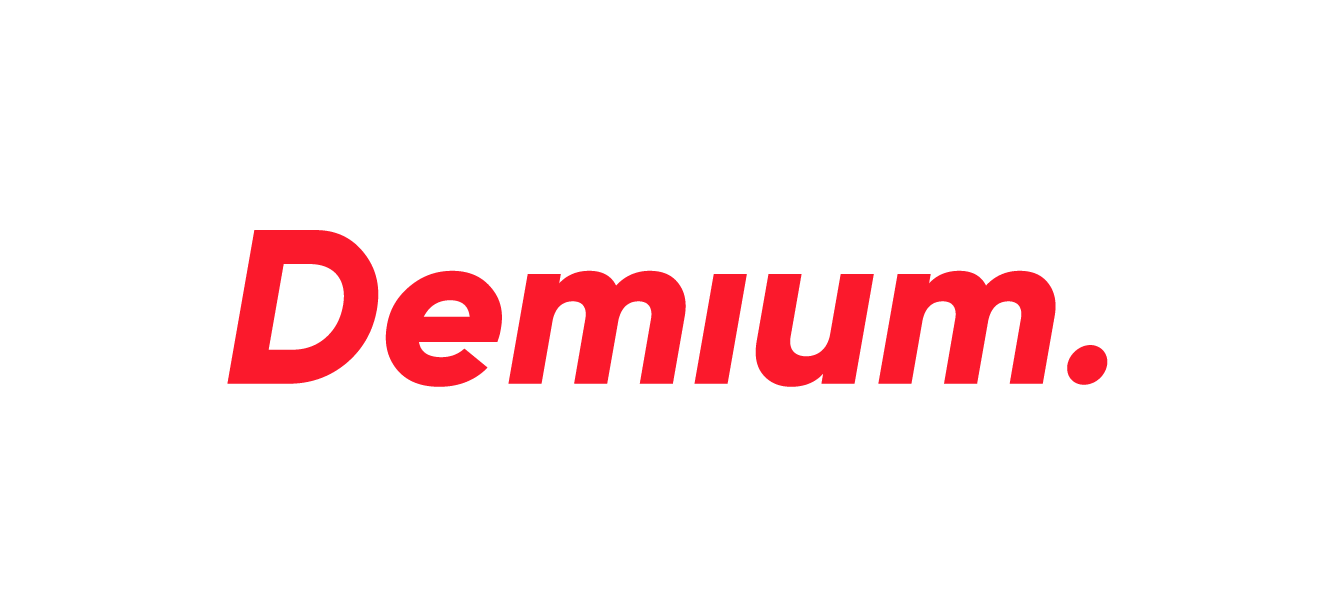 We create startups from scratch. Find a co-founder, develop an idea and secure seed investment. Are you ready to start?
At Demium we create startups from scratch. That means we work with budding entrepreneurs before they've even uttered an idea, let alone launched one.

From day one we help those bold individuals, who are willing to put their all into building their own enterprise, find a co-founder, develop an idea into a verified business model and secure seed investment.

Applications are open to everyone: we're after talented, brave and committed people from a range of backgrounds, or industry experts, with an epic determination to make things happen.

We know there's great entrepreneurial talent all over the world, that's why we've made it our mission to find it and bring the opportunity to start your own company closer to you.

We are currently based in Valencia, Madrid, Barcelona, Bilbao, Malaga, Minsk, Lisbon, Kyiv, Warsaw, Budapest and Athens, but we're always expanding our network of incubators, so kickstarting your dream has never been easier.
Which only leaves one thing to consider: are you ready to start?