Description
Get the story behind the beer at three of the F-M metro's newest breweries during the inaugural Drink Local: Spring Beer Tour on Thursday, May 10. And guess what? It's now FREE to attend. (You asked, we answered!) Just select a free ticket here so we can get a headcount.
Your free ticket gets you a free North Dakota beer button, discounted beers at each brewery at a special, tour-only rate, a shot at prizes and tours, beer trivia and Q&A sessions at every stop.
The party starts at Flatland Brewery ( 3140 Bluestem Dr. in West Fargo, across from Scheels Arena) from 5:30-6:45. Then it's off to Prairie Brothers Brewing Company (4474 23rd Ave, S., in Fargo, in the shopping center behind the 45th Street Applebees) from 7:00-8:15. We'll finish up at Kilstone Brewing (764 34th St. N. in Fargo) from 8:30-9:45.
"North Dakota Beer: A Heady History" author Alicia Underlee Nelson will share a few scandalous stories from local beer drinking history along the way. You have the option of buying a signed copy of the book ahead of time or on the tour for only $20.
For more information about the breweries: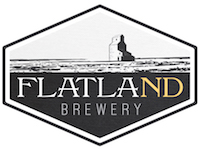 Flatland Brewery https://flatlandbrewery.com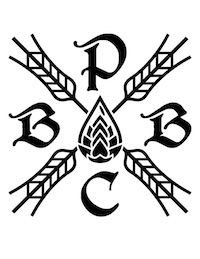 Prairie Brothers Brewing Company http://www.prairiebrothersbrewing.com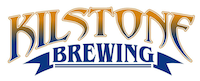 Kilstone Brewing https://www.facebook.com/KilstoneBrewing/