Drink Like A Lady tasting event showcasing 6 stations to choose from. Offering infused ice cream to water ice to signature cocktails!
About this event
This is the first of many more from Drink Like A Lady featuring female mixologist to showcase! Our goal is to give exposure to women building brands in a male dominated field! Drink Like A Lady have over 6 categories to taste from!
It's many bartenders that are female BUT the difference is are they building their own brand to have a legacy! Practicing their craft daily? Up on spirits coming out? Mixing with a passion to give you tastebuds a unique experience? Enhancing your event with signature drink, color & favorite spirits? Well Drink Like A Lady is giving you a mixing sensation from cocktails to water ice to ice cream and infused novelties to sample & purchase onsite!
First 25 guest through the door will get door gift!
GENERAL ENTRY: $5
*TASTINGS ** you will get 6 taster tickets to enjoy tastings during event**1 FREE raffle
VIP: $15 **ONLY 25 tickets available
TASTINGS**you will recieve 10 taster tickets**4 FREE Raffle tickets at door & Drink Like A Lady Gift
*RAFFLES
Follow: @drink.likealady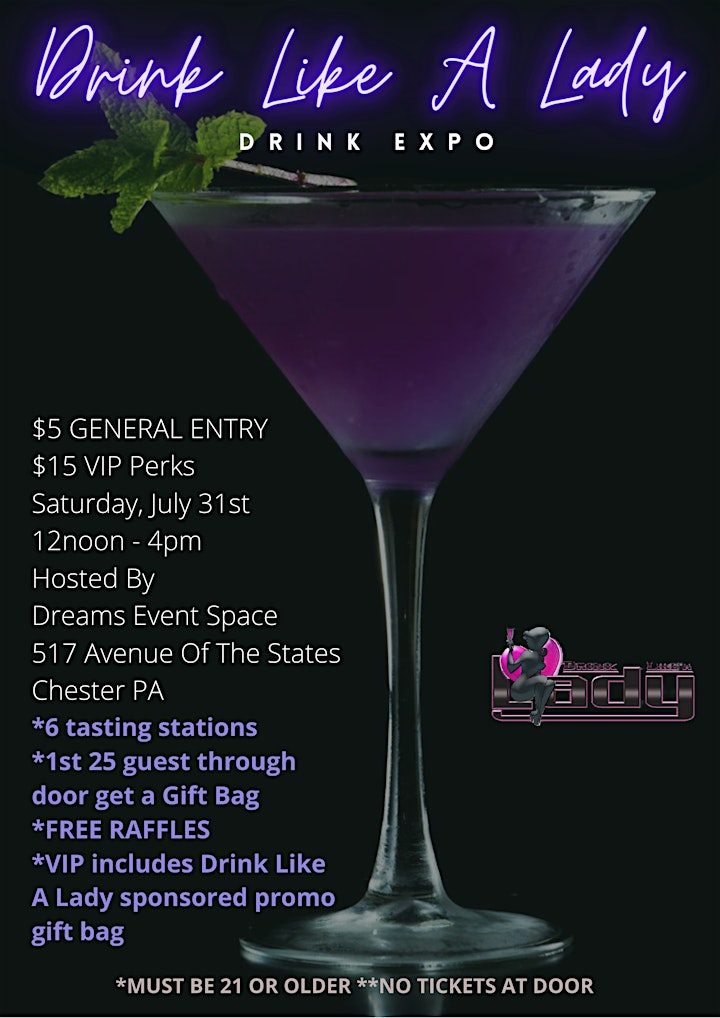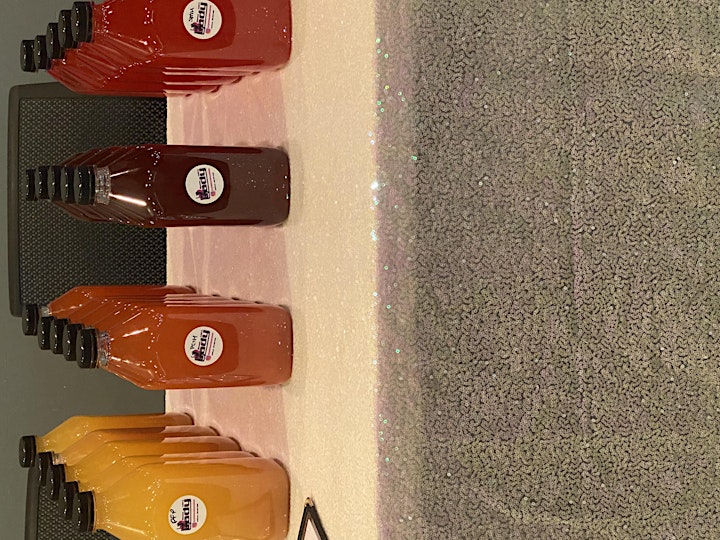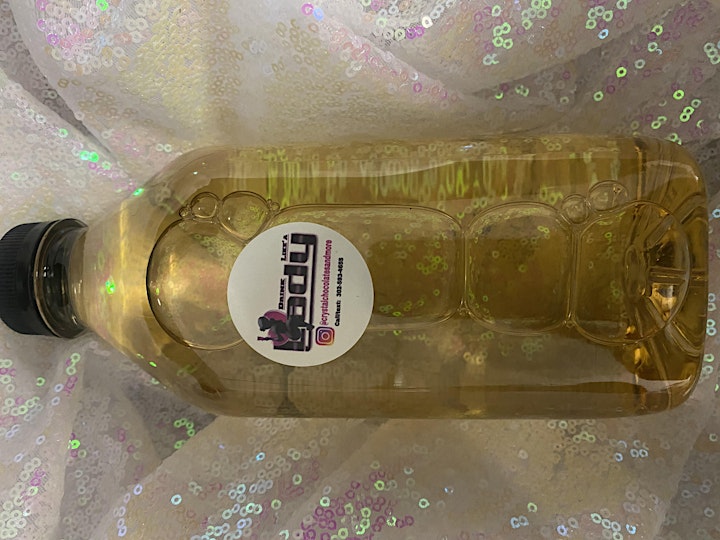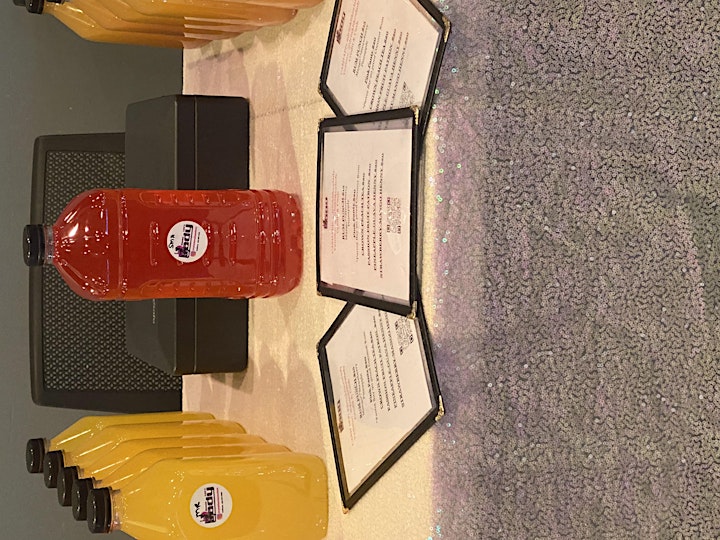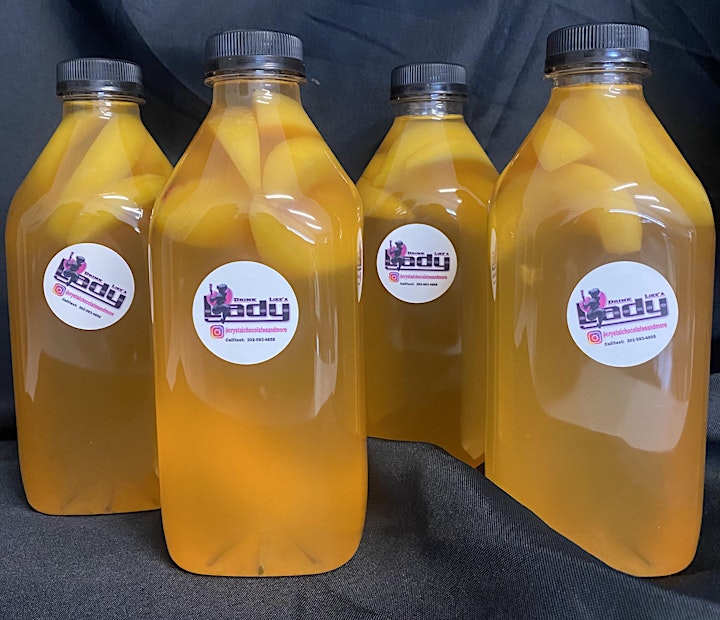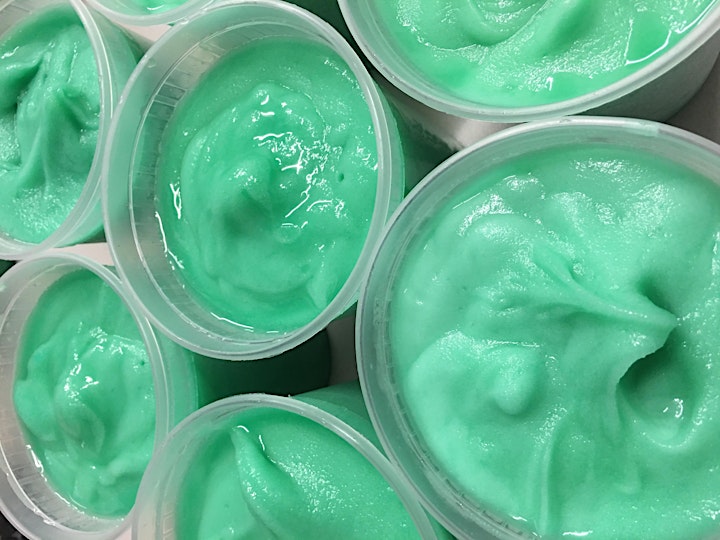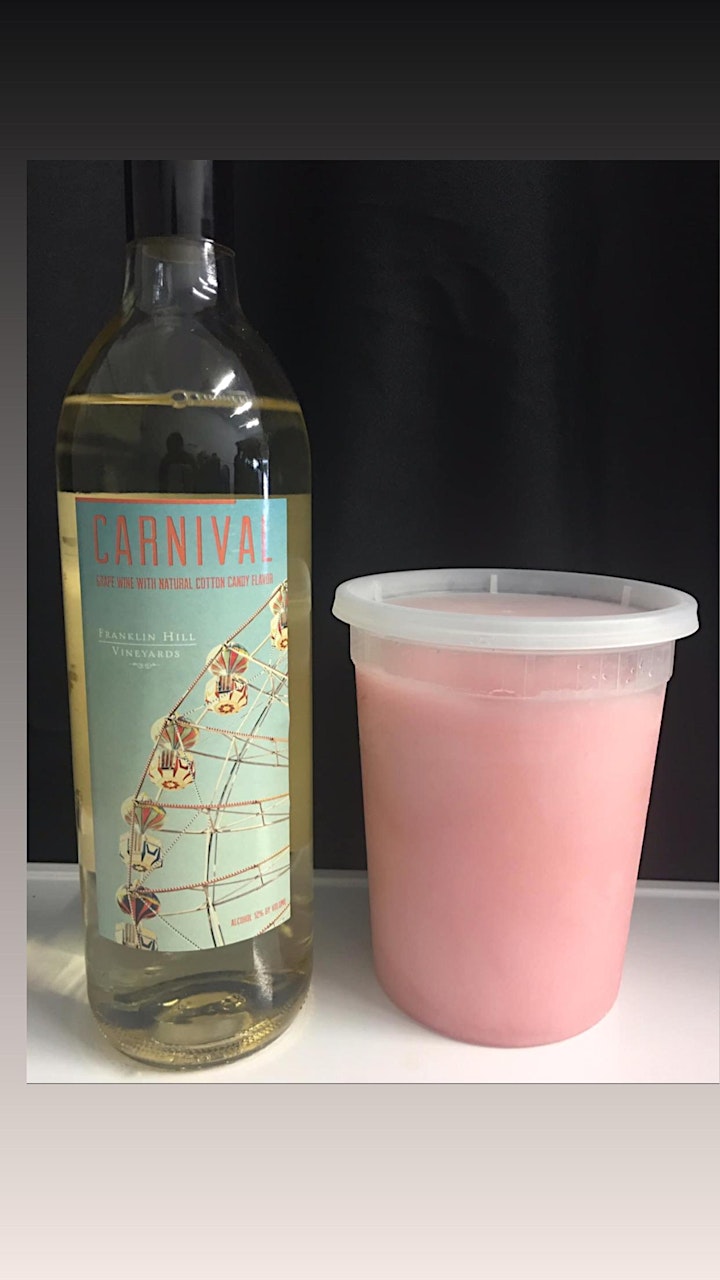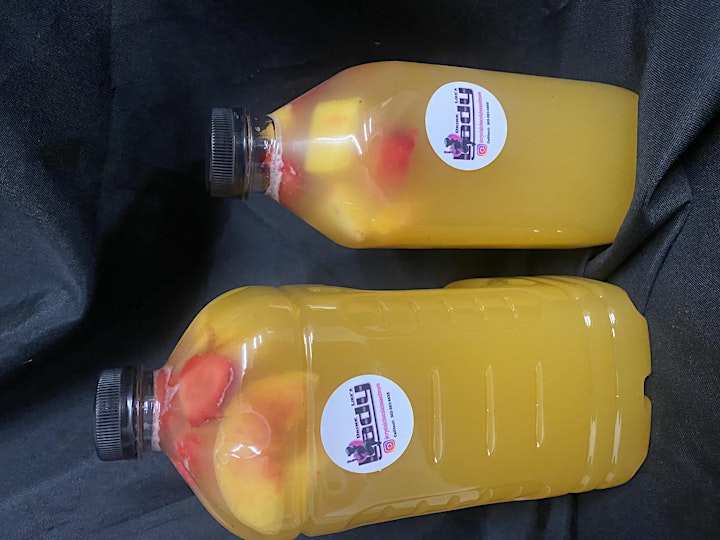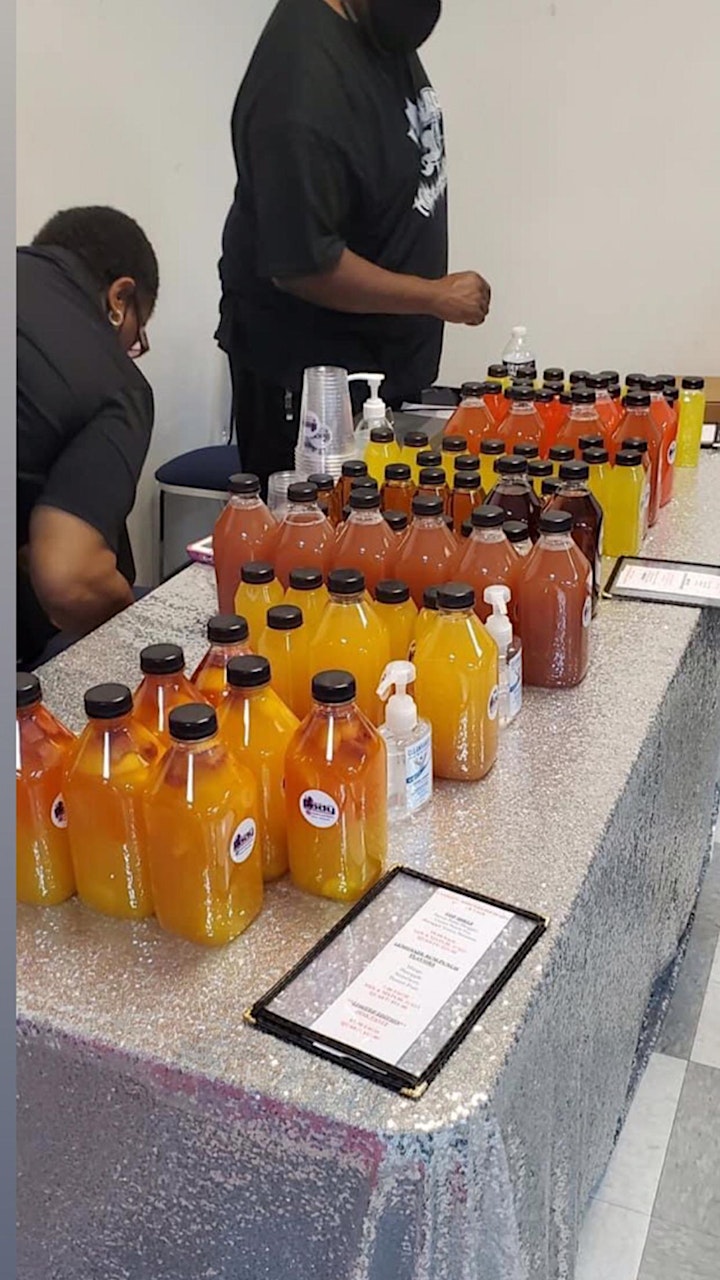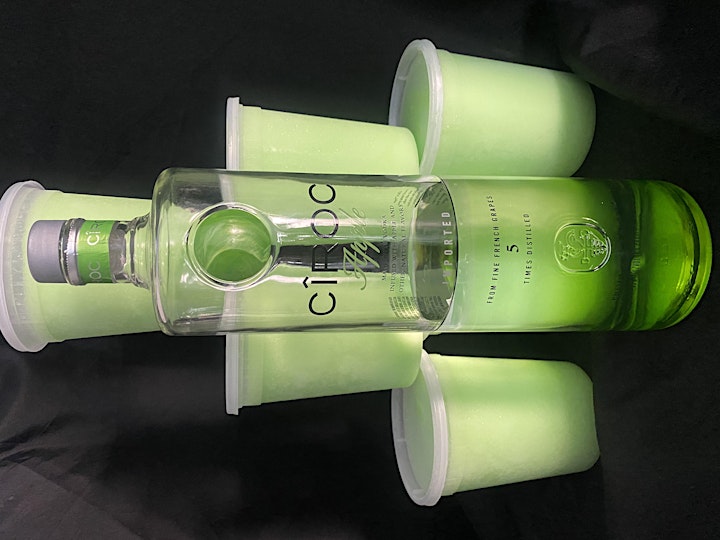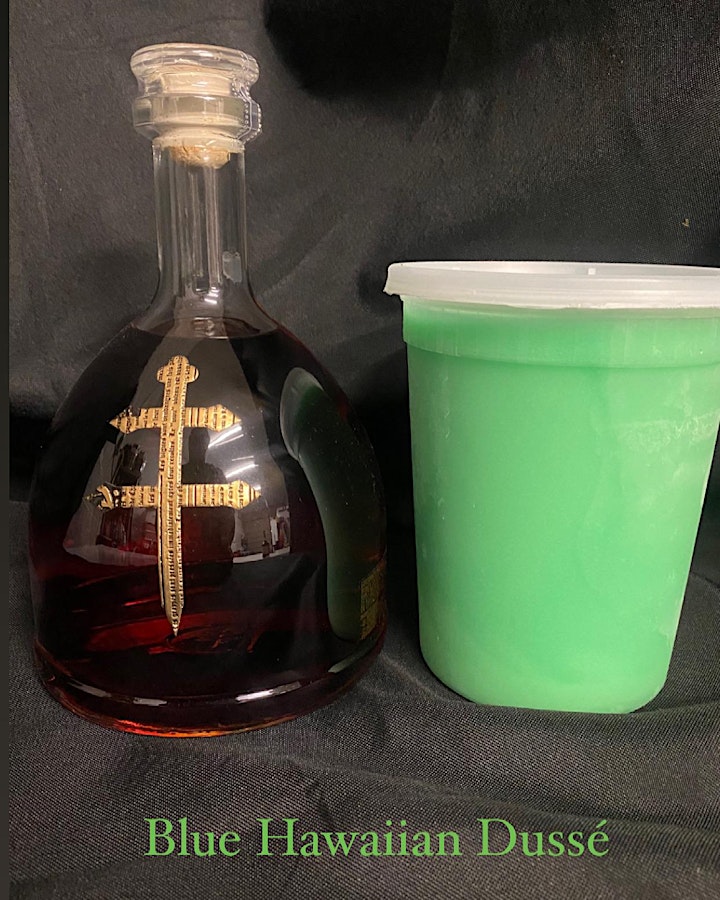 Organizer of Drink Like A Lady 1st Annual Drink Expo
Bond Though Beauty was created for women to come together through the one common demoninator that we all have "beauty"!  Bonding through beauty events creates an atmosphere that enables us to come together, let our hair down, talk, highlight female owned businesses, mentor young female entrepreneurs building confidence & celebrate womanhood!