About this Event
Event Summary
Drink & Draw is a drawing session with a casual atmosphere where you'll leave your cares behind and go home with a one-of-a-kind sketch created by you. Invite your friends, meet cool people, enjoy a few drinks and unleash your inner-artist.
Everybody is welcome, no matter if you just picked up a pencil the first time in your life or if you're a professional artist. No skill level required, it's all about having fun.
You will create plant still life drawings lead by an instructor. Bring the drawing materials and beverage of your choice. Wine will be provided.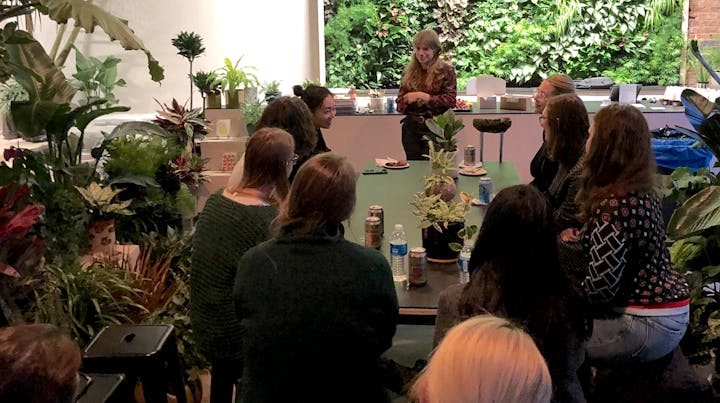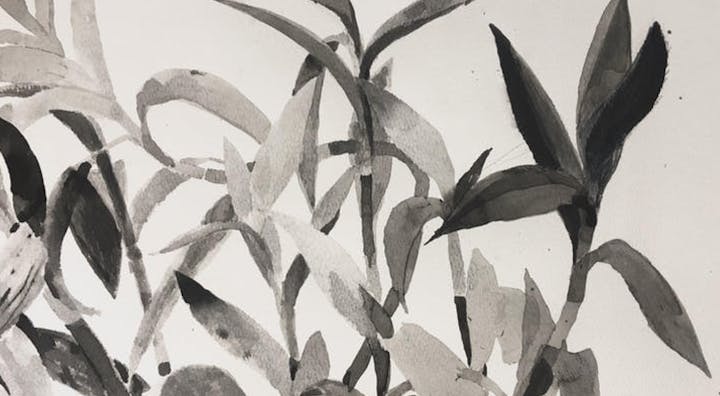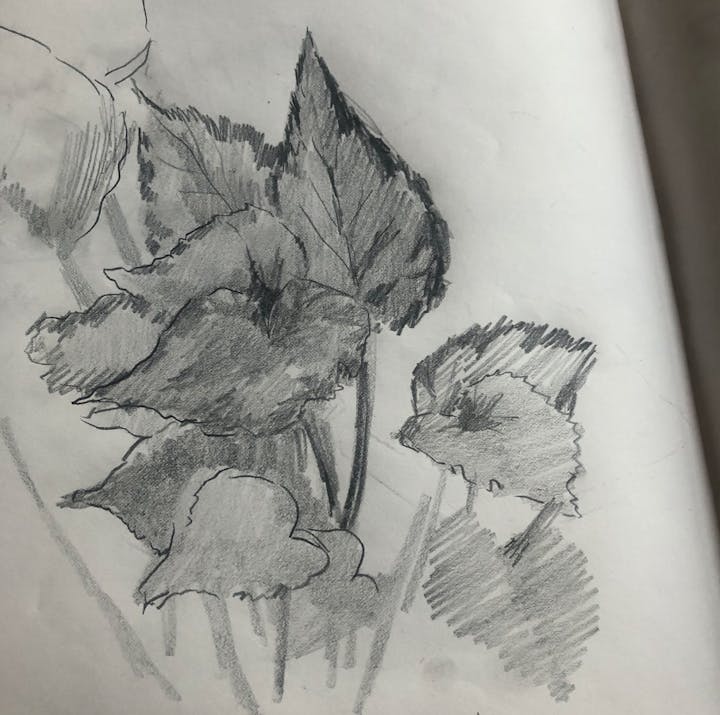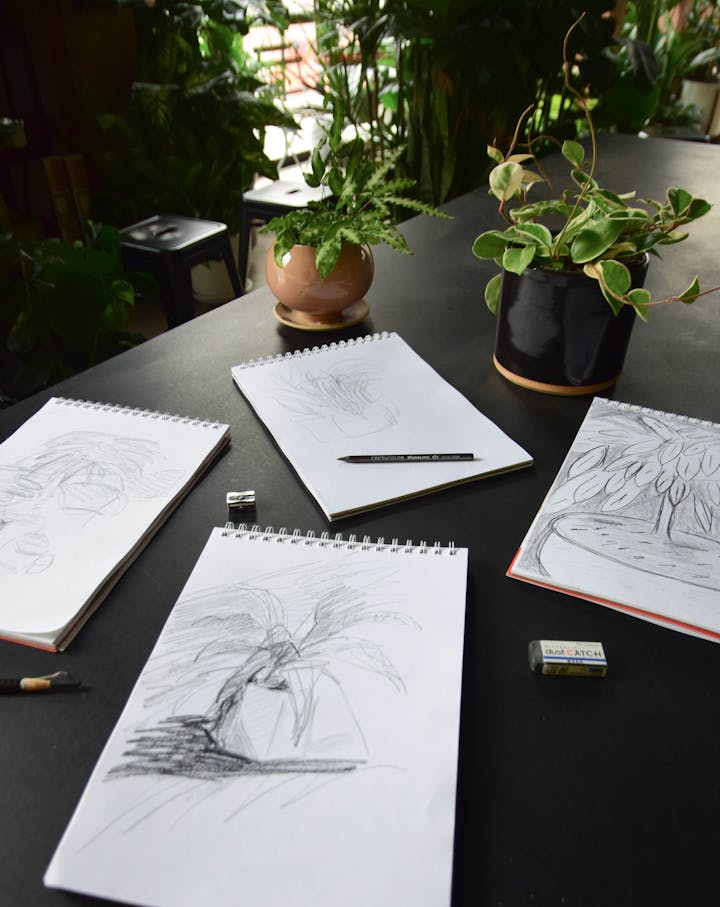 About the Instructor
Marion Gast is an artist, who primarily works from observation with oil paint on canvas, or watercolor on paper. She has amassed a collection plants, flowers, kitschy trinkets, and even a small reptile, as subjects for her painting practice. Her compositions are a hybrid of landscape and still life, calling on campy objects to epitomize a distance from nature. She paints as a means to study the fantasy humans impose on nature, employing her own delusions as a guide.
She received her BFA from the Rhode Island School of Design in 2012, and has been working as a gardener and horticulturist since 2015.