Description
Seattle, we are heading back to your city for a double feature event. We are bringing Olympus, Panasonic and Fujifilm. Both of these great companies with bring all their cameras and lenses for you to test.
Fujifilm is featuring the new Medium Format GFX Camera. Thanks to our friends from Fujifilm you would have a dedicated station to shoot the GFX during this event. Fujifilm has recently put out some new gear, so we are all happy to play with new toys. X-T20, X100F and the GFX 50S medium format will be there. On the lens side we have all the line up for the X series including the XF50mmF2 R WR.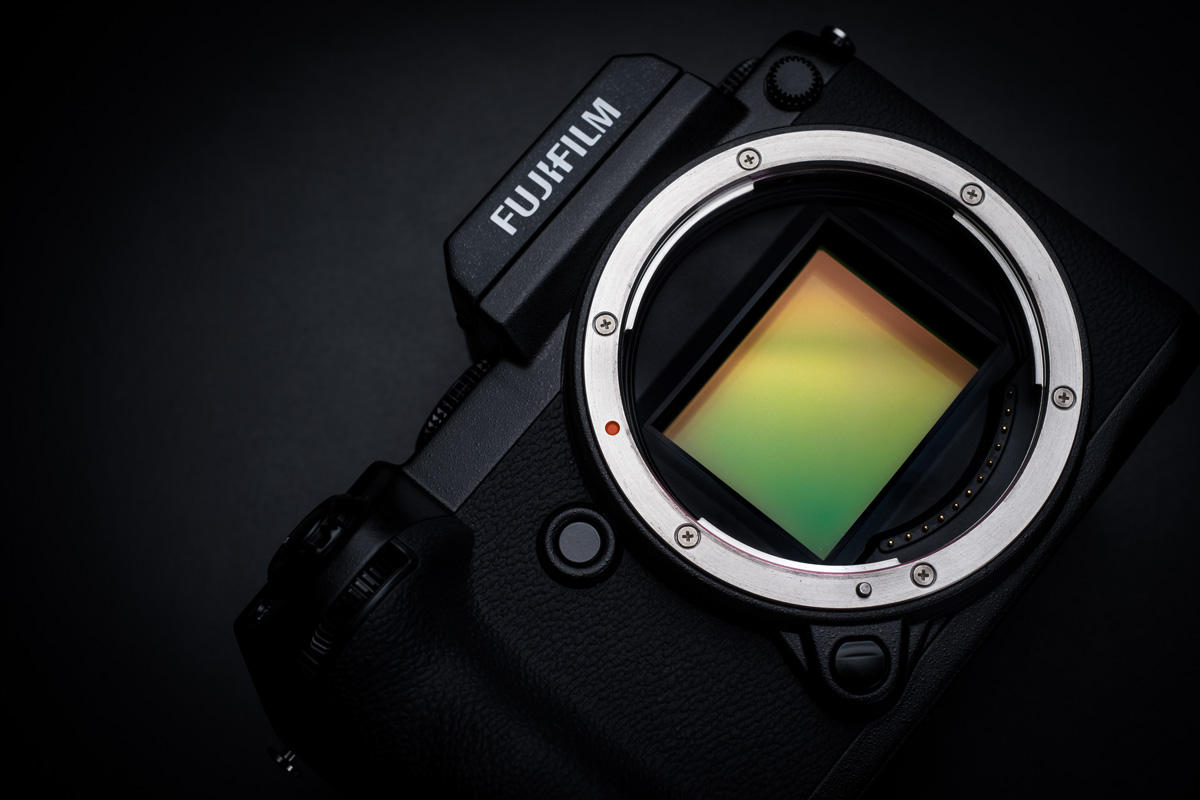 Olympus has many micro 4/3 cameras and quality lenses for any situation and including the fantastic new OM-D E-M1 Mk II. Come test their new lenses including the 25mm f/1.2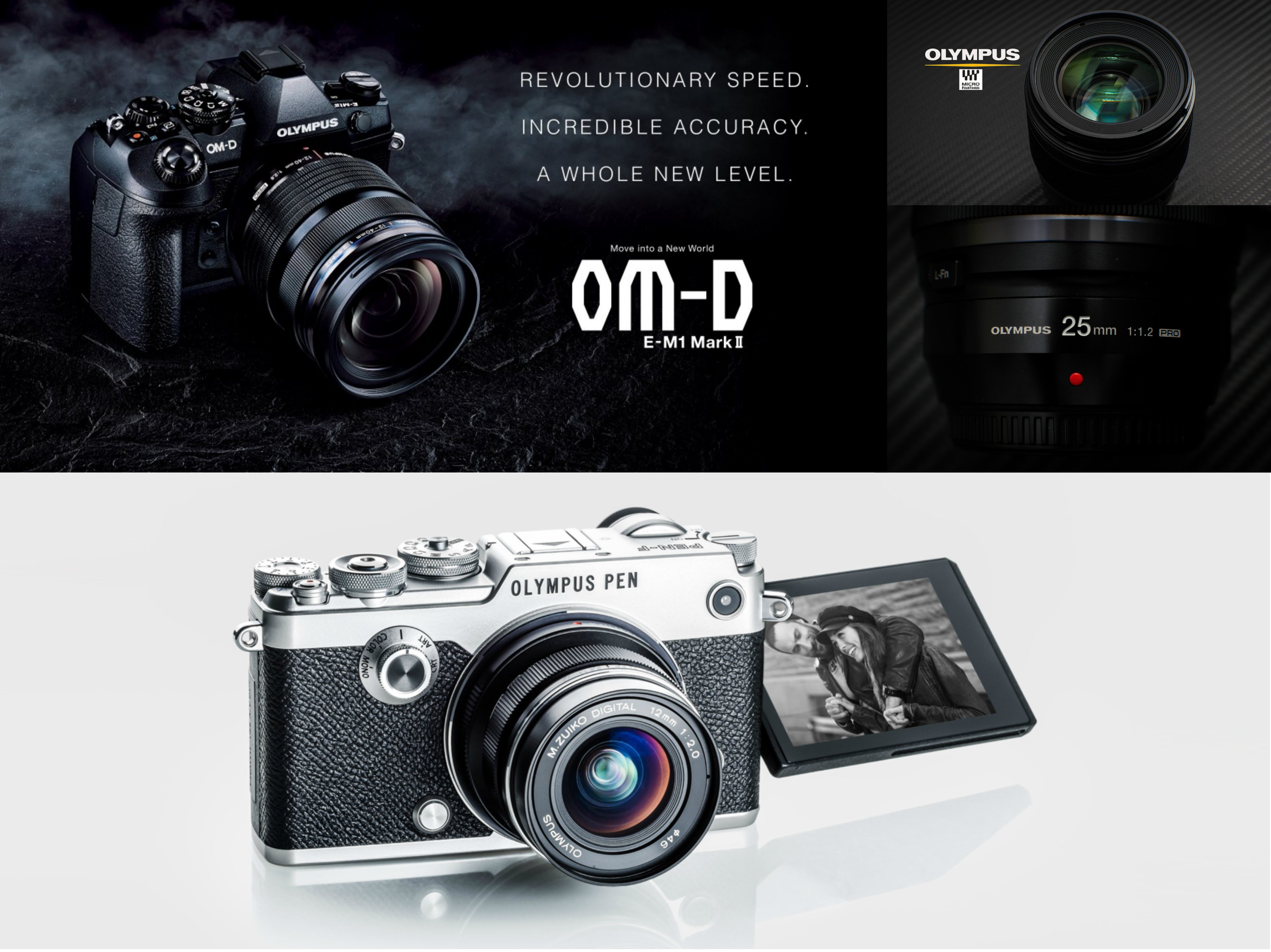 Panasonic will bring their newest gear and lenses. You can also swap lenses with Olympus and try different set ups since they are both micro 4/3.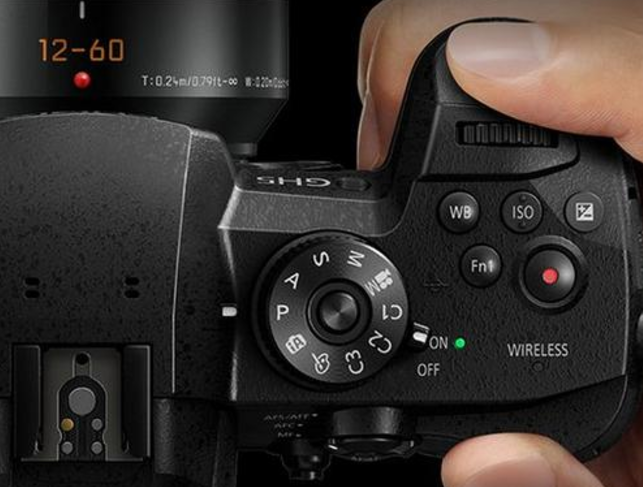 Our friends from Kenmore Camera will be there to help us answer questions about both brands.
Don't forget to bring your SD Card so you can take your images home. We will have models and lighting available for you to shoot and as usual we will give away some cameras and some other goodies during the event.
Seattle we got an update from Fujifilm on giveaways
Giving away a total of four cameras. Come test cameras from all these three brands. We are also having cosplayers for you guys to shoot.
Panasonic will offer a free Lumix Eco Tote bag to the first 80 customers borrowing Panasonic equipment during the event. Panasonic will also be providing a DC-GX850KK mirrorless camera with 12-32mm zoom lens kit for the raffle that evening.
Fujifilm will be giving away a X100F, Instax Mini 70, and a Instax Share Printer.
Olympus will giveaway one E-M10 Mark II with a kit lens