Drink and Click™ San Jose, CA Event with Fujifilm and San Jose Camera
Description
San Jose, California, we are heading your way. This time we are coming with Fujifilm and San José Camera.
Our events are simple. Come join us and test all of the newest X line of Fujifilm including lenses. We are meeting at Hapa's Brewing Company.
Fujifilm has recently put out some new gear, so we are all happy to play with new toys. X-T20, X100F. On the lens side we have all the line up for the X series including the XF50mmF2 R WR.
Don't forget to bring your SD Card so you can take your images home. We will have models available for you to shoot.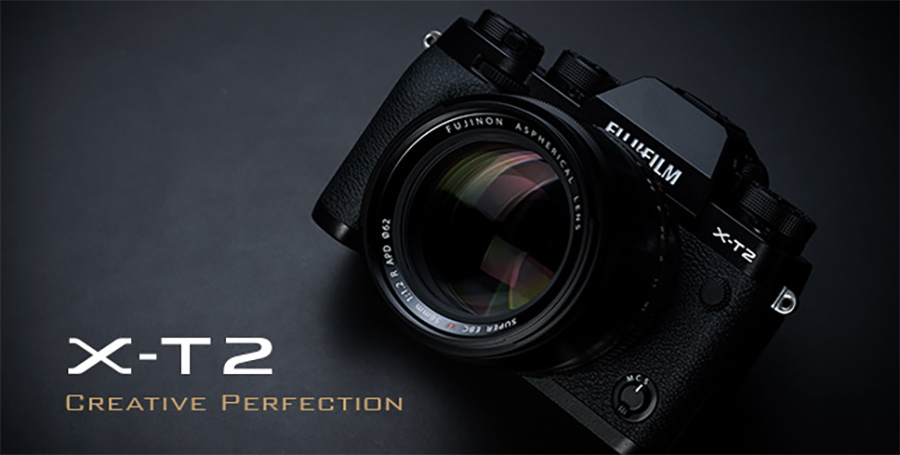 We also have great giveaways from Fujifilm so don't forget to get your raffle ticket when you get there. This time we are giving away Fujifilm Hats to the first 50 attendees. Other prizes are an Instax Mini 70 & Instax Share Printer. The Grand Prize is X100T. Come Join us!