Description
Nashville, TN we are heading your way once again with Fujifilm and their latest cameras and lenses. Also, our friends from Dury's Camera will be there to help us with questions also to make sure you know the availability at their store and specials.

Join us at Hemingway's Bar and Hideaway to play with new Fujifilm cameras including the new GFX Medium format and all the X Series.

Fujifilm has recently put out some new gear, so we are all happy to play with new toys. X-T20, X100F and the GFX 50S medium format will be there. On the lens side we have all the line up for the X series including the XF50mmF2 R WR.
We are also giving away a X100T, Instax Share Printer and Instax Mini 70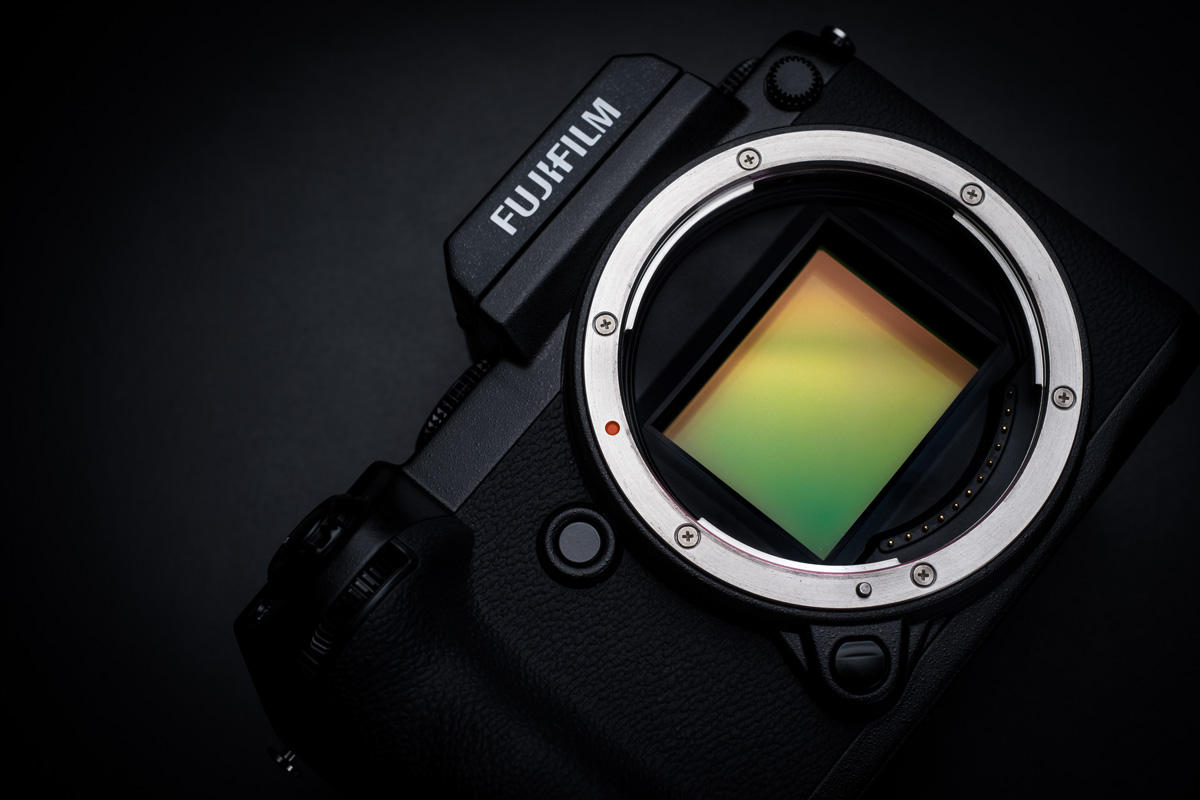 After you register there is NO need to print the ticket. Once you get there you will get a raffle ticket for the giveaways which will happen at the end of the event. Yes, you have to be present to win. You will then precede to the display table and select the camera and lens combination you would like to use. Once you are ready to trade for something else avoid the initial line and go straight to the table to swap your camera or lens.
Don't forget, bring your SD card so you can take your images home.
As always we will have some fantastic giveaways. Make sure you get a ticket when you arrive. More news about the giveaways as we get closer to the date.