Description
Dallas we are heading back to your beautiful city. This time we are visiting Dallas with Olympus, Lensbaby and Arlington Camera. Come test all of Olympus newest cameras and lenses. Also Lensbaby will be there with their magical lenses to bring a twist into the event. Come test what they have available and give it a spin. In addition, our friends from Arlignton Camera will be there to help us answer any questions you might have about pricing and availability at their store.
We are meeting at Three Links Deep Ellum at 6 pm:
2704 Elm Street | Dallas, TX 75214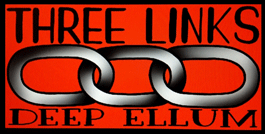 Olympus is bringing all their latest cameras and lenses including the new Olympus E- M1 II and the new 25mm f/1.2 lens. We will also have a few models and lighting for you guys to put those cameras to work and get some great images.
Olympus will be giving away an E-PL8 with 14-42mm Lens Kit. Arlington Camera will be giving away 10qty $20 gift cards. Lensbaby will be giving away a TRIO 28 for Micro 4/3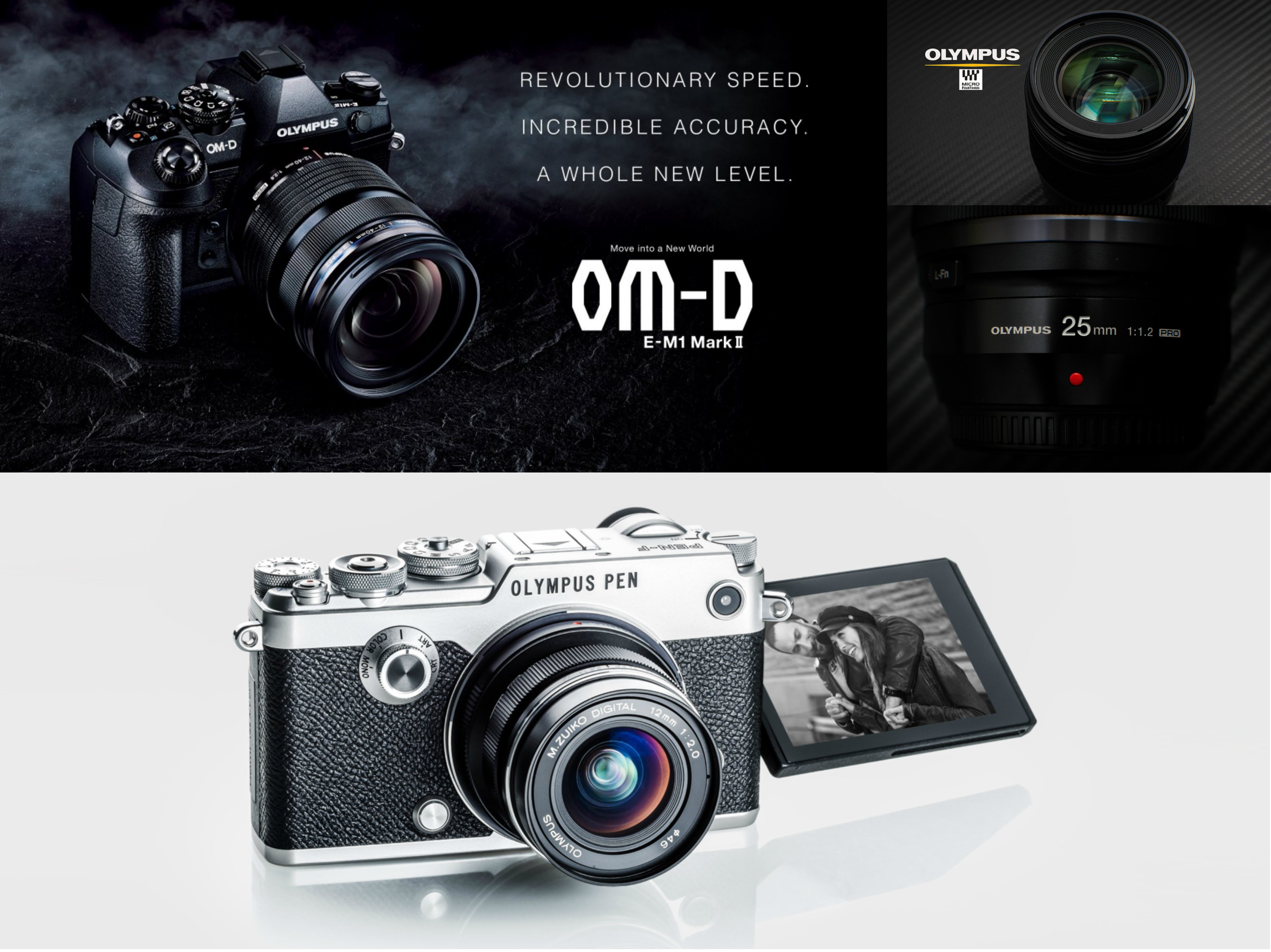 After you register there is NO need to print the ticket. Once you get there you will get a raffle ticket for the giveaways which will happen at the end of the event. Yes, you have to be present to win. You will then precede to the display table and select the camera and lens combination you would like to use. Once you are ready to trade for something else avoid the initial line and go straight to the table to swap your camera or lens.
We are We are also happy to announce that Drink and Click™ partnered with Broncolor to feature one Siros L 400 Strobe with their beauty dish during this event.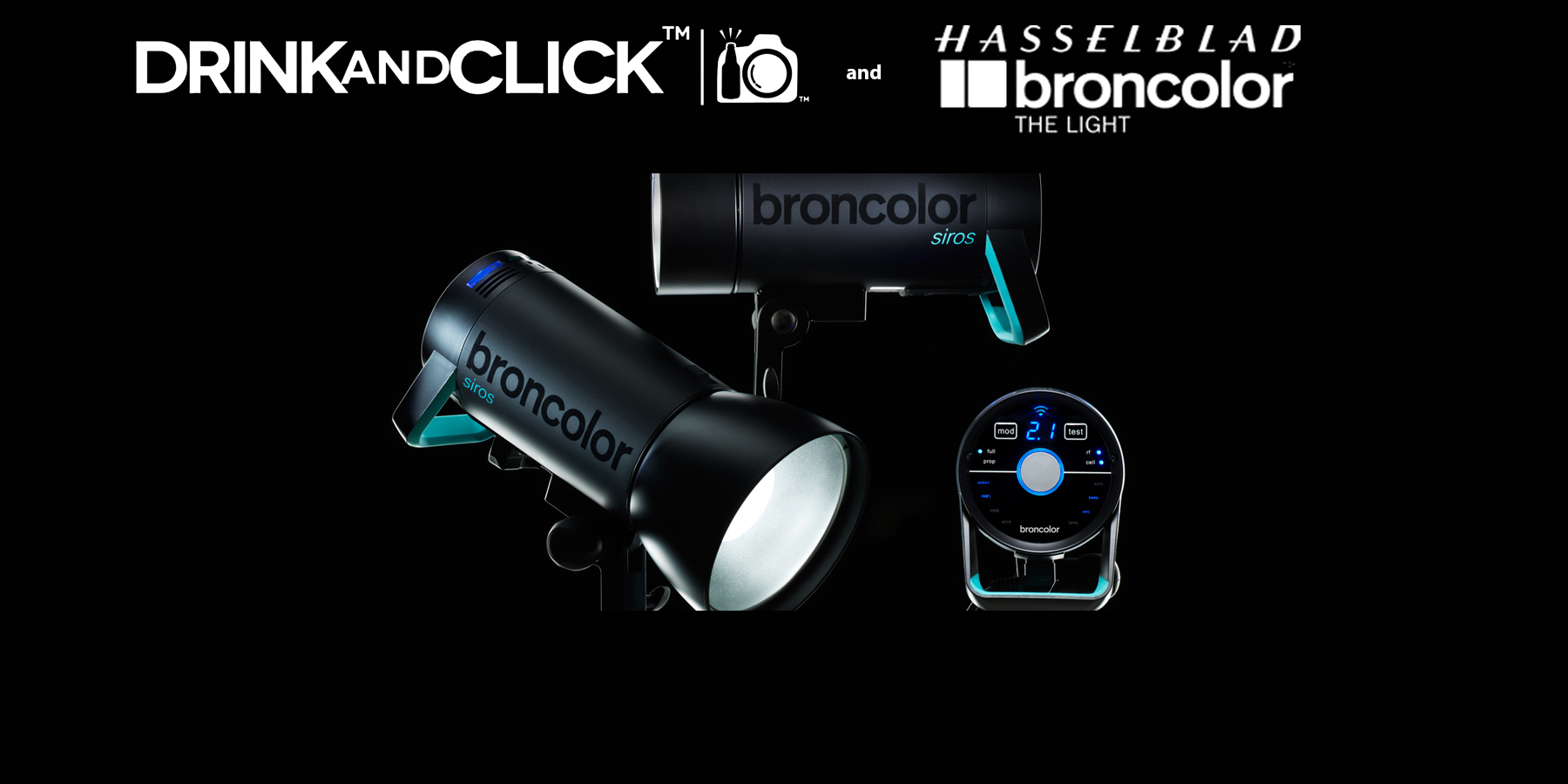 Don't forget, bring your SD card so you can take your images home.
As always we will have some fantastic giveaways. Make sure you get a ticket when you arrive. More news about the giveaways as we get closer to the date.