Description
Drink and Click™ is back in Ann Arbor!
For those of you who don't know, Drink and Click™ organizes photography events around the country in conjunction with photography equipment manufacturers and local bars. The idea is simple: have a drink, talk about photography, try new gear, and take pictures.
You will have the opportunity to test Olympus's latest cameras and lenses, meet Olympus technical representatives, and meet Juan Gonzalez, the founder of Drink and Click™. There will be models on-site with lighting provided by Light in Motion and Elinchrom to allow you to test the cameras and lenses.

Olympus is bringing their latest camera, the E-M1 Mark II, as well as all their lenses to the event. Come test the newest Olympus cameras and all their lenses. Don't forget to bring your own SD CARD so you can take your images home.
We're going to sponsor some giveaways in conjunction with Olympus, including TWO CAMERAS, so don't forget to get your ticket for the raffle when you get there. Invite anyone you know. The more the merrier.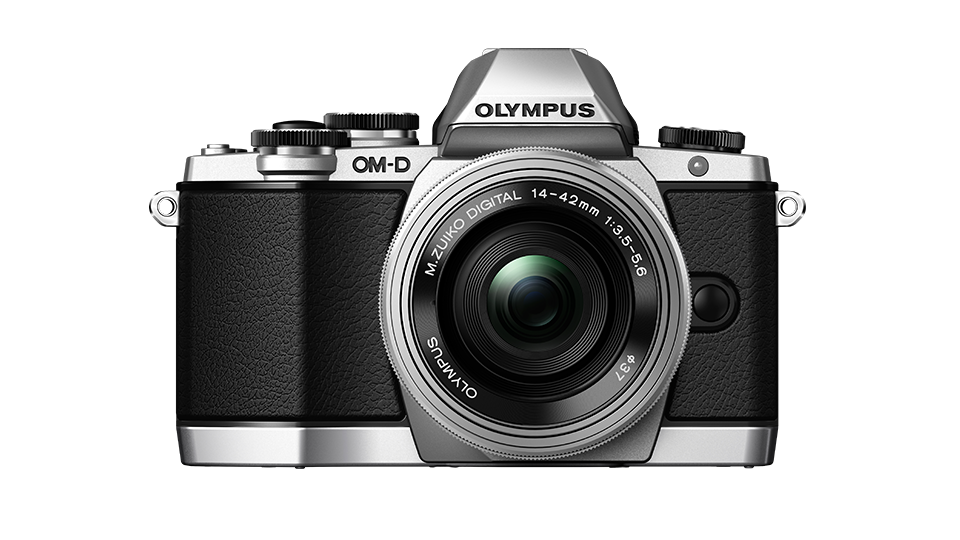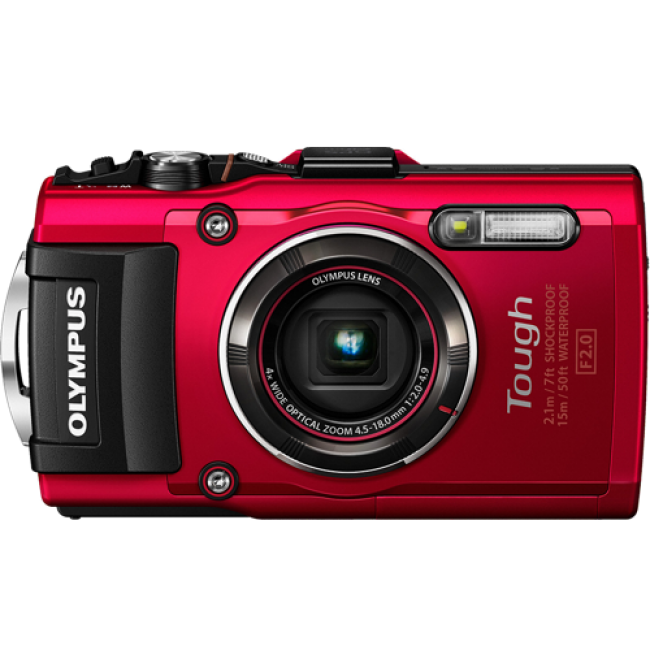 Drink and Click™
Drink and Click ™ is simple. We meet to have a drink and talk about Photography and teach others. We then move to another location and take pictures in between. Then repeat.
Drink and Click ™ has challenges every month with prizes ranging from Camera gear to local area business gift cards.
Juan Gonzalez started Drink and Click™ in Austin, Texas. His passion for Photography grew into something more than wondering the streets at night and Photographing strangers.
You can find our Page at Google+
Here
.