Drink and Click ® San Diego, CA Event with Panasonic and Nelson Photo
Description
San Diego, CA We are going back to your beautiful city. We are bringing Panasonic for this event along with our friends from Nelson Photo. Come join us at this FREE photography event at Bay City Brewing.
How the event works?
We fill two tables with camera bodies and lenses. You select the camera and lens you want to use. After your camera selection, you can test the camera with the models and lighting we provided or you can take the camera out for your own test around the venue. At the end of the event we raffle away cameras and other goodies.
DON'T FORGET TO BRING YOUR OWN SD CARD so you can take your images home.

We are also giving a camera away during this event. Don't forget to Bring your SD Card.
We are meeting here:
Bay City Brewing Co
3760 Hancock St
San Diego, CA 92110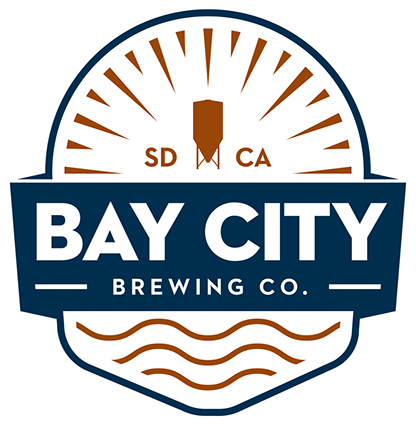 Panasonic-Lumix is bringing all their latest cameras and lenses for you guys to test. Including the new S Series S1 and S1R. Also, our friends from Nelson Photo will be present to answer any questions about the cameras and lenses and to let us know availability at their store.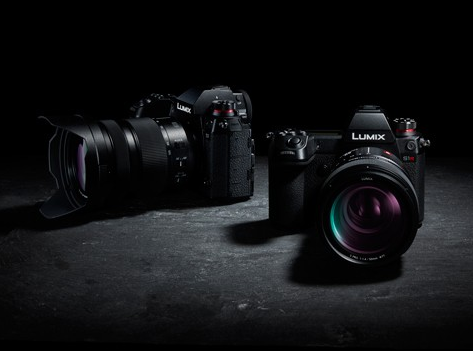 After you register there is NO need to print the ticket. Once you get there you will get a raffle ticket for the giveaways which will happen at the end of the event. Yes, you have to be present to win. You will then precede to the display table and select the camera and lens combination you would like to use. Once you are ready to trade for something else avoid the initial line and go straight to the table to swap your camera or lens.
Please Don't forget to bring your own SD card to take your images home. Also spread the word to your friends so they can join us. This is a FREE event open to anyone with any level of Photography experience.