Drink and Click ® Indianapolis, IN Event with Olympus and Robert's Camera
Description
Indianapolis, we are visiting your city for the third time. We are bringing Olympus for this event along with our friends from Robert's Camera . Come join us at this FREE photography event at Metazoa Brewing Co. We are also have some great giveaways during this event. Don't forget to Bring your SD Card.
We are meeting here:
Metazoa Brewery
21+ Only (No youngsters, teens, or infants)

​140 S. College Avenue
Indianapolis, IN 46202

Olympus is bringing all their latest cameras and lenses including the new Olympus E- M1 II and the newly announced prime lenses. We will also have a few models and lighting for you guys to put those cameras to work and get some great images. Also, our friends from Robert's Camera will be there to help us answer questions. Don't forget to Bring your SD Card.
Also Olympus is having a Clean and Check on Saturday 09/20 at Roberts Camera "don't forget to sign up for a free clean and check with Olympus"
Click on the link below to sign up for the clean and check on Saturday at Roberts Camera.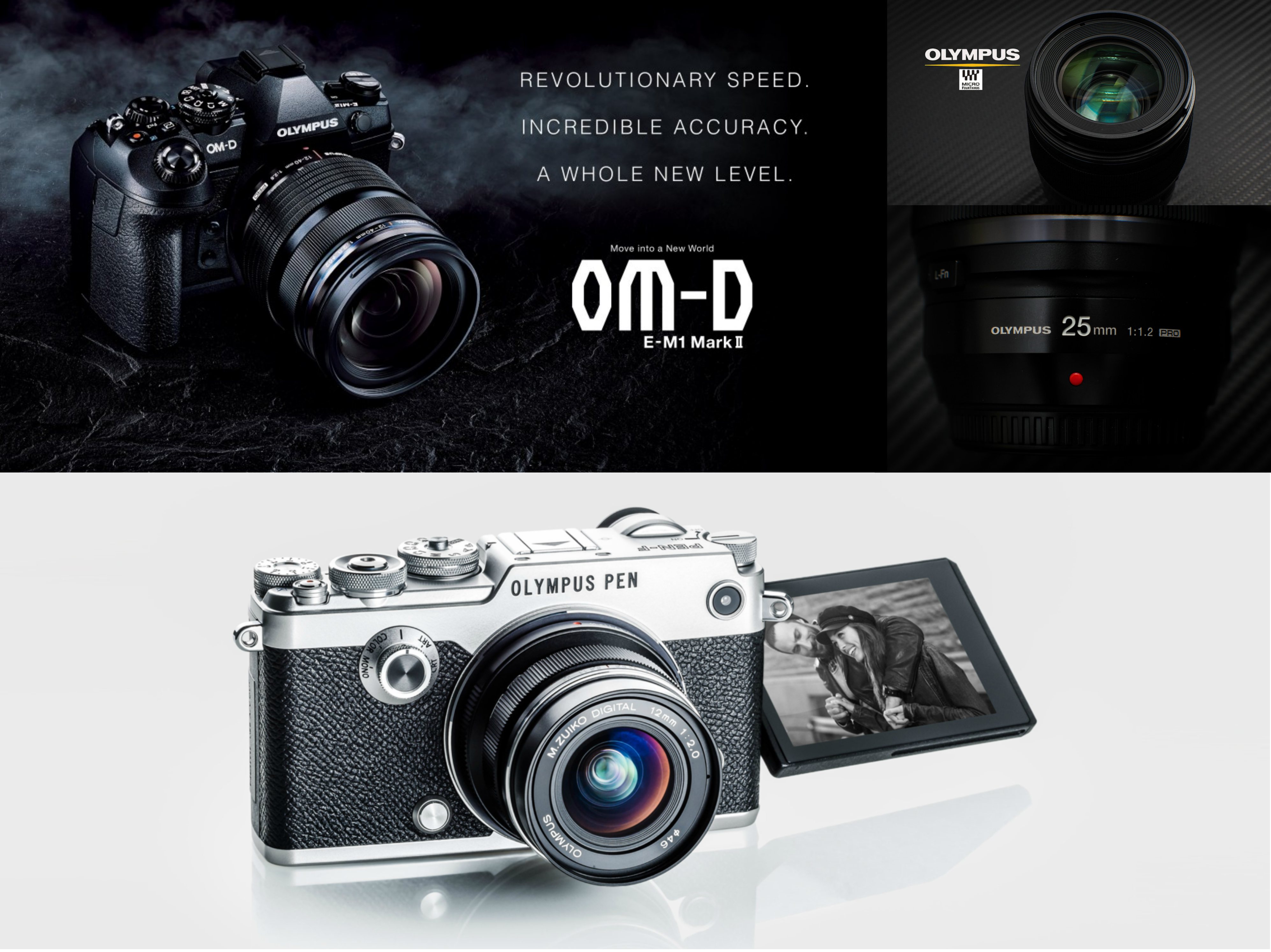 After you register there is NO need to print the ticket. Once you get there you will get a raffle ticket for the giveaways which will happen at the end of the event. Yes, you have to be present to win. You will then precede to the display table and select the camera and lens combination you would like to use. Once you are ready to trade for something else avoid the initial line and go straight to the table to swap your camera or lens.
Don't forget, bring your SD card so you can take your images home.