Drew Nugent & the Midnight Society Swingin' Sunday Jazz Brunch Live at Cibo

Sunday, June 5, 2016 from 11:00 AM to 3:00 PM (EDT)
Event Details
Includes 1 Complementary Mamosa Champagne Cocktail
Jazz It Up Philly "spotlights" both, Philadelphia's talented, up-and-coming, jazz artists as well as established jazz artists. Reminiscent of the great supper club era of days gone by, take a musical journey, through the timeless sounds of Boardwalk Empire Style Hot Jazz with Drew Nugent & The Midnight Society. Come see these incredible artists, who revel in the unbridled fun, energy, and musicianship that capture the essence of the Jazz, as we present music that has defined many generations. Dress to impress and enjoy.
$5 Of Every Ticket Sold Goes To Jazz Bridge To Support Jazz and Blues Artist In Times Of Crisis. When you buy a ticket you help support Live Jazz & Blues Thrive and Survive.
Discounted validated parking corner of 12th and Walnut Sts.
Starring Drew Nugent & The Midnight Society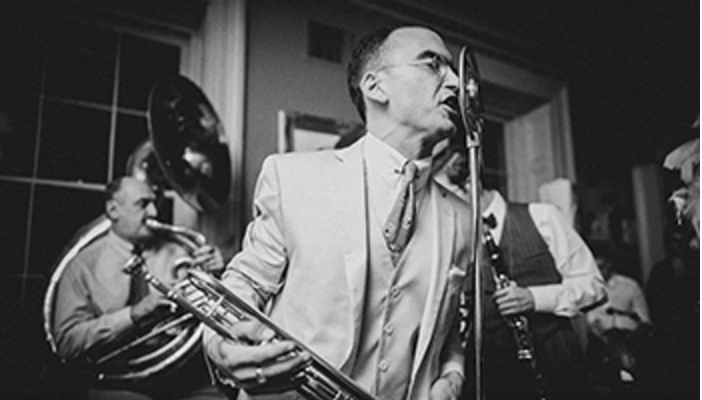 Philadelphia's own, Drew Nugent and the Midnight Society led by the accomplished pianist, trumpeter and singer, Drew Nugent, the band has been together for over 8 years now. The band always appears donning vintage, classic suits, while wielding original instruments from the 1900's - 1930's and Nugent faces a vintage 1935 Shure microphone while performing. 
"I will never forget the night I walked into the Ruba Club in downtown Philadelphia. It was like stepping back in time. It was the night I met Drew Nugent and the Midnight Society."  
 -Michael Males, MyRuralRadio.com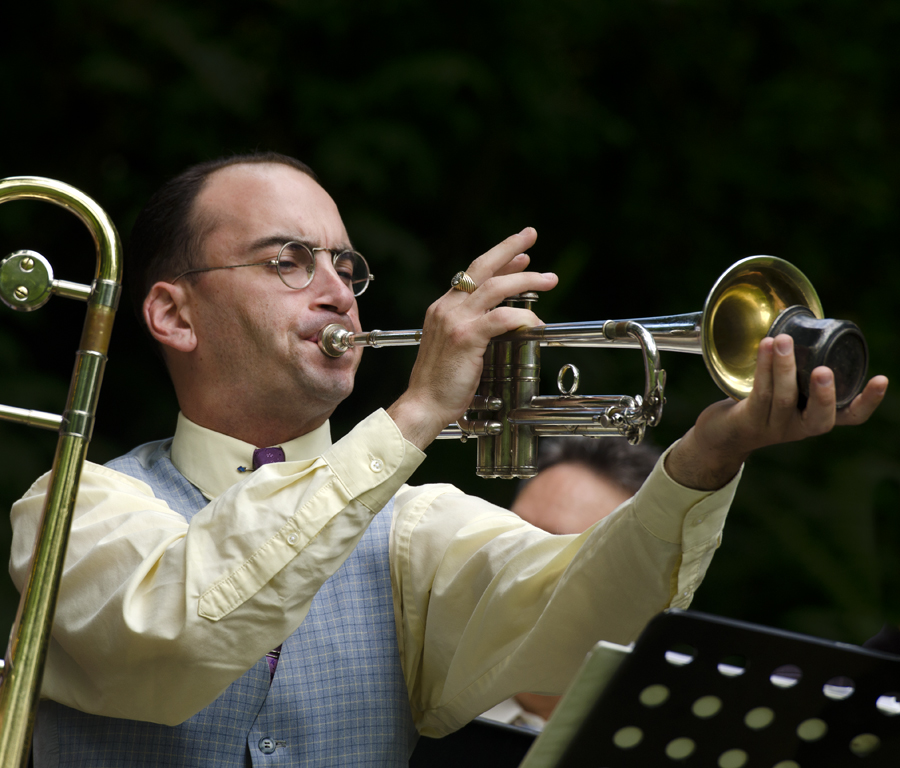 The band has made quite a name for itself on the East Coast as one of the leading ensembles in the jazz vein. For Drew Nugent and the Midnight Society, playing a gig isn't just about music. It's about taking a step back in time. Led by pianist, trumpeter and vocalist Drew Nugent, his ensemble recreates the music of a bygone era—playing what has been coined HOT Jazz—which was popularized from 1897 to 1935. "In essence, it's jazz in its original form," says Nugent, "the original American pop music." It was sadly thrown by the wayside in the wake of the swing music surge. The height of this musical phenomenon took place in the 1920s. The Jazz Age. For decades this music lie dormant, but here, almost 100 years later, Drew Nugent and the Midnight Society play these tunes as if they were written yesterday. Some even were! That's because Drew Nugent himself, is a song writer in this style of music, and from time to time you will catch him and the boys playing one of Nugent's own works.  
The 30-year-old Blue Bell, PA native says he came up with the concept from watching old movies with his dad. "I was blown away by the style of these old jazz icons, like Louis Armstrong, said Nugent. "I've always loved dressing up, and wondered, why aren't we all wearing suits anymore?"
 So where does he find the vintage instruments? Nugent combs thrift stores, antique marts and the internet to find these gems, like the goofus, a toy saxophone with push buttons, a novelty instrument from the 1920's. Or, you might find him playing a hot tea kettle that's outfitted with a cornet mouthpiece in the spout! His percussionist plays on a drum kit that dates back to 1914. 
Nugent (no relation to rocker Ted Nugent) says he loves all music, but this young musician with an old soul says "There's something about THIS style of music that still "makes me tingle, makes me cry and laugh. It literally puts me under a spell." 
Paris Bistro General Manager Wendy Wolf noted, "We're thrilled to have Drew play in our jazz club and expose a younger generation to his unique musical talents. Wolf continued, "Listening to Drew's music is an opportunity to be transported to another time and place... close your eyes and imagine yourself in 1920's Paris."
Nugent's mission is to introduce a new generation to a forgotten time in jazz. "No one is doing what we're doing," said Nugent. "We want to keep the true spirit of Hot Jazz alive, from our approach at playing and improvising, right down the line to dressing in vintage suits. It's not a costume or uniform as much as it's more a way of life."
Your Master of Ceremonies Buddy Scheerer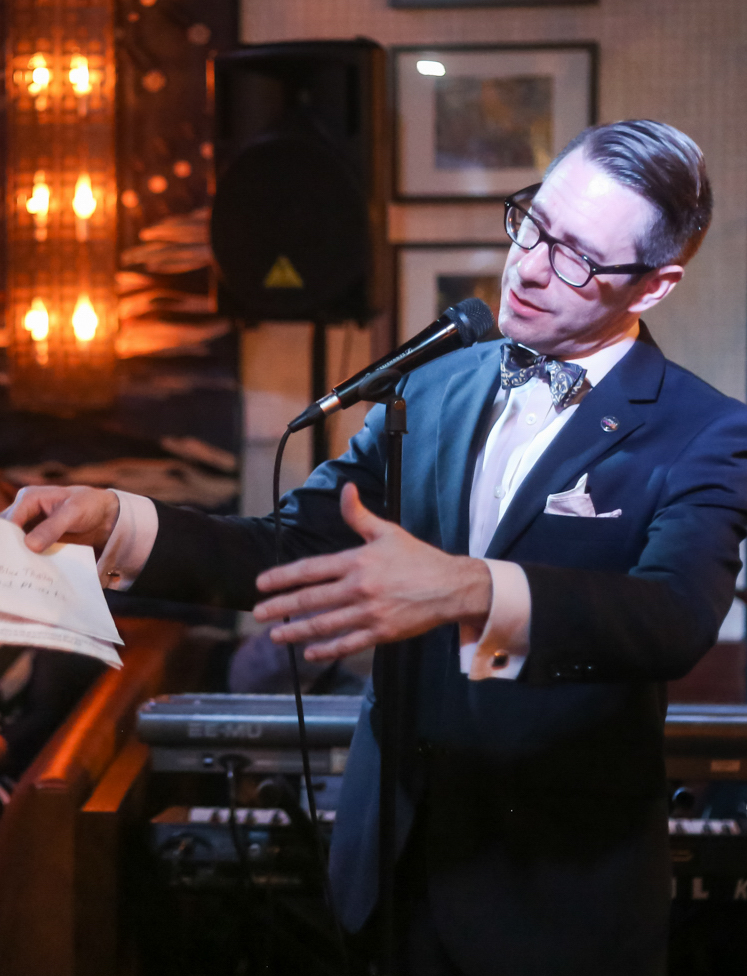 Buddy Scheerer is currently Director of Sales for The Philly POPS; his eighth year with the company. He has held positions with such local cultural organizations as The Philadelphia Orchestra and The Annenberg Center for the Performing Arts. He is an ambassador of all things music and very much enjoys connecting audience and performance; he may also enjoy the spotlight…just a little.
About Cibo

Here at Cibo, we take great pleasure in providing our customers with high quality, cosmopolitan, modern Italian cuisine, lovingly prepared in age old Italian tradition. What's more, at Cibo, our delightfully talented serving staff will also serenade you while you dine! Yes we sing! 
Cibo, pronounced "Chee-bo" in Italian, means food, but here in Philadelphia, Cibo means more than just famously delicious Italian food. To us, Cibo means a place to come together, a place to enjoy live music performances, while enjoying a spectacular meal with your family and friends.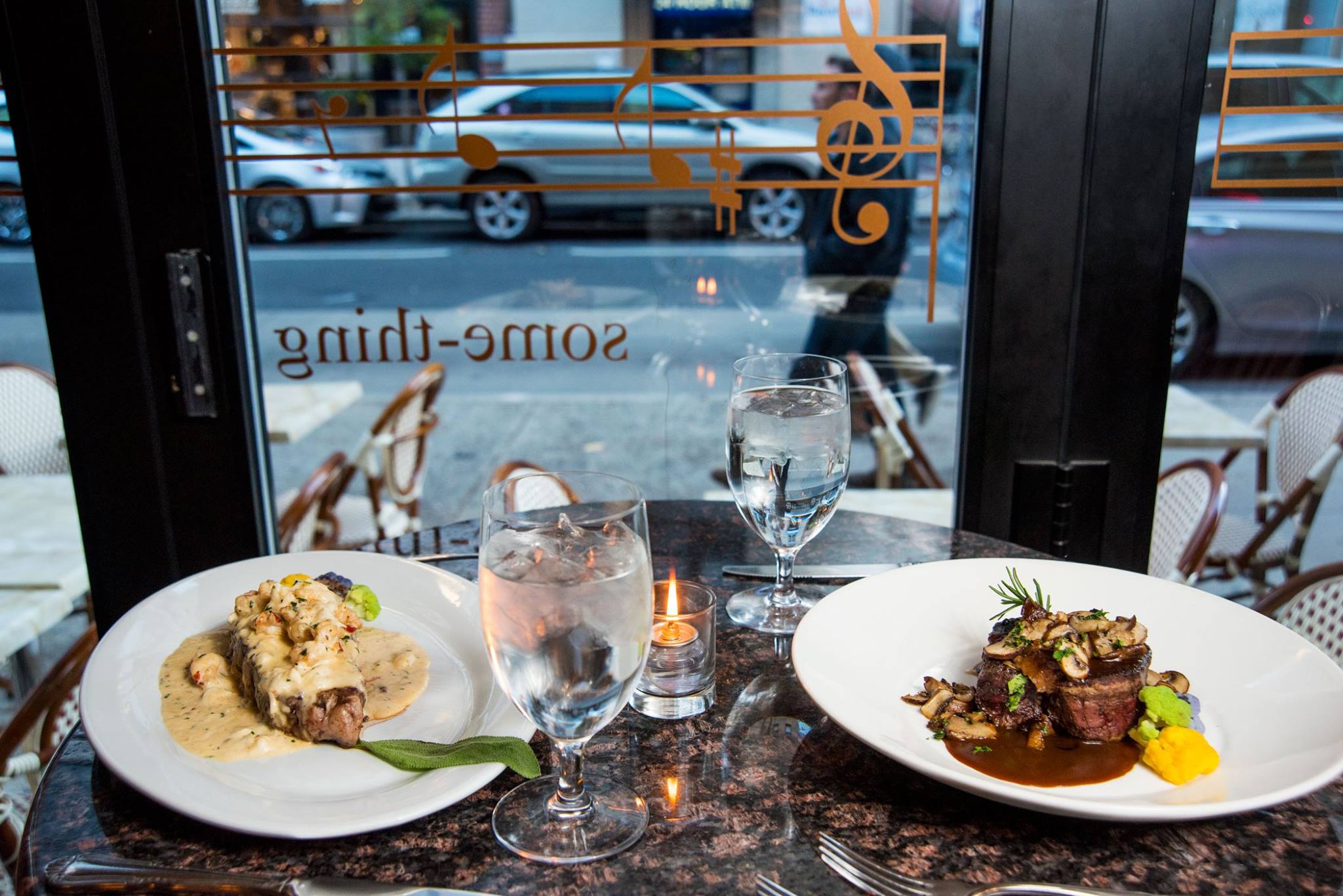 With our wide range of select wines from around the world, delicious seasonal cocktails, and a wonderful, new, diverse menu by chef Thomas Day, you're sure to find just the right meal to match your mood. Whether for lunch, dinner, or private party, we invite you to come over to our place, and indulge in the true Cibo Italiano experience!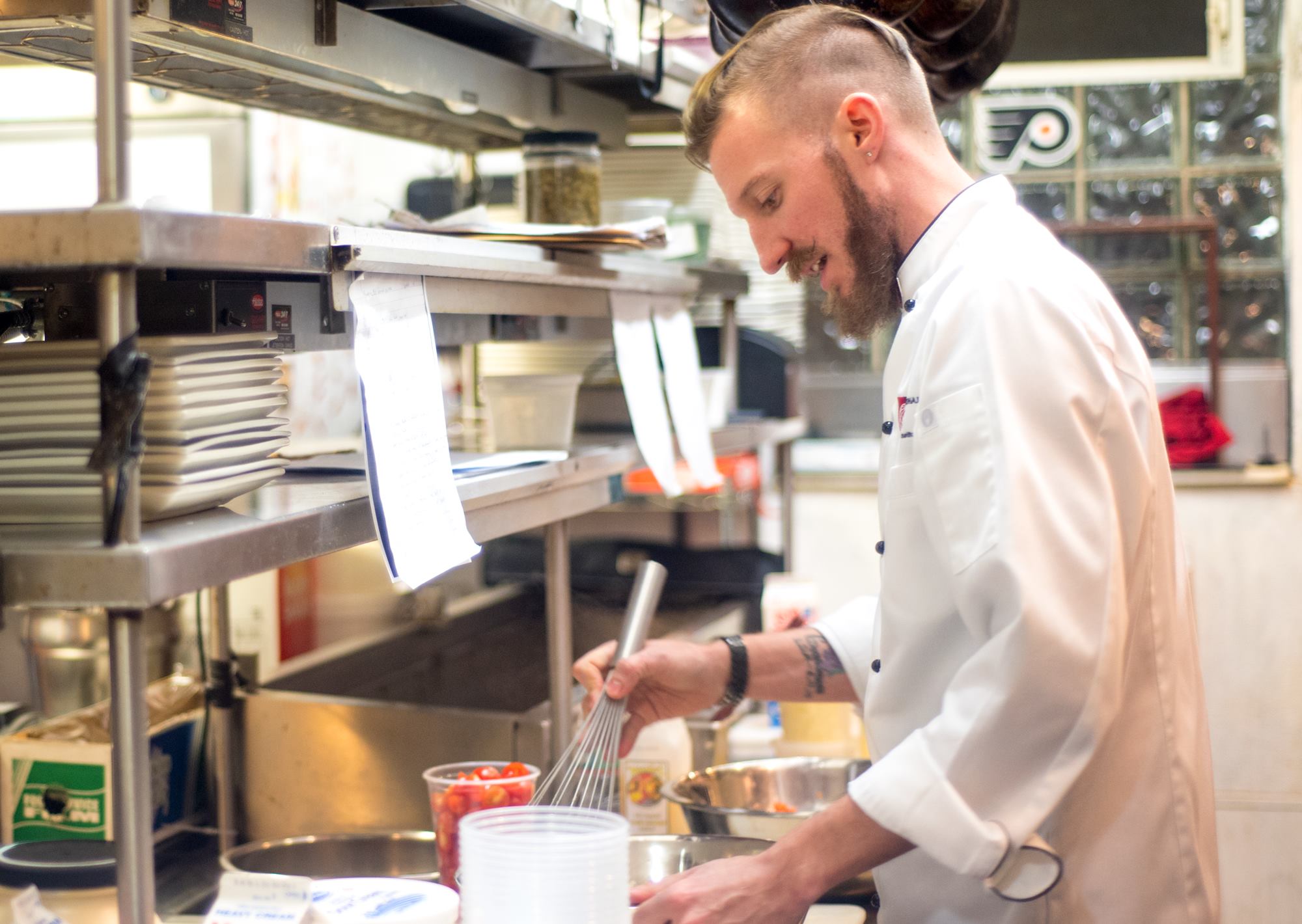 When & Where

CiBo Ristorante Italiano
1227 Walnut Street
Philadelphia, PA 19107


Sunday, June 5, 2016 from 11:00 AM to 3:00 PM (EDT)
Add to my calendar
Organizer
Jazz It Up Philly
Jazz It Up Philly will give Philadelphians and their neighbors an extraordinary evening of live Jazz and Blues entertainment. These monthly live shows that will feature live Jazz and Blues bands and vocalists from the Philadelphia, New Jersey and Delaware area. Website:  JazzItUpPhilly.com; To Sponsor an Event Call 267-888-6440. Sponsored By: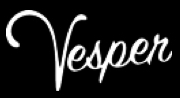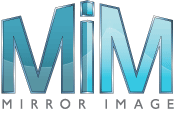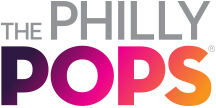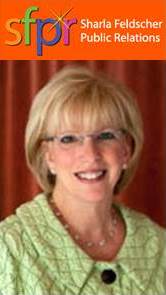 Drew Nugent & the Midnight Society Swingin' Sunday Jazz Brunch Live at Cibo