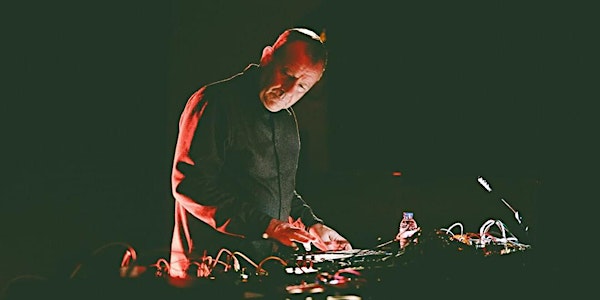 Drew McDowall pres Coil's Time Machines (Recombinant Festival 2018 - Closin...
Location
Gray Area / Grand Theater
2665 Mission Street
San Francisco, CA 94110
Description
The legendary Drew McDowall, who was an active full time member of COIL in the nineties, having produced albums that marked a generation such as Time Machines and Musick to Play in the Dark will present Drew McDowall + Florence To - Time Machines Live AV show. Patterns of fibrous metallic waveforms and reverberated percussions that are pulled and spun around the spectrum defined by Drew's musical hardware.
"4 Tones to facilitate travel through time." – Temporal slips in time and space, allowing both the artist and audience to figuratively 'dissolve time'.