Drew Harrison of The Sun Kings performing Beatles and more 11am-2pm / Rudy Colombini (Unauthorized Rolling Stones) sings Sinatra 2-4pm!
About this event
Enjoy a beautiful Sunday brunch time show with Drew Harrison of The Sun Kings as he performs many of the top Beatles favorites, and music of similar genres!
Then at 2pm, welcome Rudy Colombini to the stage, (Unauthorized Rolling Stones) as he sings Sinatra classics!
Our garage doors will be open and mimosas and margaritas flowing!
Reserve a table, purchase general admin seating, or reserve a nice VIP couch!
All ages show, families welcome!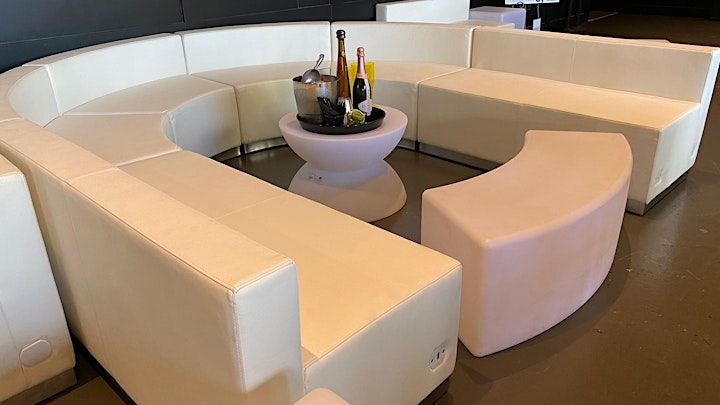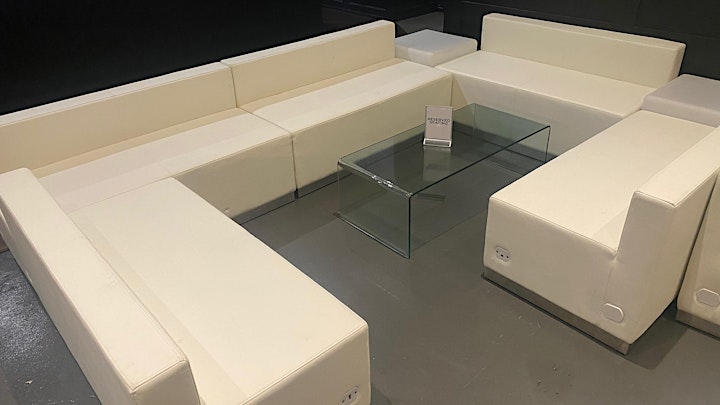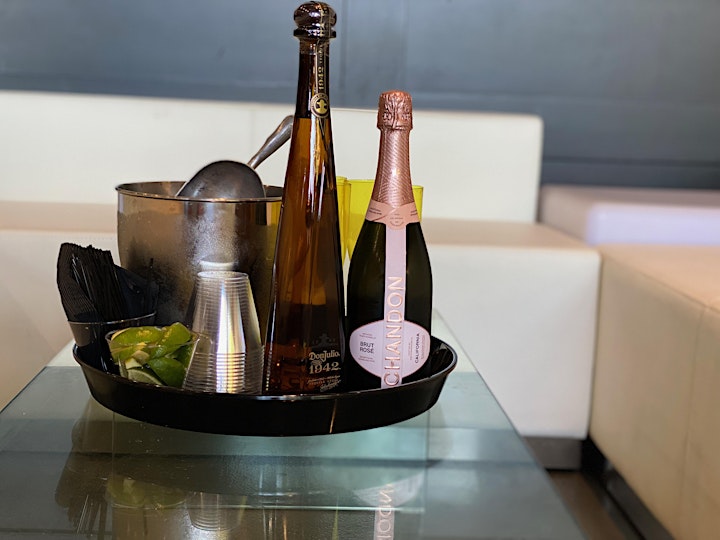 Rudy Colombini activates the great American songbook with sonic perfection, a wiggle in his walk, and passion in his heart.
Transforming 20 years as Mick Jagger in the Unauthorized Rolling Stones and his 50 year nationally noted songwriting career into singing the voices of Frank Sinatra, Sammy Davis, Fred Astaire and Frankie Valli. He says, " Without this Covid experience singing my parents music would have never happened. My sister Rose always said I was really a crooner, she was right.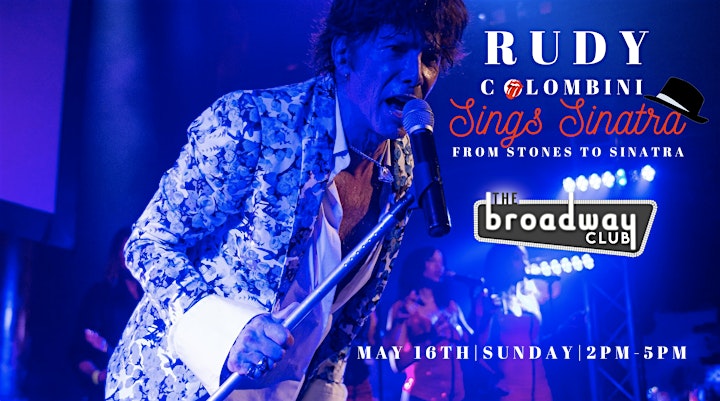 Organizer of Drew Harrison Beatles and More 11-2pm / Rudy Colombini sings Sinatra 2-4pm