Networking Happy Hour - Learn how Rob Chevez of The CAZA Group and GRID Investor Network has mastered the art of creating passive income!
About this event
How passive is your passive income?
After starting The CAZA Group in 2005 with a goal of investing in real estate, Rob has grown that business to 150 million in volume. CAZA has evolved into a diversified portfolio of companies and inspired by his passion for wealth building, Rob started the GRID Investor Network in 2007 which has grown to over 16,000 members. Learn how any real estate agent can convert their self-employed job into a true business that creates multiple income streams for life!
After the presentation there will be time for an open forum and Q&A session, immediately followed by a networking happy hour with light refreshments provided.
Event Sponsors providing the refreshments:
CAZA Construction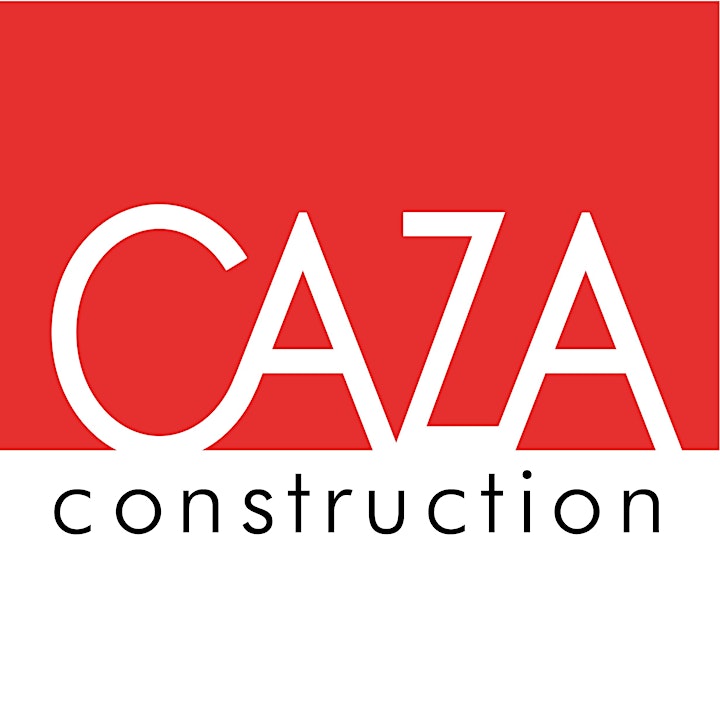 Organizer of DREU Presents - Passive Income and the Agent Income Flip!