This event will highlight the intersection between Architecture, Urban Design, and Advocacy.
About this event
We want to invite the community to help us rethink how design can offer better solutions to address the shortage of affordable housing, the accessibility of housing for those who are the most vulnerable, and the fracturing of community that happens in the process. The city of San Antonio has not committed to a comprehensive policy for managing the current and future housing needs and these discussions, with community input, are essential. In bringing this conversation to the civic and civil discussions of DreamWeek San Antonio, this presentation and panel discussion will bring together a multidisciplinary group of professionals and community members to discuss and challenge the existing system of how we traditionally think about affordable housing in the City.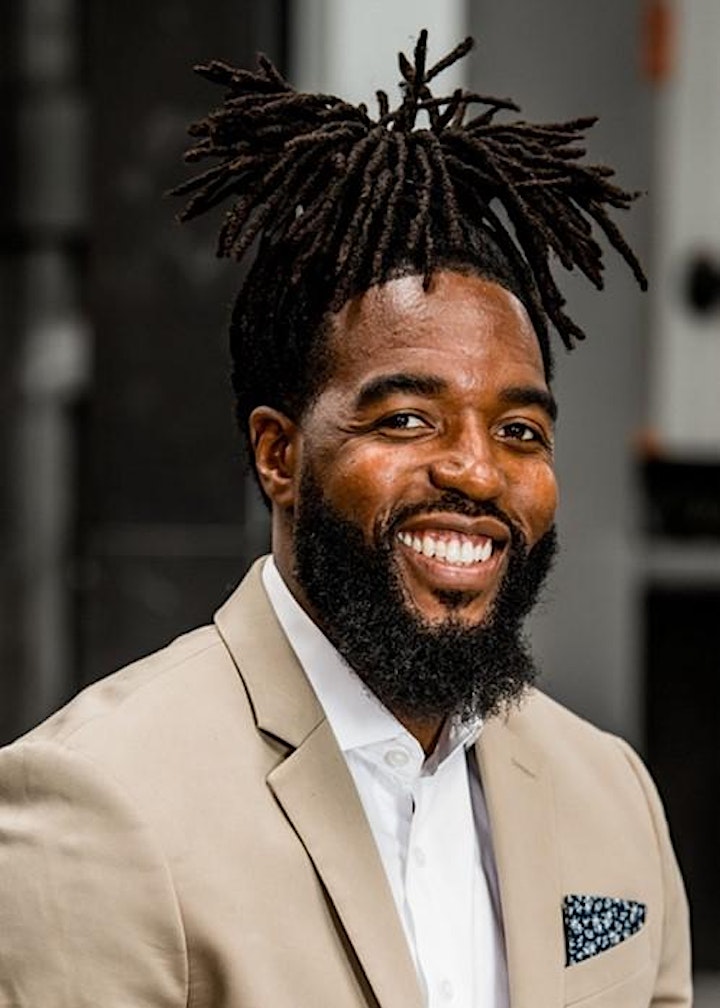 Dmitri Julius - Chief People Officer, ICON
Dmitri Julius is the Chief People Officer of ICON, the construction technologies company leading the way into the future of human shelter and homebuilding using 3D printing and other scientific and technological breakthroughs. In his role, Julius is building and cultivating an elite, adaptive, and diverse team to support ICON's mission and strategic vision.
Before joining ICON, Julius was the sales manager and store director for TreeHouse, the Home Upgrade Company. He managed the retail store staff, led the sales teams, and oversaw the sale and installation of sold projects. Before his work at TreeHouse, Julius served in the United States Marine Corps for eight years as an operations and logistics troop staff, non-commissioned officer.
Julius has a bachelor of science in biology and military science from St. Edward's University. He is currently completing his Master's of Education in sports management and a Ph.D. in clinical psychology at Texas A&M University.
Julius resides in Austin, Texas, and is a father of two, marathon runner, dog enthusiast, and has a passion for international travel.
//////////////////////////////////////////////////////////////////////////////////////////////////////////////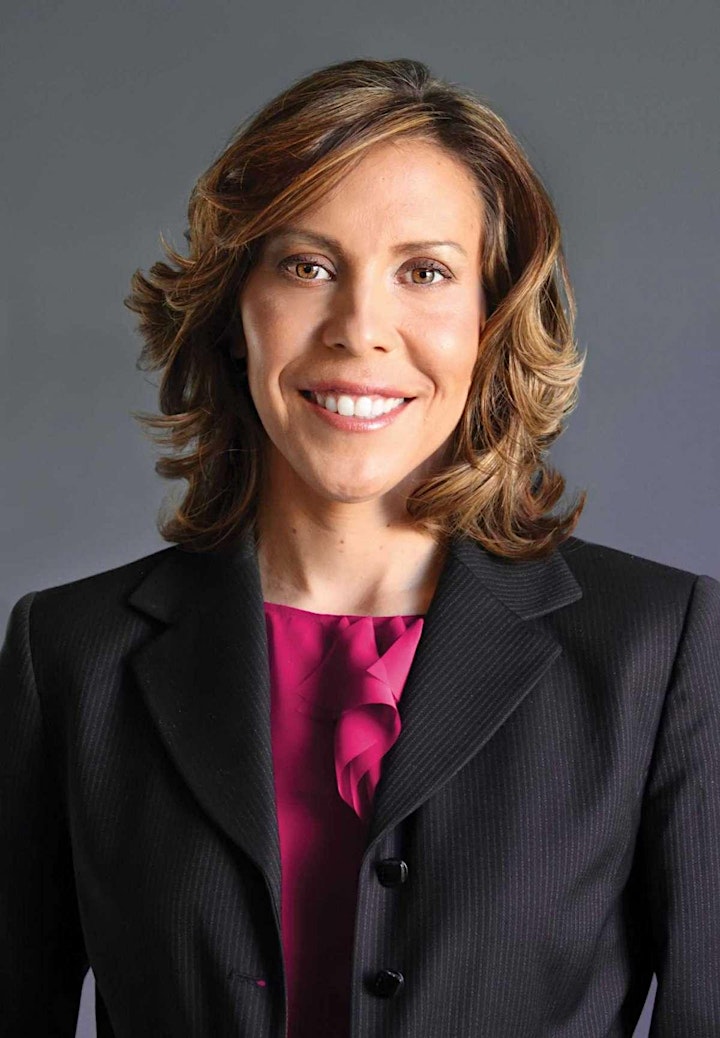 Shirley Gonzales - San Antonio Housing Commission Chair
Shirley Gonzales is excited and honored to serve as the Mayor's appointed chair of the Housing Commission. She recently completed an 8-year term-limited position on the city council representing District 5 covering the West and near South sides of San Antonio. After defeating an incumbent in a runoff election, she was reelected 3 times winning without a runoff. That speaks to her voter popularity who overwhelmingly approved her representation on the council. On the council she chaired the Planning and Land Development Committee and the Transportation and Mobility Committee. She served on the Alamo Area Metropolitan Planning Organization (AAMPO) board which is responsible for transportation funding allocations for the region. She also chaired the Bicycle Mobility Advisory Committee(BMAC).
Shirley is most thankful for the opportunity to author the City's Equity Budget policy requiring allocations based on need. This is a process for investing in those areas of the city which were neglected for decades. As committee chair, she was responsible for oversite of the San Antonio Tomorrow Plan adopted to prepare the city for the projected growth of over 1 million residents. This included affordable housing strategies and transportation priorities to provide safe living and mobility for pedestrians, cyclists, bus riders and drivers alike. In this regard she authored the city's Vision Zero policy aimed at reducing traffic deaths to zero by 2050. Born and raised in San Antonio, she grew up around her family-owned business. Shirley graduated high school from Ursuline Academy and earned Bachelor and MBA degrees from the School of Business at St. Mary's University. Along the way she tutored young neighbors on physical fitness and strength training. This came from her own training that led her to participate in 4 Iron Man competitions. Her husband, Kevin Barton is a cybersecurity professor at Texas A&M University San Antonio and together they have three children, Ian, Zachry and Celina.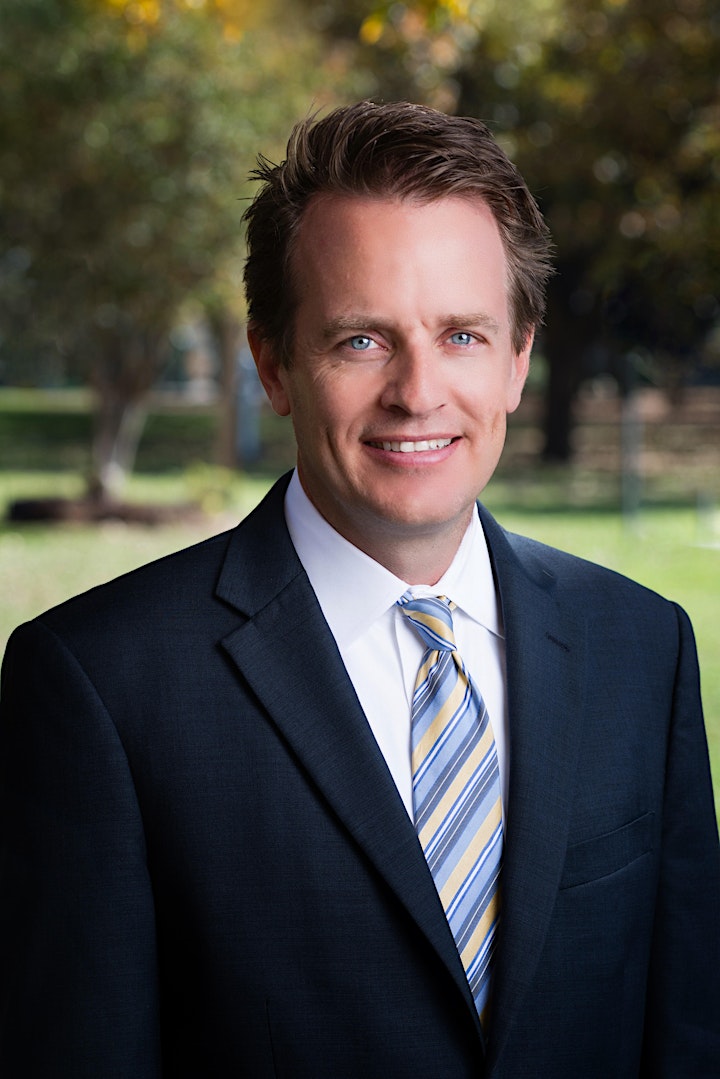 Tim Alcott - San Antonio Housing Authority Chief Legal and Real Estate Officer
Tim Alcott currently oversees the San Antonio Housing Authority's (SAHA) Real Estate Development, Construction Services, Asset Management and Legal departments. Through his position with SAHA, he has overseen over a billion dollars of real estate development in San Antonio. Prior to working at SAHA, Mr. Alcott practiced construction law. Mr. Alcott holds a Bachelor's of Business Administration in Accounting from St. Mary's University and a Juris Doctorate from OCU School of Law. He has been recognized by the San Antonio Business Journal as one of top in house counsel in San Antonio.
//////////////////////////////////////////////////////////////////////////////////////////////////////////////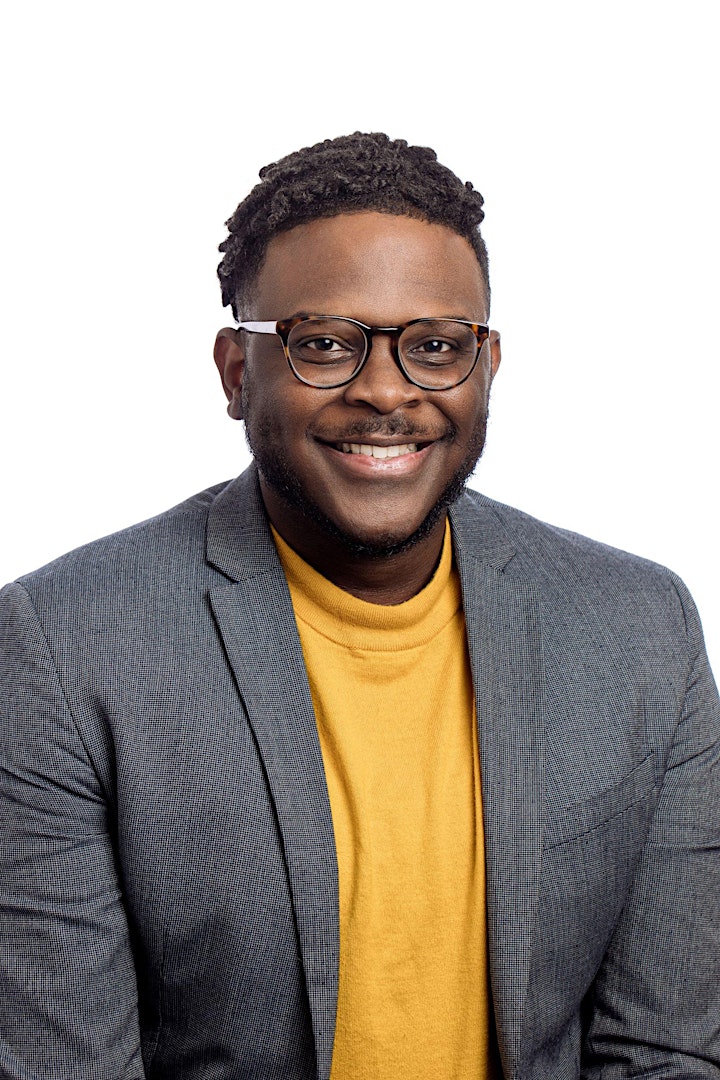 Gregory Street - Architect, Advocate, Artist, President NOMA of Central Texas
Gregory believes in the power of places and spaces to act as conduits for the improvement of the human condition. In his work, that ranges from small nonprofit office and headquarters, to large scale higher education and multifamily projects, Greg seeks to build identity, and ensure that the project design is conceptualized and executed in alignment with the larger mission and organizational goals.
Finding inspiration and revelation from his artistry as a musician, Greg is process oriented. Especially in music making, there is a creative process, dialogue, and collaborative spirit that all but ensures excellence. Greg brings this posture and rigor to his work as an Architect.
Gregory holds a Bachelor of Architecture (B.Arch.) degree from The University of Texas at Austin, is a Licensed Architect in the state of Texas, and the founding President of NOMA of Central Texas - an organization committed to deepening the visibility, support, and solidarity of underrepresented people in the field of architecture and beyond.
Organizer of DREAMWEEK EVENT: Shaping the Future of Housing in Central Texas