Screening of Feature Film "Dreams on Fire"
About this event
Directed by Philippe McKie
Produced by Philippe McKie & Michelle LeBlanc
Starring Ikuyo Kuroda, Akaji Maro, & Bambi Naka
Runtime: 123 minutes
Fleeing to Tokyo with the hopes that she can fulfil her dream of becoming a dancer, Yume is met with the harsh reality that success isn't something that comes quickly or easily. Whilst juggling her job as a hostess in Tokyo's red-light district, Yume throws herself headfirst into studying the artform and integrating herself into the underground dance community.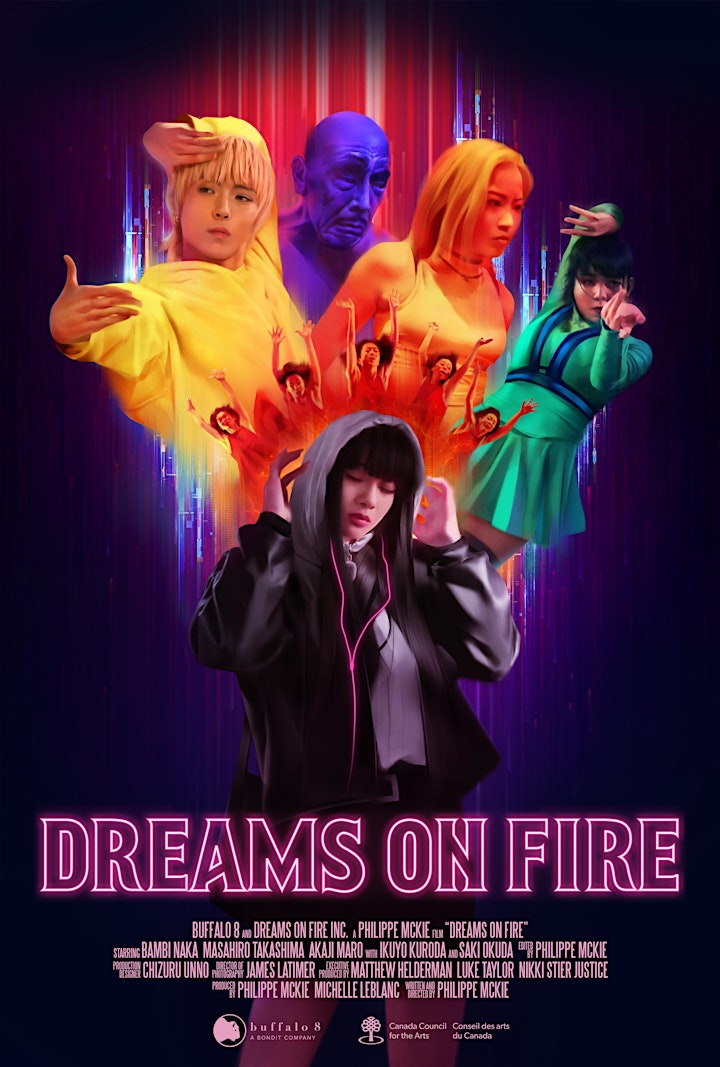 Organizer of Dreams on Fire
The Chandler International Film Festival (CIFF) began in 2016 with a simple idea to share international films in a local setting. CIFF is proudly located in Chandler, Arizona and is one of the fastest-growing film festivals in Arizona. The festival is dedicated to uniting the community through the film--whether you're a filmmaker or a casual viewer there is something for everyone.