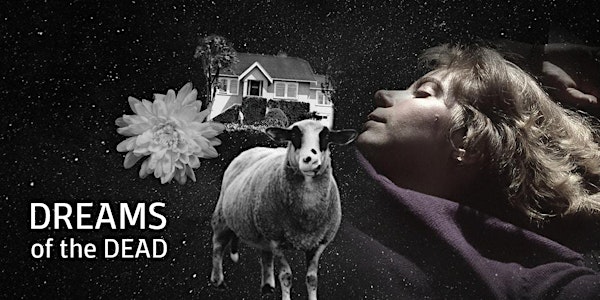 DREAMS OF THE DEAD at Richmond Culture Days - ONLINE SCREENING
A short film about loss, change, and the demolition of a family farm in Richmond, and a discussion with filmmaker about place and memory.
About this event
DREAMS of the DEAD is a first-person journey propelled by memory and dreams, about the passing of loved ones and loved places. The film is set in Richmond, BC, a place that has undergone rapid change and transformation during the past few decades.
When the filmmaker's grandmother dies a sudden and traumatic death, the house that had been the emotional hub of the family becomes a portal to the past. But suburban development is encroaching, and the house is sold. With its demolition looming, the filmmaker takes us on a compelling voyage of emotional transformation.
The screening will be followed by a discussion in which participants will be encouraged to share their own experiences of memory and place, especially in Richmond.
Participants are invited to contribute photos and stories to THE MEMORY PROJECT: https://dreamsofthedead.com/memories/