Dreams Coming True Audiobook Celebration! (Philadelphia, PA) [COD]
Description
Dreams Coming True Audiobook Celebration!


---
In 1996, as a follow-up to the release of our Dreams Coming True video, we invited the original Philadelphians involved in the Personal Futures Planning Demonstration Project to contribute to the creation of a book of the same name.
For years we have shared these beautiful early stories of hope and change. They have inspired many others to dream and have helped fuel a much larger change in disability services well beyond Philadelphia and Pennsylvania. And for years we have pondered how to make these historical tales be even more available to others.
We are thrilled to announce the completion of an audiobook version of our Dreams Coming True book!
Please join us to celebrate this accomplishment, come hear excerpts of the audiobook, and help further spread that dreams can come true for all of us!
Light refreshments will be served
There is no cost to attend this event, however space is limited. Please register today!


---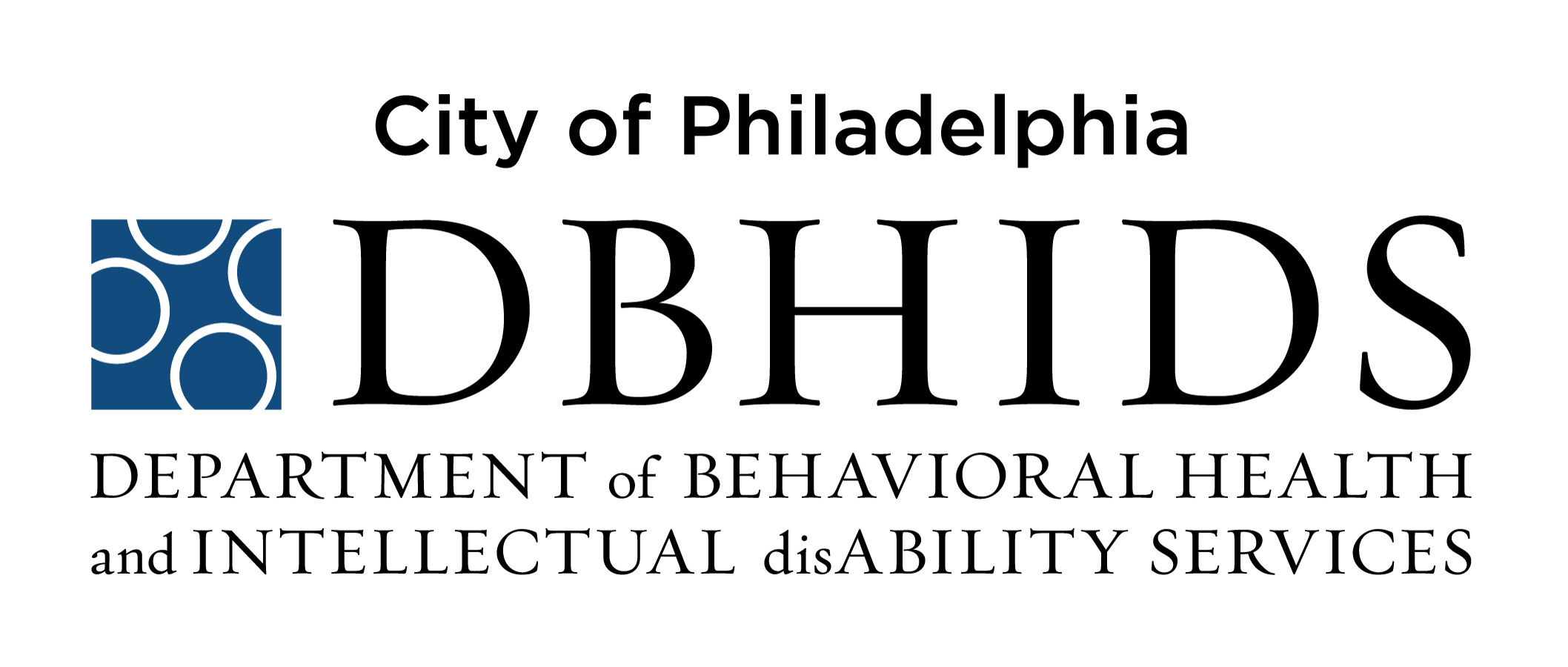 ---
Please note our updated Cancellation & Refund Policy (effective 8/27/18):
CANCELLATION / REFUND POLICY
Cancellations made in writing (email) within 7 business days of the scheduled training will receive a full refund of the event cost.
To cancel, please contact the designated contact person for the specific event.
Cancellations made after this window of time are not eligible for a refund, however you can send another person in your place.
Please contact with general questions at 1-610-482-4935 or 1-866-683-3651.
Networks reserves the right to cancel a training session / series. In the unlikely event that your training course is cancelled after you have received your registration confirmation, we will make every effort to reschedule the training session / series and will be in touch with you within 30 days of the cancellation to offer an alternative date to attend. If you are not able to attend the rescheduled date, a full refund will be provided of the event cost.