Actions and Detail Panel
Dreams Come True: A Visionboard Experience
Sat, January 28, 2017, 11:00 AM – 2:00 PM EST
Description
"It's a dream until you write it down, then its GOAL."
Only TWO weeks remaining! Don't miss out on this amazing opportunity. Purchase now to reserve your spot. Seats are limited!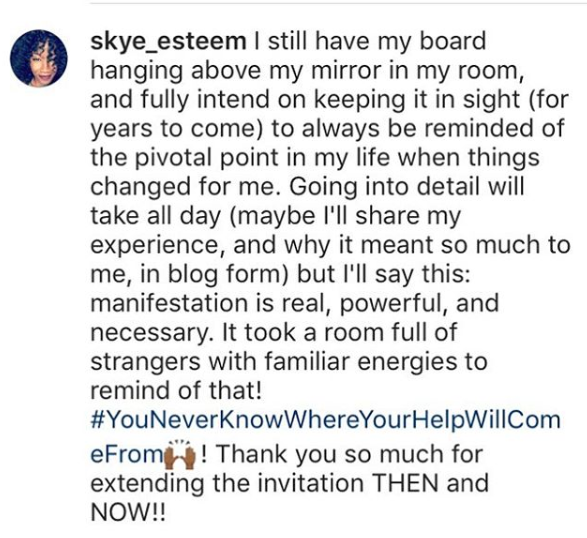 You are cordially invited to be inspired, to be invoked, and to be successful during our "Dreams Come True" series!
Don't miss our kick-off event "The Vision Board Brunch" in Washington, DC on Saturday, January 28, 2017.
"What's a vision board?", you may ask.
A vision board is a poster board used to physically outline a specific goal or objective you plan on obtaining in the near future.
According to makeavisionboard.com "Creating and using vision boards...help you to identify your vision and give it clarity, reinforce your daily affirmations, and keep attention on your intentions."
The Huffington Post says "If you think vision boards are bogus, then the joke's on you".
What more do we have to say?
We have food, drinks, materials to create your vision board, and tons of valuable information to give you. You just have to bring the dream – we've got the resources for you to make it into a GOAL!
With your brunch ticket you get:
- Breakfast buffet
- Access to tons of free information
- Supplies and insight on how to create your best vision board
- A FREE Goal Mapping Session
Want to learn more about Prim and Planned's "Dreams Come True" Series? Need event planning services?
Check out our website: www.primandplanned.com