Figure out WHAT'S NEXT for you. Join this interactive LIVE online coaching event designed to help you access and activate your dreams.
About this event
After 1 ½ years of quarantine, it's time to step out and step into what's next. DREAMLEAPERS' founder Harriette Cole will lead this interactive retreat that's designed to help people access and activate their dreams.
Join this virtual LIVE event and get support:
Accessing your dream
Manifesting your idea
Seeking strategic help
Learning the art of collaboration
Getting your mind right
Making a pivot
Doing the work
Spreading the word
Financing your idea
Staying motivated
Featured speakers:
Motivational master Les Brown, psychiatrist Dr. Janet Taylor, Hero Movement's SekouWrites, Google's Sandra Garcia, and more.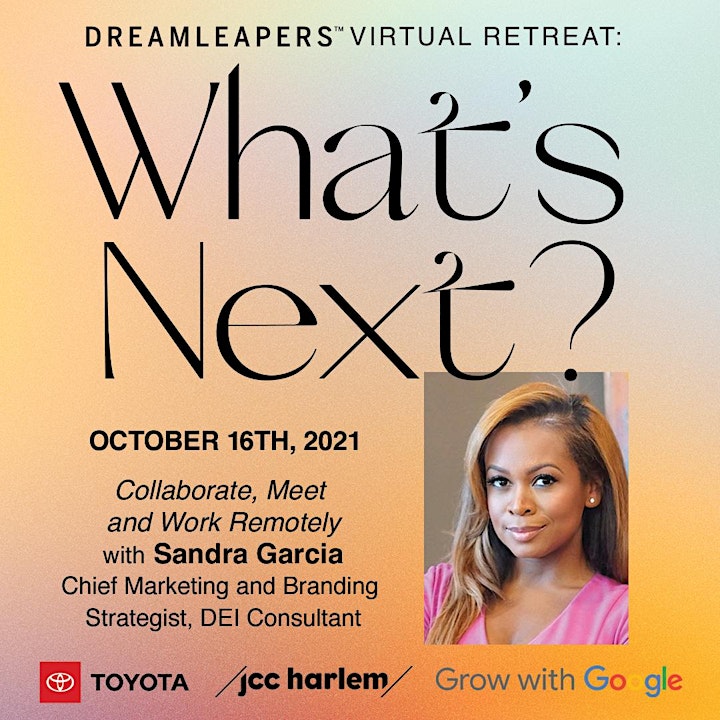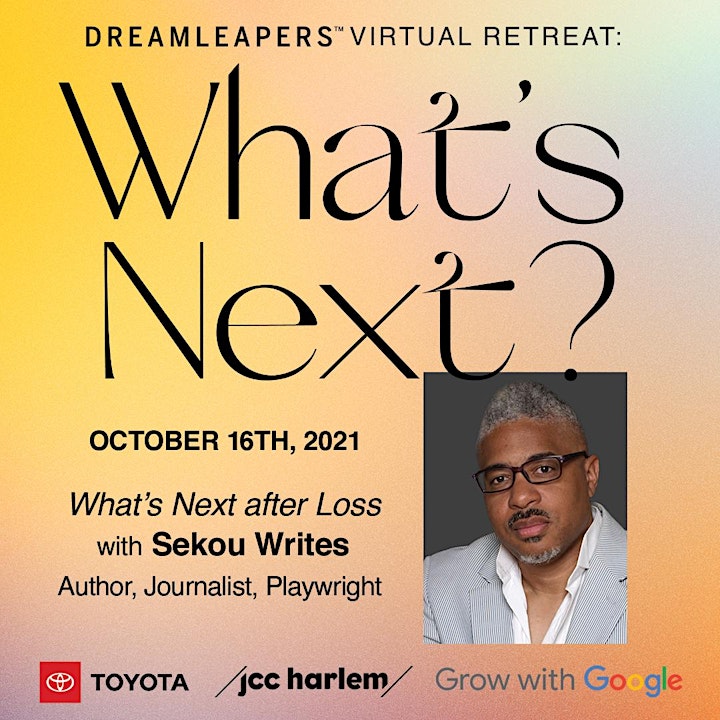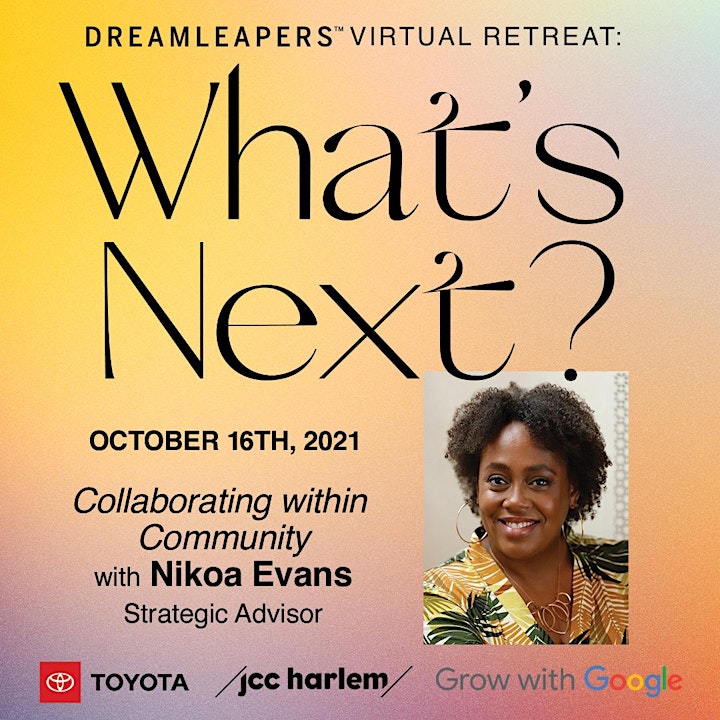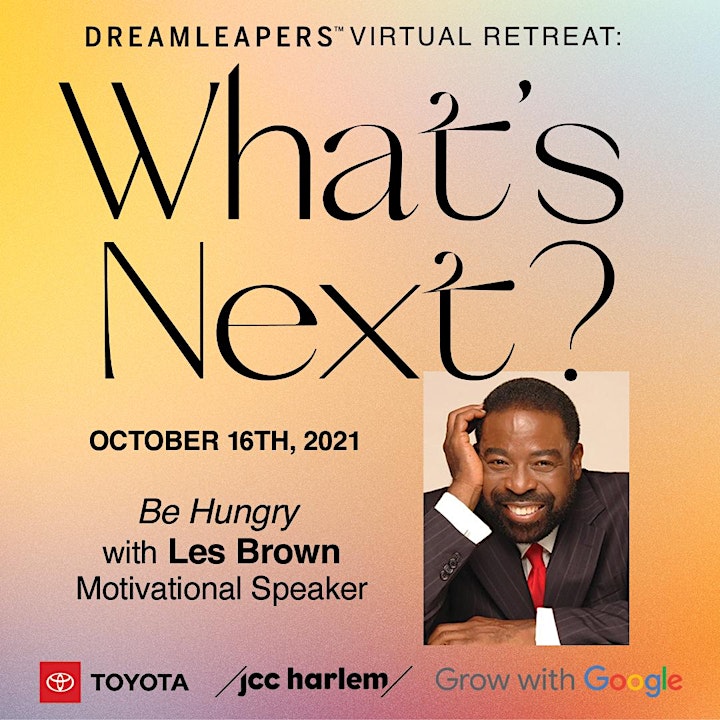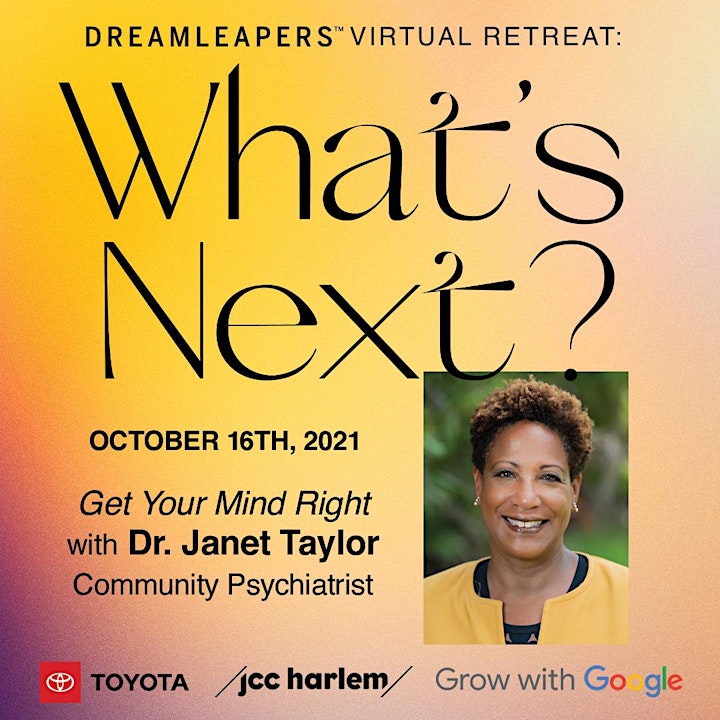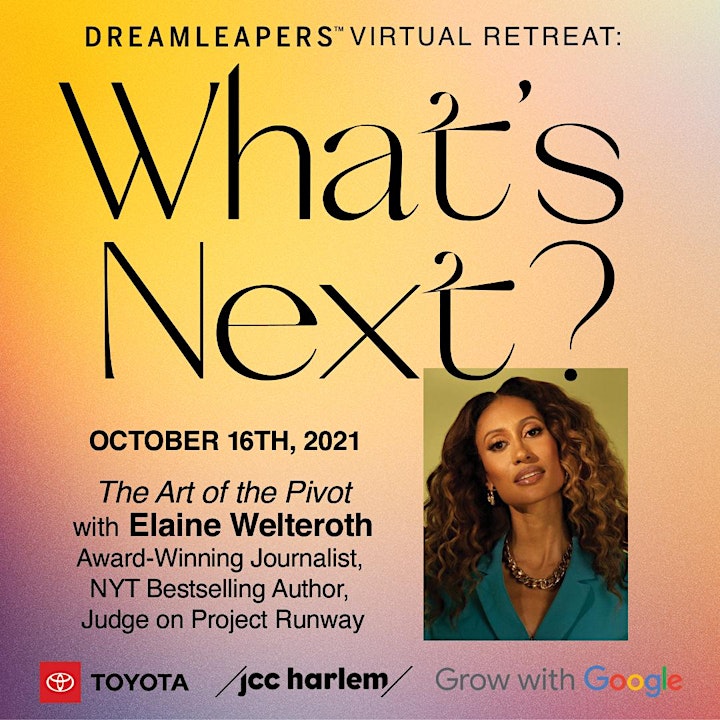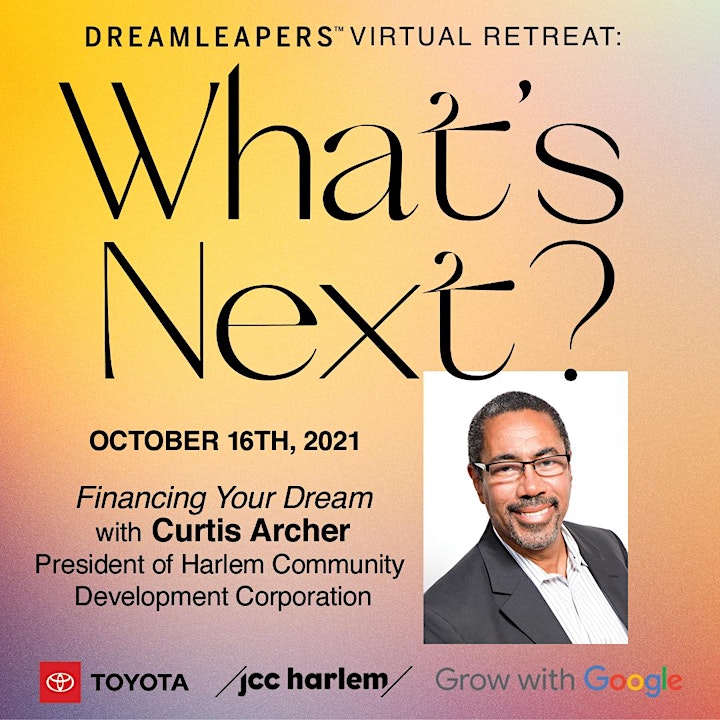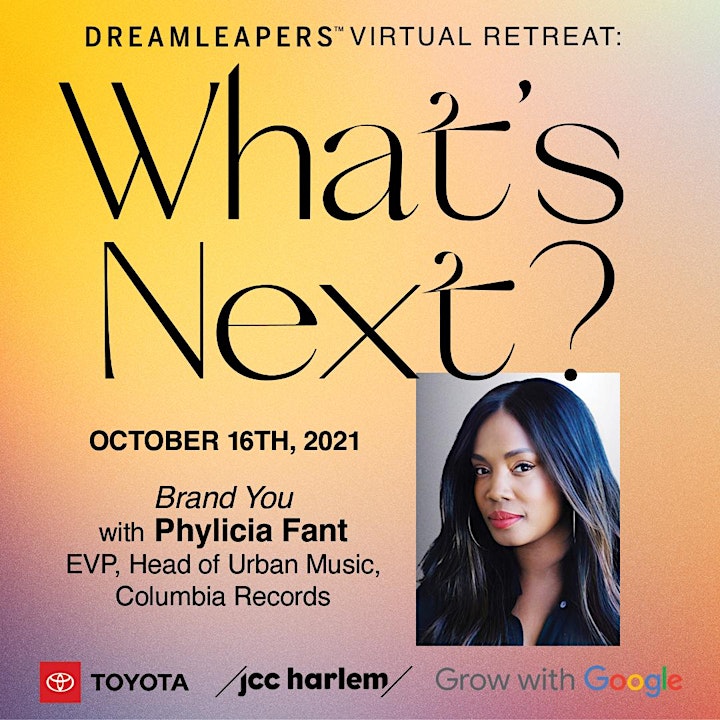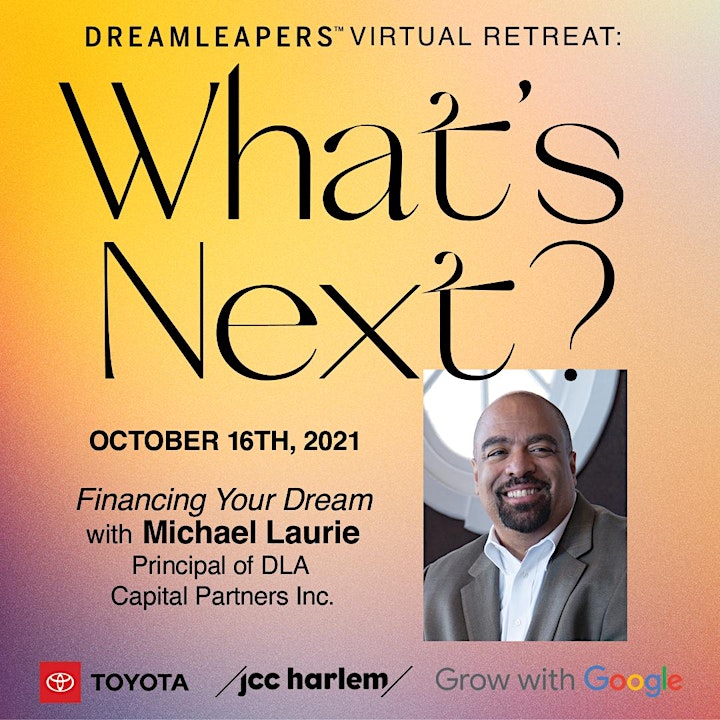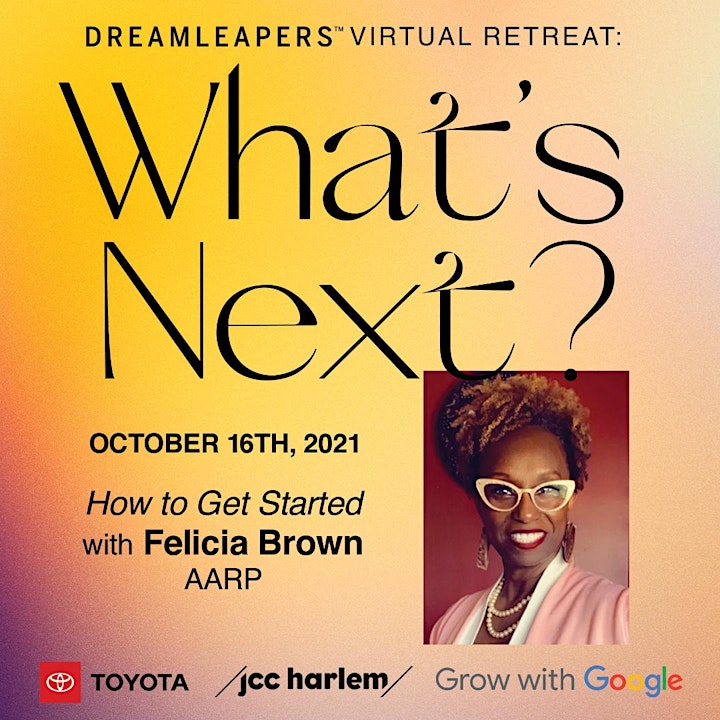 Organizer of DREAMLEAPERS VIRTUAL RETREAT 2021: WHAT'S NEXT?