Description
After nearly five years of building community and working to revitalize our neighborhood, we're coming together to celebrate our progress and envision our future together.
We'll have exciting announcements about the next steps for what started as "the DREAM project" and has become a nationally recognized initiative known as "Dream of Detroit."

Join us to hear from an exciting lineup, including successful imams, community organizers, entrepreneurs, and artists.
Mansoor Sabree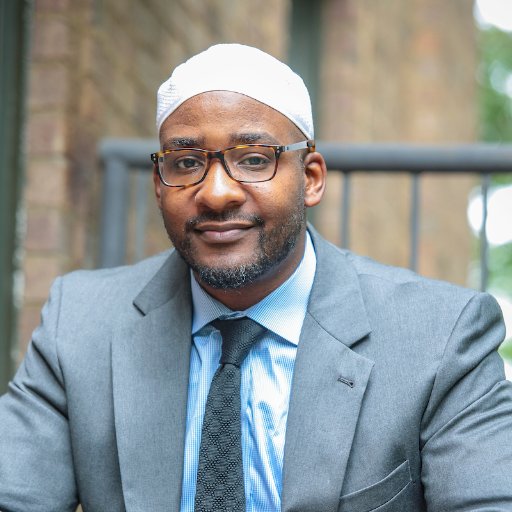 Mansoor Sabree has long served as a community leader in Atlanta through being a full-time imam (religious leader), non-profit director and organizer. After completing tenure as the Director and Imam of the Atlanta Masjid, Mansoor joined the IMAN team in December 2015. Mansoor has lectured throughout the United States as well as in West Africa and the Middle East on a range of topics including Islam in America, community development, African American history and social justice. Mansoor is fluent in Arabic and is a fellow of the American Muslim Civic Leadership Institute (AMCLI) at the University of Southern California.
Qasar Younis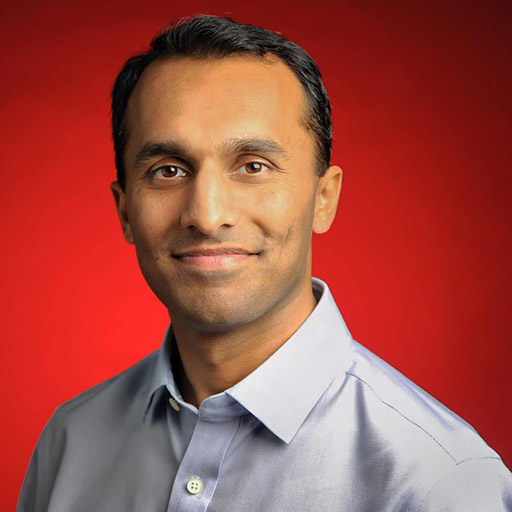 Qasar Younis is an entrepreneur and venture capitalist. He was the co-founder CEO of Talkbin (acquired by Google), and is the former COO of Y Combinator. He left Y Combinator in March 2017 to start one of his own ventures. Younis was born on a farm in Pakistan, and emigrated to the United States in 1988. He grew up in the Detroit area. After graduating with an engineering degree from Kettering University, he went on to complete his MBA at Harvard Business School.
Zeshan B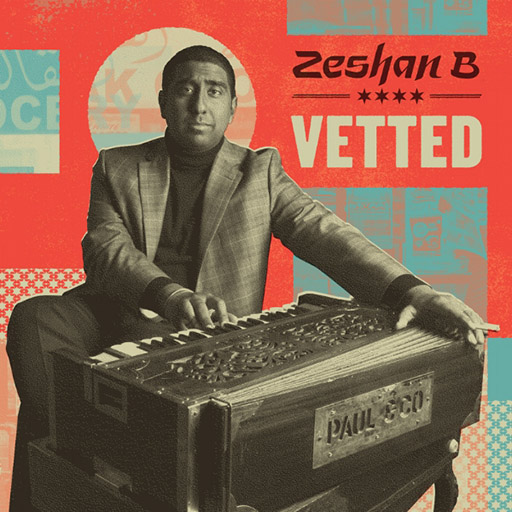 Born in Chicago to Indian Muslim immigrants, Zeshan Bagewadi's musical identity was formed at the junction of two different worlds. His parents' nostalgic yearning for the sounds of their native land gave him a profound exposure to Indo-Pakistani music. However, his father, having been one of the few journalists in India to cover Black literature and music in the 1960s and 70s, was immensely fond of Black artistic expression. As such, Zeshan grew up with the sounds of his father's blues, soul, and R&B collection as well. Additionally, his mother--a retired social worker at Chicago's Cook County Hospital--imbibed Zeshan with a sensitivity and awareness of the plight of disenfranchised minorities.Those two worlds collide on his debut album 'Vetted'. Produced by Lester Snell (the legendary arranger for Isaac Hayes, Al Green, Mavis Staples), 'Vetted' is a mixtape of Zeshan's originals and lesser-known 1960s and '70s deep soul gems. The album was recorded in Memphis at the famed Ardent Studios with a wrecking crew of Stax Records' sidemen.