About this Event
DREAMING into BEING
is a practical, four-part workshop series created to capture your "Out There" and bring it Right Here.
So...What's Your True Dream?
is it a calling?
a passion?
a destination?
What are you doing to draw it closer?
This unique workshop series will challenge each of us to take a deeper look at our divine journey, heart's desires, and true purpose. From this place of heightened awareness, we'll turn our attention to the road ahead.
We'll briefly discuss the Law of Attraction and Mindful Action.
Then- using a basic coaching flow- we'll map the route
from Point A (where we are) to Point B (the Dream).
The end result is positive momentum, abundant hope, and meaningful action.
The entire series is designed to engage your creativity, intuition, resourcefulness, and intellect as you create your best path forward.
Expect fun, thought-provoking group activities in a warm and relaxed atmosphere, and maybe even a guided meditation or two. If you've been to a Soul Spa event before, this will live up to your high expectations.
Life is short…
The clock is ticking…
Start Dreaming into Being!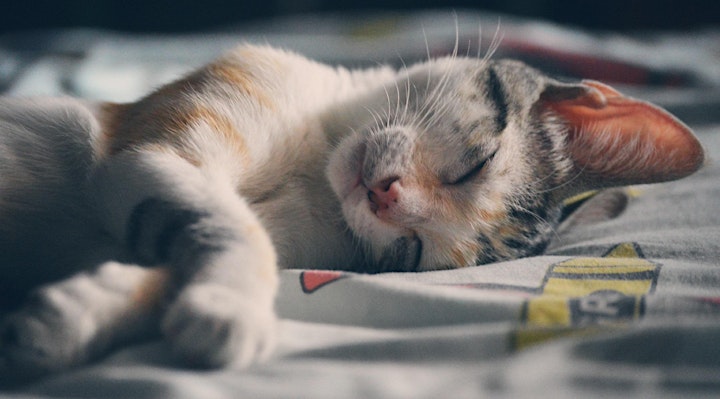 Workshop Details
This is a four-part series on the following Fridays:
March 20, April 3, April 17, and May 1.
6:30 to 8:30 PM
Please enroll early and provide contact information; I will be reaching out prior to the first session so we can all hit the ground running.
Thanks!
- Brandon
Questions? (814) 441-9876