Description
Context Of Work
At the turn of the 20th century, there stood a small building in Columbus, Ohio known as The Zanerian Art College. Men and women from across the United States traveled to take part in what were likely the best programs dedicated towards artistic penmanship and engrossing that ever existed.
The College's founder, Charles Paxton Zaner, wrote in his 1900 book The New Zanerian Alphabets that: "Roundhand is the highest art in the matter of script forms", and today we look back on the work that he produced from this volume until his untimely death in 1918 as an important chapter in the "Golden Age of American Penmanship".
---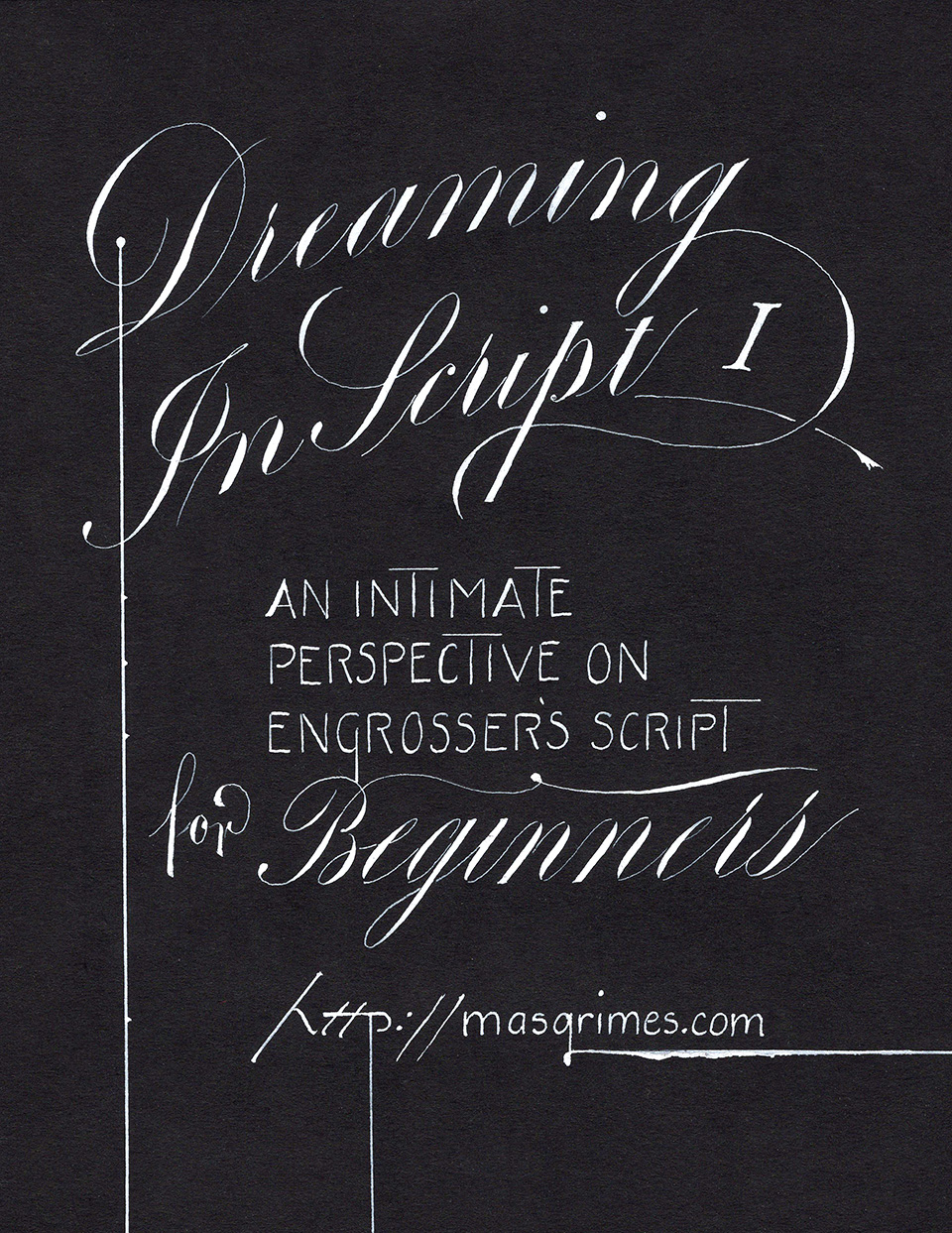 Dreaming In Script - Part I
This workshop follows a systematic approach to learning the American Roundhand script known as "Engrosser's Script" that David has developed over several years of dedicated study and practice. Students can expect to gain a complete foundation of the Five Basic Forms used in the lowercase or 'minuscule' alphabet, and an overall understanding of how to deconstruct, analyze, and reproduce letters.
Below is an exemplar that will be referenced during the class, written by Charles Paxton Zaner, himself.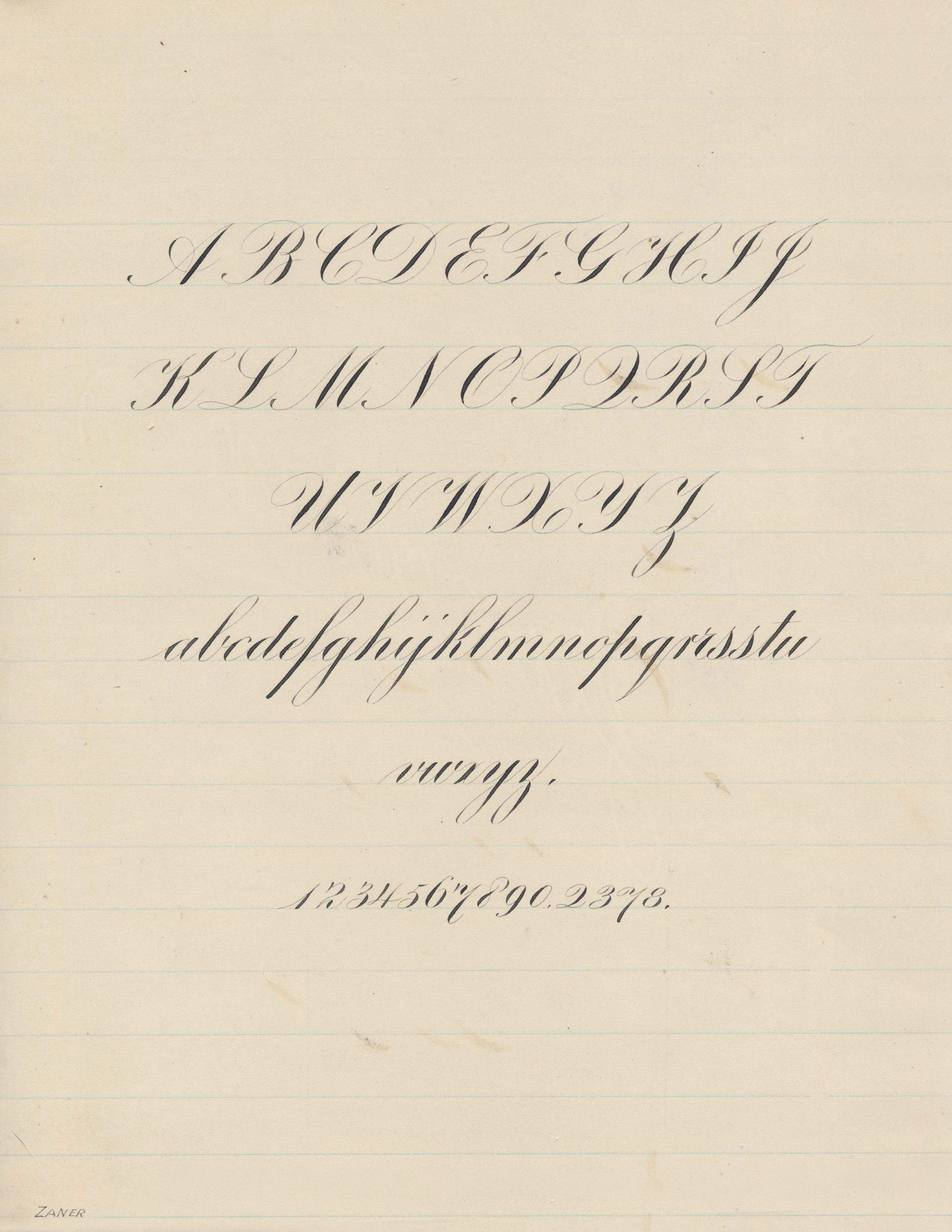 Required Materials:
One Oblique Pen Holder
Two Hunt 101 Nibs
One Pad of Lined Rhodia Paper
Complete Kit Available from John Neal Books.
*Nibs and paper also available from Columbia Art & Drafting (1515 E Burnside St, Portland, OR 97214)
*Ink and exemplars are provided by the instructor.
**Contact David (david@masgrimes.com) if you are unable to secure materials prior to class.
---
What Past Students Have Said
---
"The depth of his knowledge in the technique, history, and analysis of Engrossers' was blatantly apparent and undeniable, as expected. But even more so, his teaching disposition was a pleasure. Easy going, patiently fielding my many questions and interruptions, his clear passion for the subject is infectious. It's clear he loves the art but also finds joy in teaching others."
- Hereen Oh
---
"Not only is David an inspiring artist and a natural instructor, he is uniquely perceptive and attentive. I recently participated in David's one-day Engrosser's Script workshop and realized there is no substitute for in-person instruction. David has a knack for coming up with impeccable metaphors to help individual students with their struggle spots. It's rare to find such a thorough and rigorous workshop, let alone one that is so fun. I highly recommend David's critical practice approach to script writing, no matter where you think your calligraphy journey will take you. It's a great foundation and his warm enthusiasm is contagious."
- Helen Hulskamp
---
Parking
On the day of the workshop, students are encouraged to park in the bottom lot, near the ceramics studio. The class will take place in the Jean Vollum Drawing,Painting and Photography Building just up the hill on the right.
Lunch
Students are encouraged to bring a lunch, as we will take a 30 minute lunch break midway through the class.