Description
Dream Year One Day Event
Saturday, November 8, 2014

Blood:Water at Cannery Row
521 8th Ave. So., Ste 204
Nashville, TN 37203

Join Ben Arment for a one day Dream Year event on Saturday, November 8th, 2014 in Nashville, TN. You'll learn the foundational principles of the book, get practical instruction from concept to launch, and collaborate with other participants. Whether you need clarity on your dream or next steps beyond the book, this event will give you practical insights to help bring your dream to life. Seating is limited.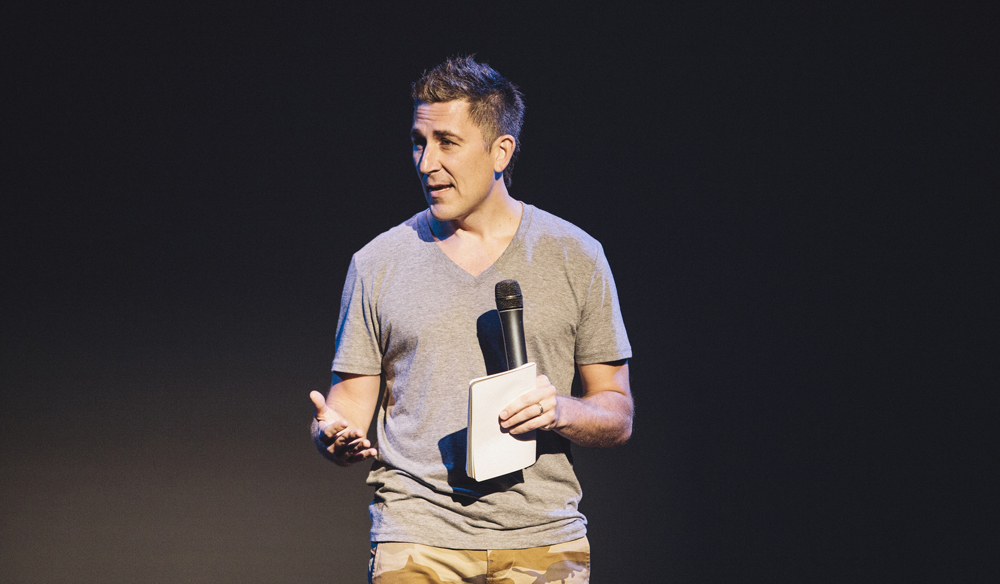 Dream Year weekends are about more than just content. You're joining a fraternity of friends who will come behind you and champion your cause. Here's some of what the three-day retreat covers:

Daring to dream

Discovering your dream

Your idea model

Your financial model

Executing the dream

Branding your dream

Building a platform

Marketing the dream

Growing the business

Sustaining the dream

And much more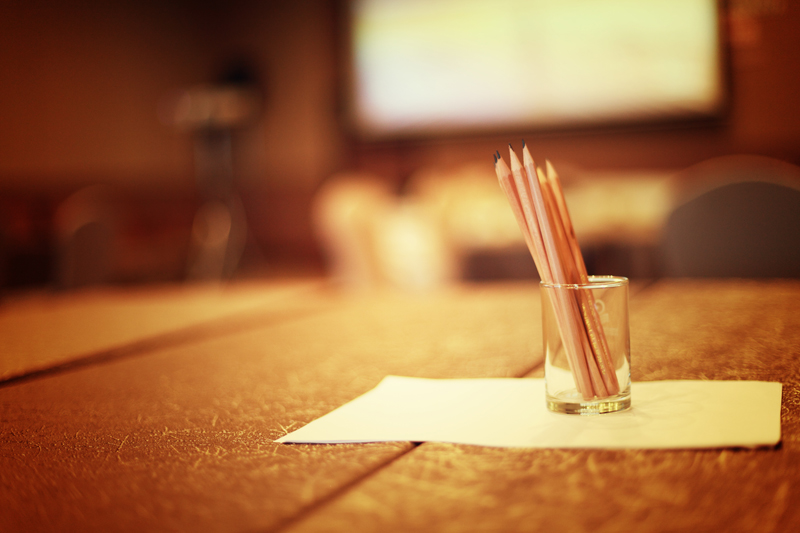 SCHEDULE
This event will be held at the Blood:Water Mission offices. We'll provide the exact address to registered attendees. Here's a general schedule for the weekend:
Friday, November 7
7:00 pm - Meet Up

Saturday, November 8
8:30 am - Check-In
9:00 am - Session 1
10:15 am - Break
10:45 am - Session 2
12:00 pm - Lunch on Your Own
1:15 pm - Session 3
3:00 pm - Session 4
4:00 pm - Dismiss

CANCELLATION POLICY
Tickets are transferable but non-refundable. If you need to transfer your tickets, please email us at info@dreamyear.net with the names of those taking your place.