Dream Work + Epic Fan/Fantasy/Sci Fi Shorts STIFF 2016

Saturday, July 30, 2016 from 5:00 PM to 7:00 PM (PDT)
Event Details
Dream Work
Directed by Rona Mark
Two best friends go down the rabbit hole of dream analysis when one of the men decides to call off his wedding after having an ominous dream.
Dark Darkness- Season Zero, Episode Four- Snakeman's Solitude
Directed by Wilson Large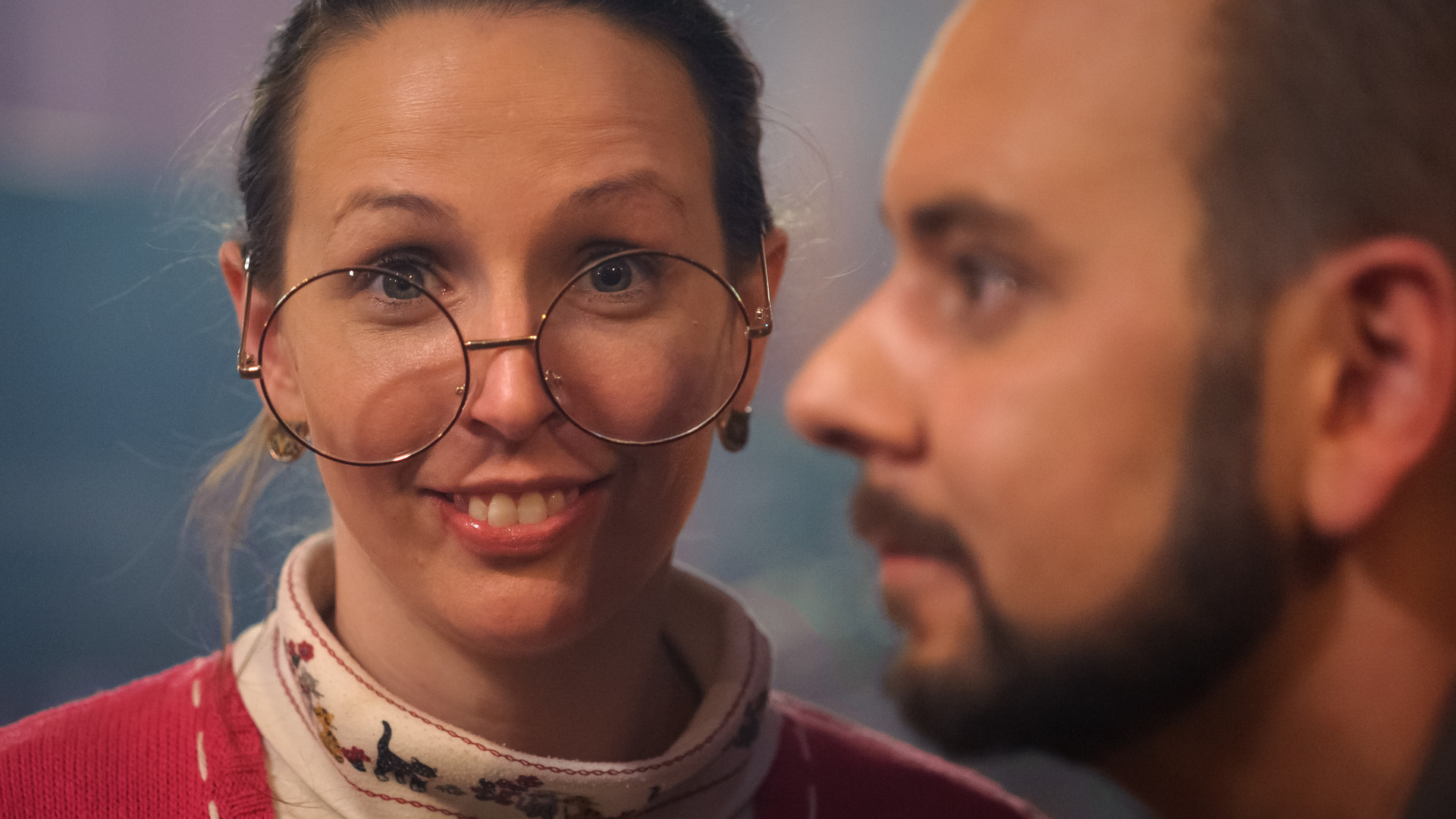 Revenge of the Nerds" meets "Army of Darkness" where four misfits meet at a Darkness Convention and must learn to be friends in order to survive. In this episode, Jerry Blankly AKA Snakeman enjoys his solitary life with his snake friends. But, his world suddenly becomes a lot more hectic when some unexpected visitors show up at his door upsetting the balance of his delicate ecosystem. Will Snakeman be able to overcome his social anxieties and answer the call to adventure? What will his tipping point be?
Deadly Class
Directed by Jim Skinner
Deadly Class, a beloved independent comic by Rick Remender and Wes Craig, is the story of a homeless youth that finds his place at the King's Dominion High School for Deadly Arts. Our fan film transforms iconic images from the comic along with live action into something that is greater than the sum of its parts.
Flight Fright
Directed by Jim Politano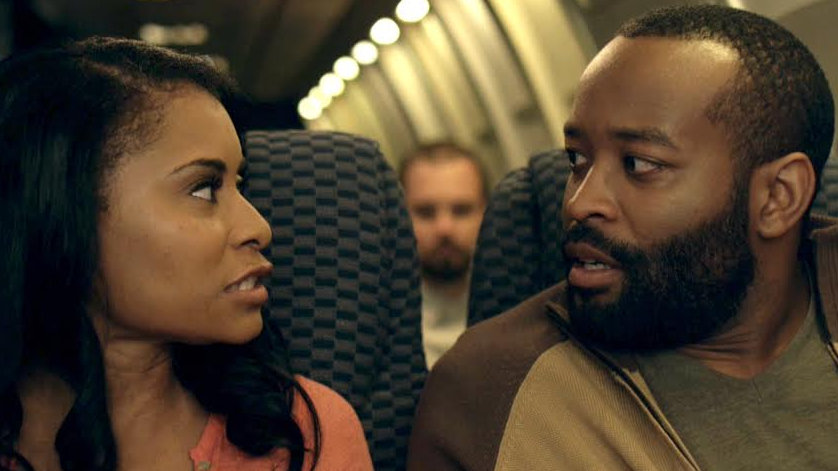 An airline passenger with a fear of flying starts to see strange things after taking his nerve medicine. Comedy parody of the Twilight Zone episode "Nightmare At 20,000 Feet". Winner of the Gold Remi Award at the Worldfest-Houston International Film Festival.
The Nest
Directed by Timur Örge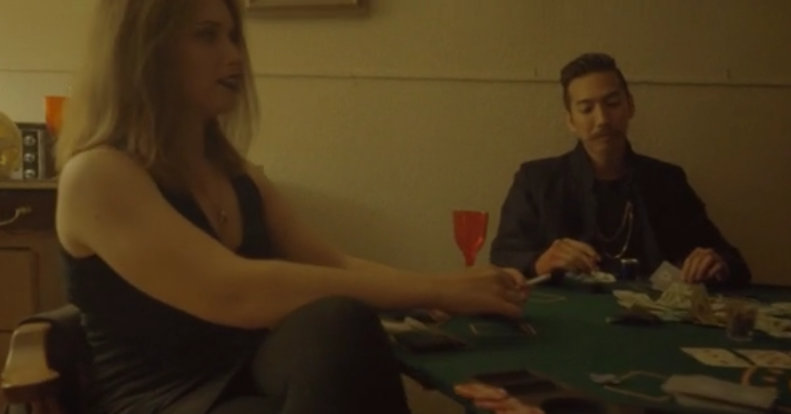 The Nest can be considered as an artistic performance of a moment. It gives you insight into a Vampire Nest. 
Stay
Directed by Kevin Owyang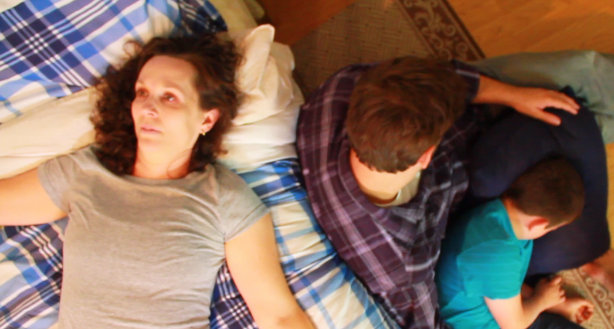 The Anthony's discover the scariest monsters look all too familiar.
Younglings
Directed by Stuart Baker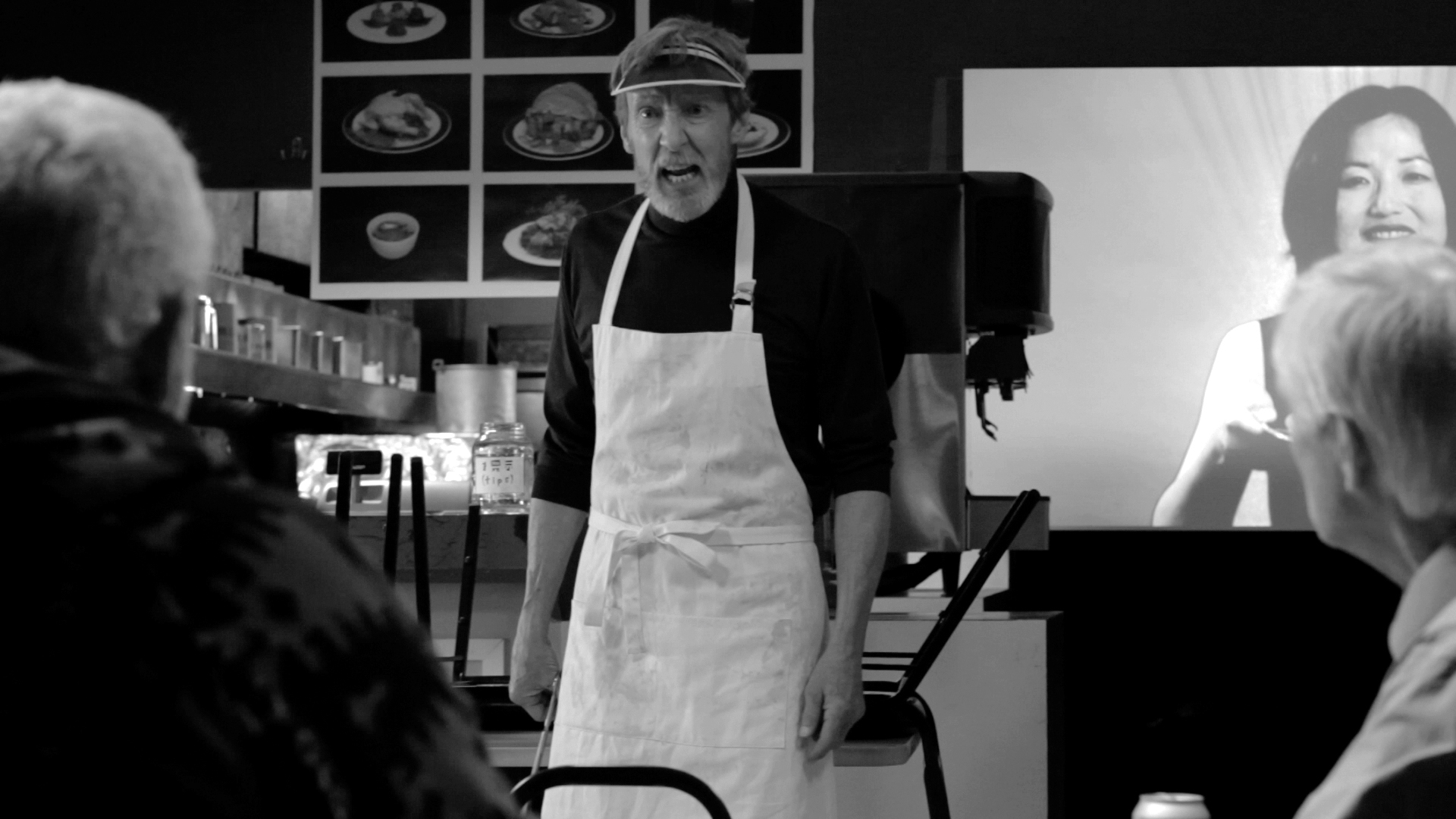 In the not-too-distant future, Elroy's deli hosts a weekly poker night with one simple rule: all players must act their age and stick to grownup topics of conversation! But these old-timers know that "Star Wars" will be the topic du jour. Settling this conflict could mean a turn to the dark side.
Your Blind Spot    
Directed by Paul von Stoetzel
Pup, a young con recently out of prison, begins to climb the ranks of organized crime but has a major decision to make which could have violent repercussions for his family.                                                                                   
When & Where

Factory Luxe
3100 Airport Way South
Seattle, WA 98134


Saturday, July 30, 2016 from 5:00 PM to 7:00 PM (PDT)
Add to my calendar
Organizer
501(c)3 Non-Profit Art's Organization