Dream Tea!: The Nu Wa Delegation: China & Korea

Sunday, January 21, 2018 from 1:00 PM to 2:00 PM (PST)
Event Details
Dream Tea: Introducing the Nu Wa China & Korea Storytelling Delegation.
Who: Eth-Noh-Tec, a storytelling theater non-profit  since 1982, creates performances and educational experiences, blending East and West, Asian and Asian American stories, ancient and modern.  
What: This event is a show-n-tell of Eth-Noh-Tec's cultural delegations to Asia.  The focus of the event is to share how storytelling creates people-to-people engagement and promotes cultural understanding. It wil be an invitation to enroll in the Nu Wa China & Korea storytelling delegation slated for the Fall.
See the images, hear the anecdotes of past Asian storytelling journeys.  The presentation will include a slideshow, live storytelling performances and stories  from the traditional storytelling village and communities of China and Korea. Eth-Noh-Tec will introduce this storytelling and cultural delegation to Asia 2018: China (Oct 7-15) and Korea (Oct 16-25).  
We invite you to sip tea with us and savor these cultural opportunities to join Eth-Noh-Tec and a delegation of storytelling artists, educators and global peacemakers, bringing the best of who we are as cultural ambassadors to China and Korea.  This is event is FREE... and so is the TEA!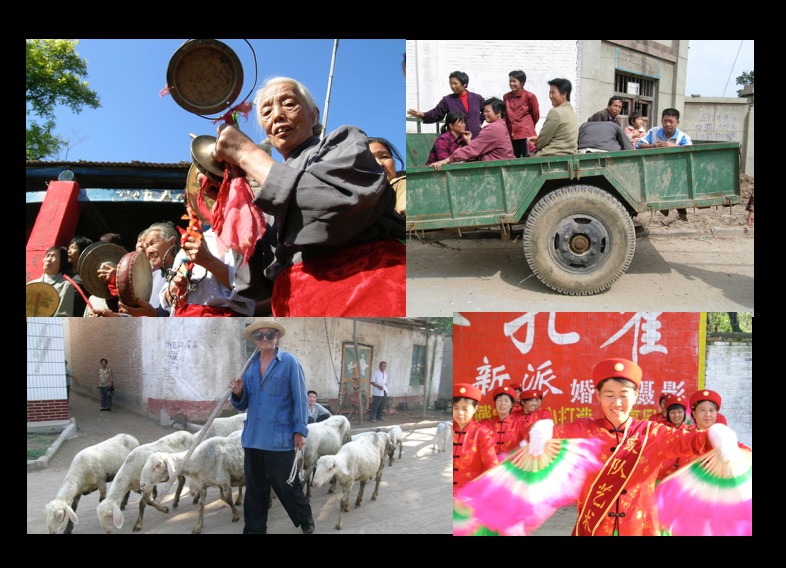 Performance, Presentation, Tea & Refreshments
RSVP Required by Jan 18
Free Entry
When & Where

977 S Van Ness Ave
977 South Van Ness Avenue
San Francisco, CA 94110


Sunday, January 21, 2018 from 1:00 PM to 2:00 PM (PST)
Add to my calendar
Organizer
Founded in 1982 by Nancy Wang and Robert Kikuchi-Yngojo, Eth-Noh-Tec produces and performs contemporary presentations of traditional folktales from the many countries and cultures of Asia through storytelling, theater, dance, and music. Presenting six workshops and six storytelling programs 200-300 times nationwide yearly, Eth-Noh-Tec reaches over 250,000 cross-generational and cross-cultural audience members yearly. Eth-Noh-Tec also creates original plays and events, including "Takashi's Dream," "Salon!...