Description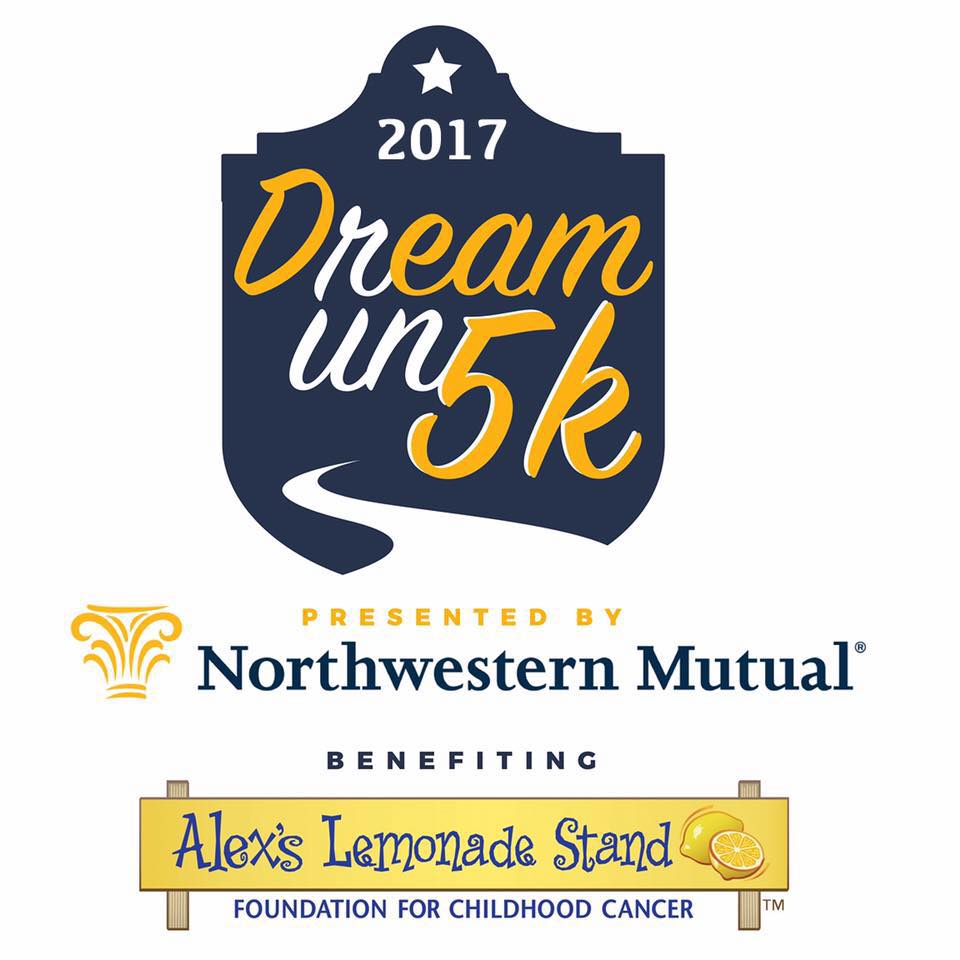 Join us in the fight against childhood cancer! You can run, walk, stroll with us, or you can DONATE.
We dream of a day when children and their families won't have to face the fear and uncertainty of a cancer diagnosis. That's why we're raising money for Alex's Lemonade Stand Foundation, in honor of Michael Heras.
Michael is about to celebrate his 18th birthday, and he has been fighting osteosarcoma since May 2016. After a year of chemo, he got to ring the, "End of Treatment," bell. Soon after, they discovered a new tumor on his pelvic bone and near his hip, along with nodules in his lungs. He's begun another course of chemo and will undergo lung surgery. He may also undergo a hemipelvectomy, which could result in losing his right leg and a portion of his pelvis.
Michael is a fighter and we are all behind him! Your support goes directly to osteosarcoma research, in honor of Michael.
---
This is family-friendly, dog-friendly, and stroller-friendly event is part of our NMIMPACT Community Service Program. #NMIMPACT
Schedule:
7:00-8:15 AM: Late Registration/Packet pick up (Cash only)
8:00-8:15 AM: Welcome, Kids Fun Run
8:15 Latin Dance Warm Up and Camp Gladitor Warm Up
8:30 AM: Dream Run 5K (walk/run/stroll)
9:30 AM: Runner awards
Awards: Top Overall and Top Masters, age 40+, Men's & Women's age groups for 1st, 2nd, and 3rd place: 19 & Under, 20-29, 30-39, 40-49, 50-59, 60-69, 70+. Age-group results are based on chip time; results for overall and masters winners are based on gun time.
Packet Pickup: Hosted by IAAP 9/22 12:00-6:00 in the lobby of our office building, Eilan Promenade 2 17802 W Interstate 10, suite 114, Friday, September 22nd 12:00-6:00. Following there will be a special Happy Hour Fundraiser at George's Keep. Call 210-616-0900 for directions
Pricing: Adult with chip time, bib, and performance tee $30 through 8/24, $35 through 9/12. Last minute tickets with chip time and t-shirt subject to availability$40 9/9-9/20. Kids Fun Run with cotton tee, untimed $15.
Late registration available at packet pickup and onsite $45, CASH ONLY. T-shirt, bib and chip timing subject to availability on orders placed after 9/12/17.