COVID precautions will be in place. Everyone will be required to wear a mask! Temperature will be checked at the door!
About this Event
Dream Pop up shop will be a variety of different vendors showcasing their products for sale.
$5 Raffle, Music, Food and Drinks.
Her are some of the vendors below that will be in attendance. More to be announced.
We will have a two food vendors
"S2S catering" who will have soul food menu
"Soultarian" is a food truck that will have the delicious vegan options
Hair accessories and regrowth hair oil by "This and that"
"Impluse Candles" 100% soy handmade candles
"Krustallos" will have some nice spa products Organic Bath Soaks, Body Scrubs for men and women, body butters , Yoni Steam packages , Hair Tea. As well as children clothing.
"RoyaltyMC" will have a variety of products such as Lip gloss ,Hair pomade,Lip oil,Self defense key chains,Body butter ,Custom ash trays Custom coasters And more
"Newlandlord_fashion" Will be selling just about everything from hoodies,Men sweatsuits,men sweatshirts,t shirts.woman sweatsuits,face masks,hats,dresses,men tracksuits,joggers
"anointed_nutrients" is a natural health and wellness boutique. They provide herbal products such as elderberry, tonics, teas, salves, raw herbs. As well as some motivational merch and nutritious food items/snacks.There most popular product is KANE Effect aka Irish Sea Moss.
Follow Instagram for live updates!!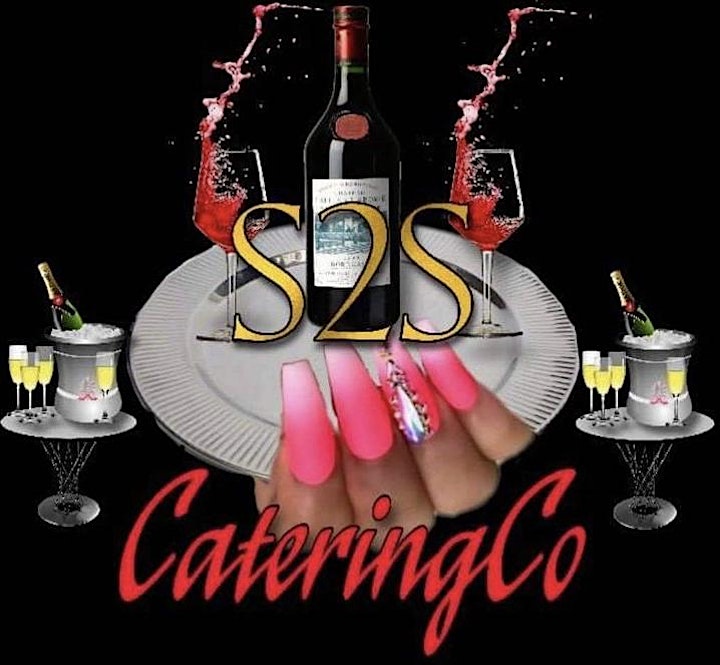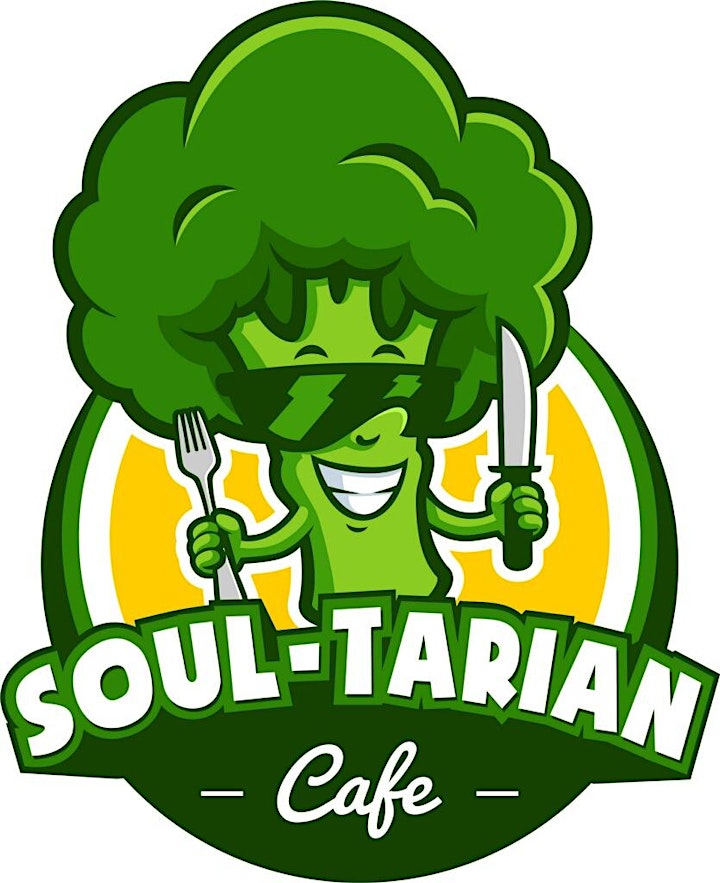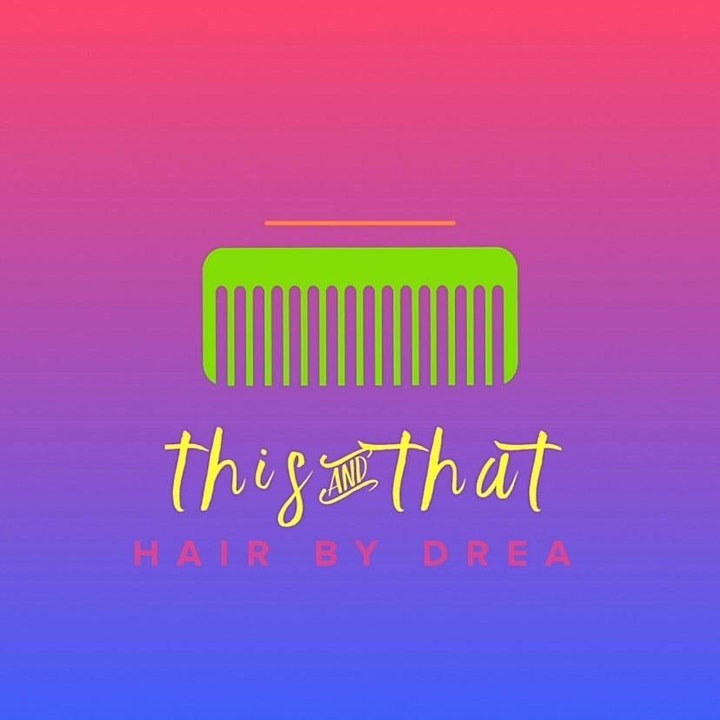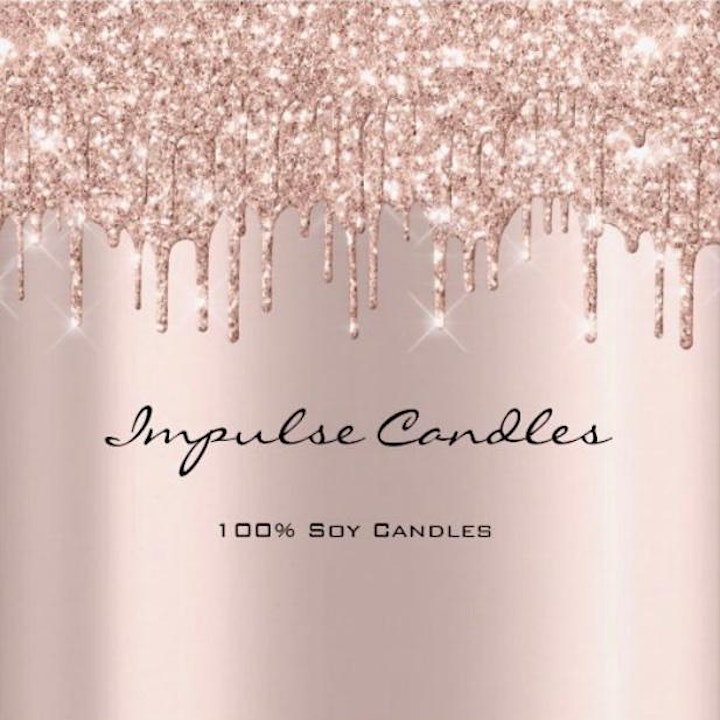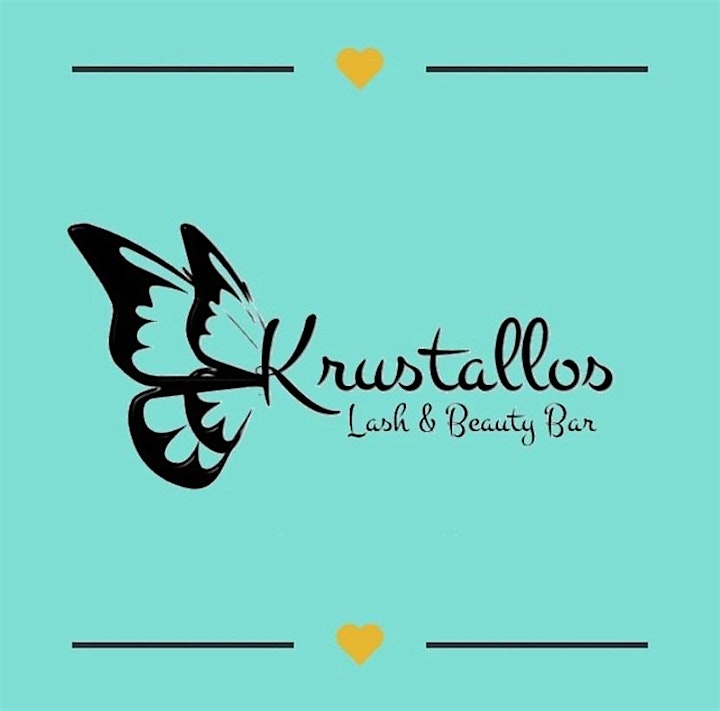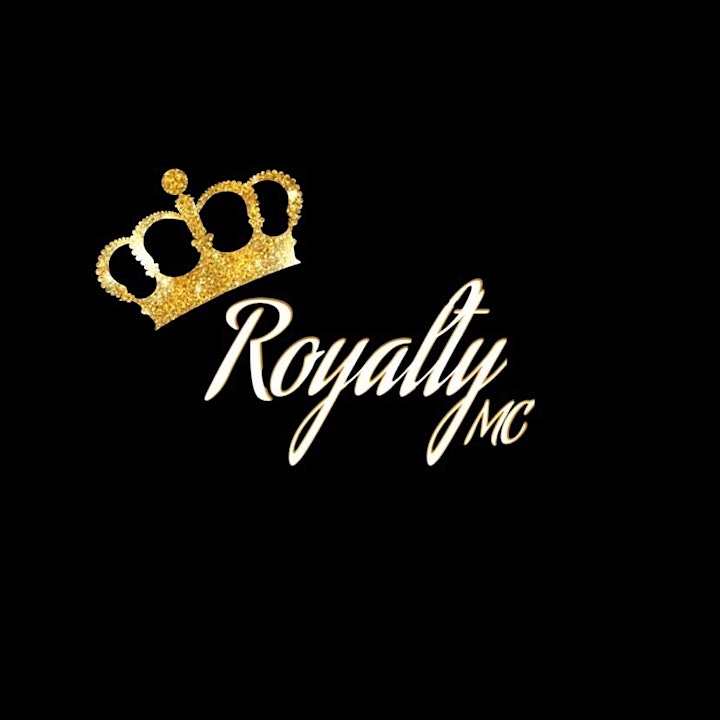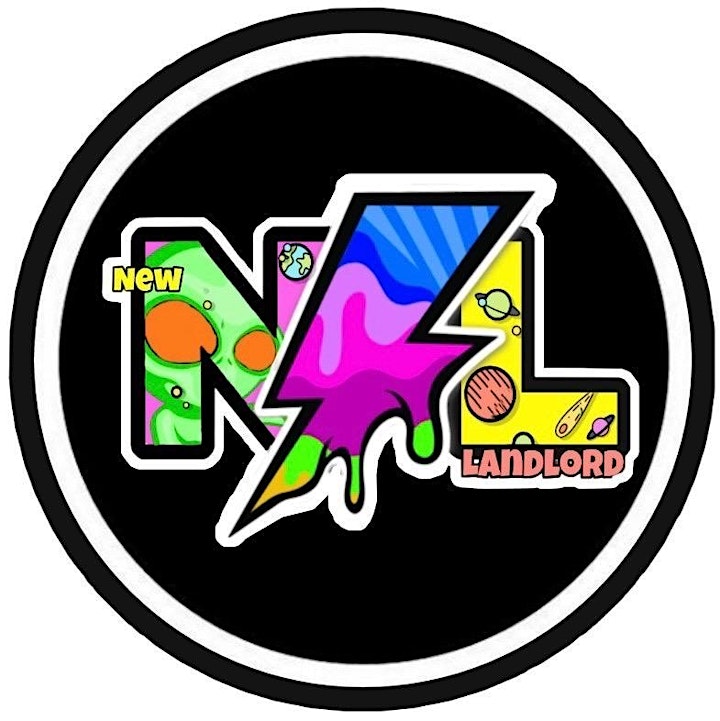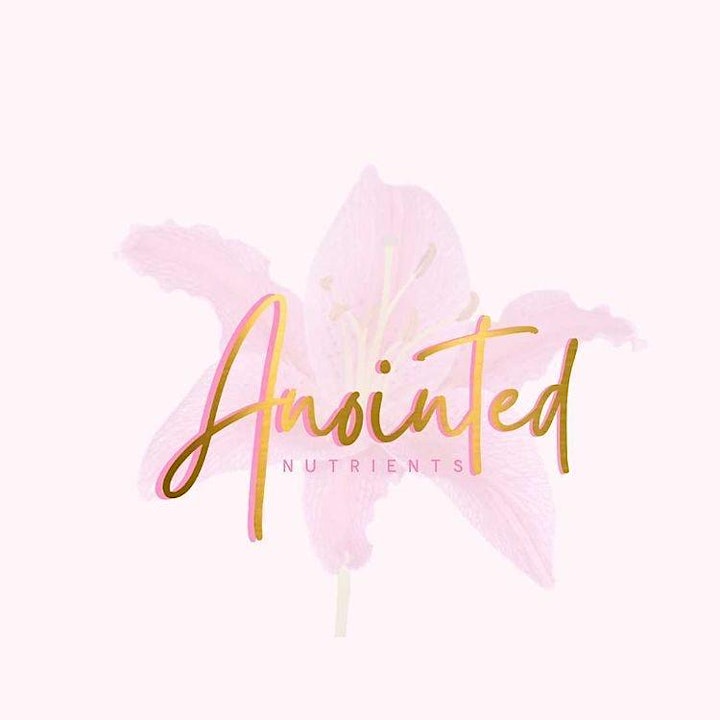 Come out for a day of shopping and good eats!!