DREAM IT. DO IT. Evening Workshop

Thursday, August 13, 2015 from 6:30 PM to 9:30 PM (EDT)
Event Details

DREAM IT. DO IT. EVENING WOKSHOP
Do you feel confused about finding meaningful work
that is aligned with your purpose?
 Do you often find that you self-sabotage in relationship
to your goals?
 
 Are you lacking a clear vision and plan to actualize
your dreams?
Every woman has unique gifts and a natural ability to thrive… but often the road to happiness is gridlocked with limiting beliefs, unexplored dreams and an undefined calling.
She Creates Change is about women inspiring women to live up to their highest potential in all areas of their lives. Using their proprietary methodology focused on wholeness, their programs help you to discover what fulfillment means to you and how you can realize it in your own life. 
Sign up today for the evening workshop: DREAM IT. DO IT. EVENING EVENT, where you'll be invited to:
• What it takes to achieve happiness and fulfillment
• An understanding on how to get out of your own way and resolve self-sabotaging patterns
• A clear framework on how to gain clarity around your life and work, and
learn how to call it all in
JOIN US FOR THIS EMPOWERING EVENING OF CHANGE!
Thursday, August 13th, 2015
6:00 pm - 6:30 pm Arrival and Introducation 
6:30 pm - 9:00 pm Workshop
9:00 pm - 9:30 pm Closing & Mingling
Location: TBD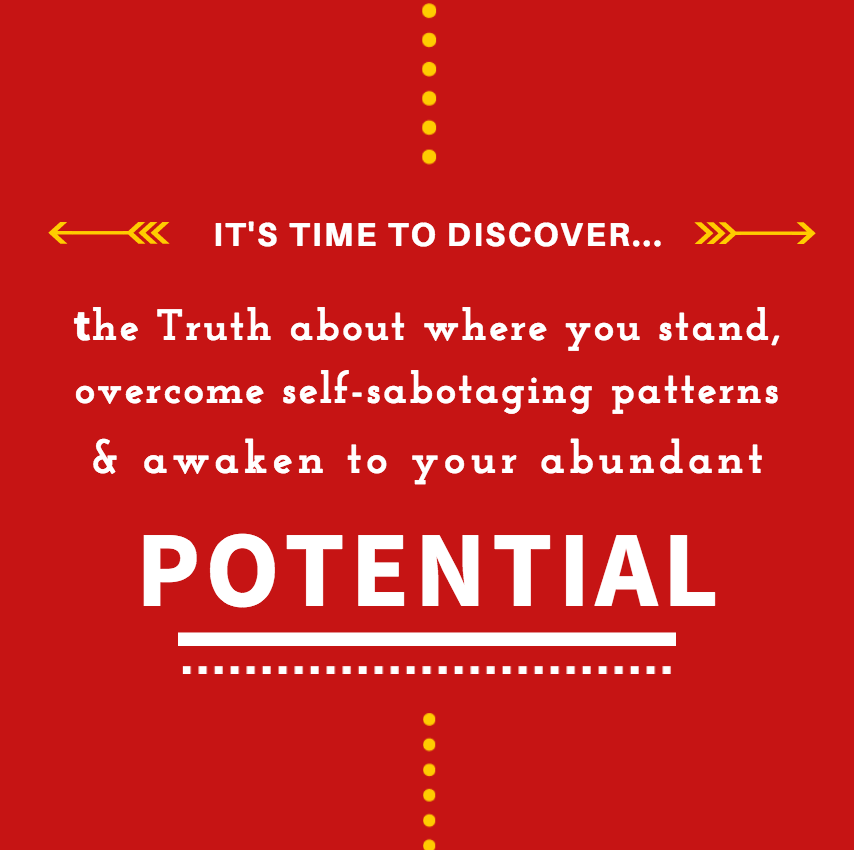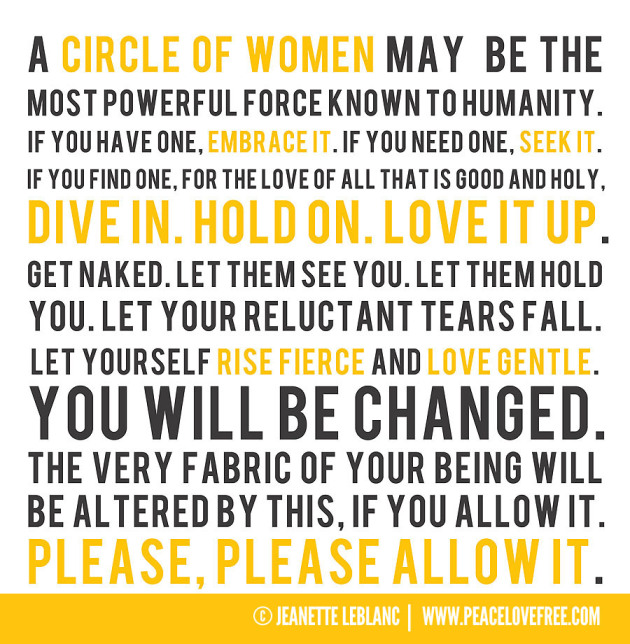 FACILITATED BY JACKIE JANIEC, SCC COACH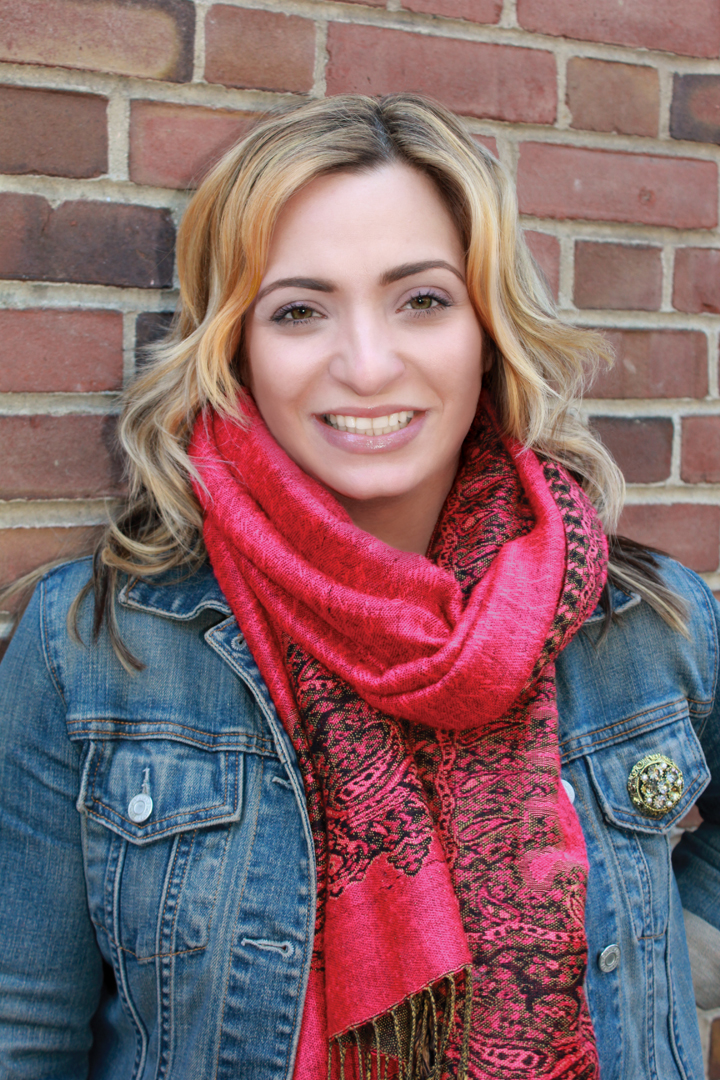 Jackie is a Hofstra University ('98) Graduate with a Bachelors of Business Administration and a major in marketing. Jackie has a successful career for over 14 years in the fashion industry launching more than 8 brands into major retail outlets.  Jackie embraced the knowledge, skills and creativity from her career, however, she never felt like it was her true calling.
Then, Jackie met Suparna Bhasin and She Creates Change in June 2010 and has not looked back. Her years of involvement with "She Creates Change" have affected her life in ways she could not have imagined. Throughout her journey in the She Creates Change Signature "JumpStart" program, it became abundantly clear to Jackie that coaching was her path. Following that call, she obtained a certification with over 100 hours of training from New York University.   
Nowadays, Jackie is a Love and Relationship Coach, a She Creates Change facilitator, and a warm-not-fuzzy motivational speaker who is committed to helping women untangle the worry, fear, and self-doubt around all areas of their lives in order to achieve ridiculous happiness. She is honest, playful and impactful in her coaching and facilitation of women's groups. She actively listens, supports, and challenges women to discover who they are and what they value. From there, she helps them articulate their goals and ambitions into achievable actions that get the results they desire and deserve. 
Jackie transforms women in simple yet real impactful ways. She believes that all woman are worth it and have the power to change because what you choose to believe changes everything

!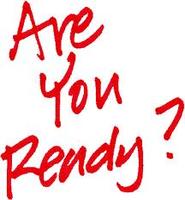 When & Where

Art of Living Center
286 5th Avenue
New York, NY


Thursday, August 13, 2015 from 6:30 PM to 9:30 PM (EDT)
Add to my calendar
Organizer
She Creates Change
She Creates Change empowers women to create a career where they are fully engaged in life, claim their calling, and making a meaningful contribution in the world. Ultimately we are igniting a movement, compelling women to take action, and blaze their path with passion.
She Creates Change educates women on how to best manage their life both personally and professionally and discover what it takes to create a life based on their authentic self. We inspire women to take action and make a difference through our exclusive 12 Cs Process, interactive workshops, advanced year membership programs, intensive retreats, private coaching, small groups, innovative books and media, and most importantly our supportive community.
DREAM IT. DO IT. Evening Workshop