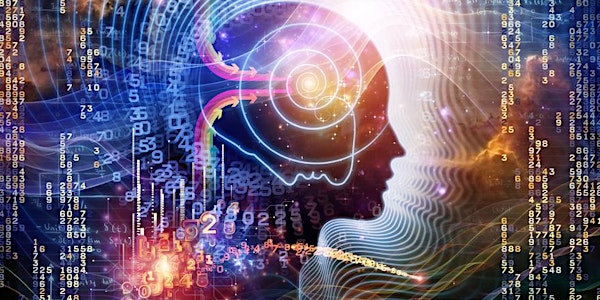 Dream Hacking: Dreams of Awakening
When and where
Date and time
Wednesday, February 3, 2016 · 6:30 - 9pm PST
Location
Fab Lab 847 14th Street Free parking F street San Diego, CA 92101
Refund Policy
Contact the organizer to request a refund.
Description
A panel of dream experts will discuss and answer questions about the past, present, and future of the role of technology in our sleep and dream world. In the early 1980s, Stephen LaBerge's research at Stanford using the technique of signalling to a collaborator monitoring his EEG with agreed-upon eye movements during REM, helped to popularize lucid dreaming in the American media. It was literally a Lucid Dream inducing Consciousness Hacking tech! Though the phenomenon was actually established scientifically at Stanford research in 1970's, lucidity during various dream states has existed in ancient cultures. Tibetan Dream Yoga and Indian Yoga Nidra (Yoga of Sleep) have been around for a few thousand years if not more.
Date: 3rd Feb 2016
Location: Fab Lab San Diego, 847 14th Street, San Diego 92101, San Diego, CA
Schedule ::
6:30-6:50 :: Mingling and Snacks 6:50-7:00 :: Intros, and announcements
7:00-8:00 :: Dream Hacking Panel
8:00-8:15 :: Break & Snacks
8:15-9:00 :: Lightning Round and Community Discussion
9:00 :: Close
Panel
Jay Mutzafi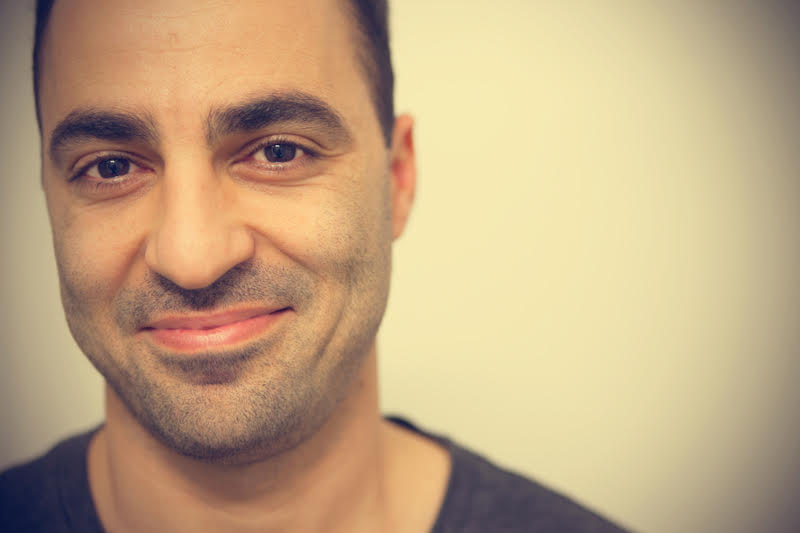 He is the Host of The Lucid Dreaming Podcast, a podcast about the science, philosophy and practice of lucid dreaming, the conscious state of knowing that you are dreaming while you're dreaming. He is also building a device that uses Neuromodulation, affecting brain states using low current electrical stimulation, to induce lucidity in dreams.
His talk will cover this fascinating state of consciousness, the benefits and challenges of lucid dreaming, and what the future might hold when it becomes more ubiquitous.
is a licensed Clinical Psychologist and faculty at Center for Integrative Psychology. With over 20 years of experience, her study and application of diverse approaches to psychology include the integration of Eastern and Western philosophies. Her formal training in psychology emphasized Cognitive-Behavioral, Developmental, and Jungian perspectives. Since her doctoral education at WSU and postdoctoral fellowship at UCSD, her broad interests have inspired many roles, including psychotherapist, professor, researcher, clinical supervisor, and yoga instructor.
Leslie will share how she has viewed dreams as a bridge for insight and growth (personally & professionally) with the ongoing desire to better understand and perhaps evolve consciousness, and a very brief overview of how dreams have fallen in-and-out-and-back-in popular favor with the changing trends in contemporary Western psychology.

Richard Hilton
Richard Hilton has nurtured his interest in lucid dreaming since 1998. Inspired by a heartfelt appreciation for its potential benefits, particularly in the area of personal development, he produced the short documentary film "Explorers of the Lucid Dream World" in 2004. He has presented and co-facilitated several dream workshops in the Santa Barbara area, participated in research experiments, and assisted with The Lucidity Institute's Dreaming and Awakening programs since 2010.
About the organizer
Through my work and experience I aspire to serve humanity via unorthodox paradigms of well being and consciousness informed by technology, neuroscience, eastern philosophy, quantum theory, synchronicity and non dual experiential states.