Description
Date: Thursday January 12th, 2017
Time: 7pm-9pm (Film starts at promptly 7:15pm)
Location: SoHo West WeWork, 175 Varick Street

Join us for a screening of Dream, Girl the documentary showcasing the stories of inspiring and ambitious female entrepreneurs.
Following the screening there will be a Q&A with angel investor Joanne Wilson (aka the Gotham Gal) whose story is featured in the film. The discussion will cover essential topics like how to find the right investors for your startup and what Joanne looks for when meeting with an entrepreneur for the first time. It will be lead by the producers of Dream, Girl: Erin Bagwell & Komal Minhas.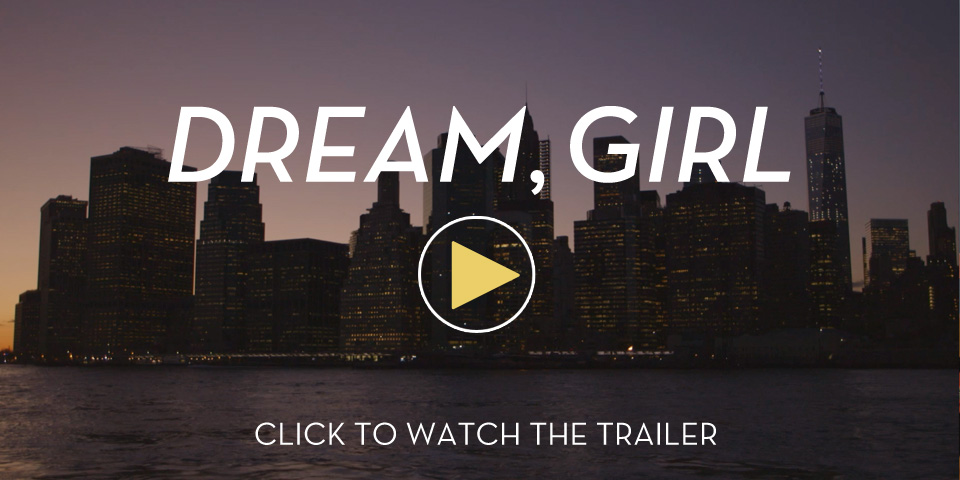 CEOs featured in the film: Komal Minhas (KoMedia), Mariama Camara (Mariama Fashion Production & There is No Limit Foundation), Annie Wang (Senvol), Joanne Wilson (Gotham Gal Ventures), Clara Villarosa (Villarosa Media/Hue-Man Books), Marie Forleo (MarieTV & B-School), Suzanne West (Imaginea Energy Corp), Linda & Alicia Villarosa (Villarosa Media), Amanda Goetz (Availendar), Crista Freeman & Jess Eddy (Phin & Phebes Ice Cream).