| | |
| --- | --- |
| Dream Board Creation Made Digitally : Workshops | |
Event Details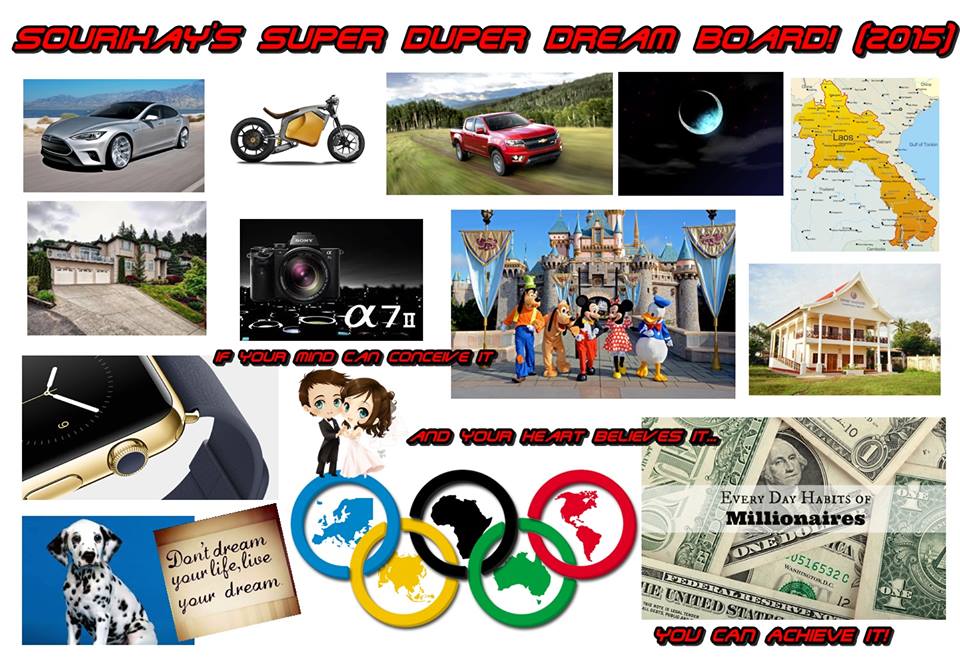 Ever wanted to make a "Dreamboard" but never got around to it or knew where to start? Well by all means bring your laptop or your smartphone and learn how to make it happen like a "El Capitain".
Sourixay will teach you step by step on generating the list of your dream items and them how to google the images to your device download.
There you'll have the fundamentals to create a digital dreamboard you can see everyday to remind you why you do what you do daily, right?
This is a crucial step in becoming successful in your life path, it's knowing what you want so you can learn to do what you will need.
First timers are free and I encourage you to take the buffet of courses to be taught throught the Mondays!
When & Where

Boys and Girls Club Portland (Online for now)

Portland, OR 97227


Organizer
"Design Destiny Into Realtiy!" That is the motto of Team Be Your Dream! My name is Sourixay Vilalay aka "S.V." The goal is to inspire people to go after their passions and live the life they've always wanted!
I realized that I don't want to work a "job" for the rest of my life so am passionately building networks, encouraging teamwork, as that what makes the dream work!
Come on out and participate to also achieve your dreams made-come true!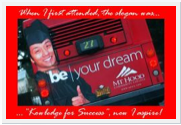 What people need is an opportunity where they can legitimately prosper from their efforts. They need true enterprise.
Wisdom is applying the right principles at the right time. Is learning from experience, and, of course, the best experience is someone else's.
+ This saves time and headache. Wisdom is the only way off the time and/or relationship train wreck. 
There is nothing so painful and debilitating as a broken heart, hurt feelings, and relational conflict. 
+ Wisdom means understanding the power of leverage in your financial life. 
+ Leveraging a system to do the work for you is one of the wisest ways to go about putting effort into something.
"You don't have to be great to get started, but you have to start in order to become great."