Description
Calling all creative entrepreneurs, small business owners, makers and shakers. Let's start 2017 with a bang!
Designing a life you want starts with my favorite tool of all time - VISION BOARDS. Jump in on this creative workshop with an amazing group of women as we create vision boards together. You bring your big dreams. I'll bring the materials. We'll have a blast.
This inspiring workshop is a LIVE event which includes networking + day dreaming + goal setting + community building. Get ready for a creative experience in a beautiful space where we dream bigger and set our business intentions for 2017.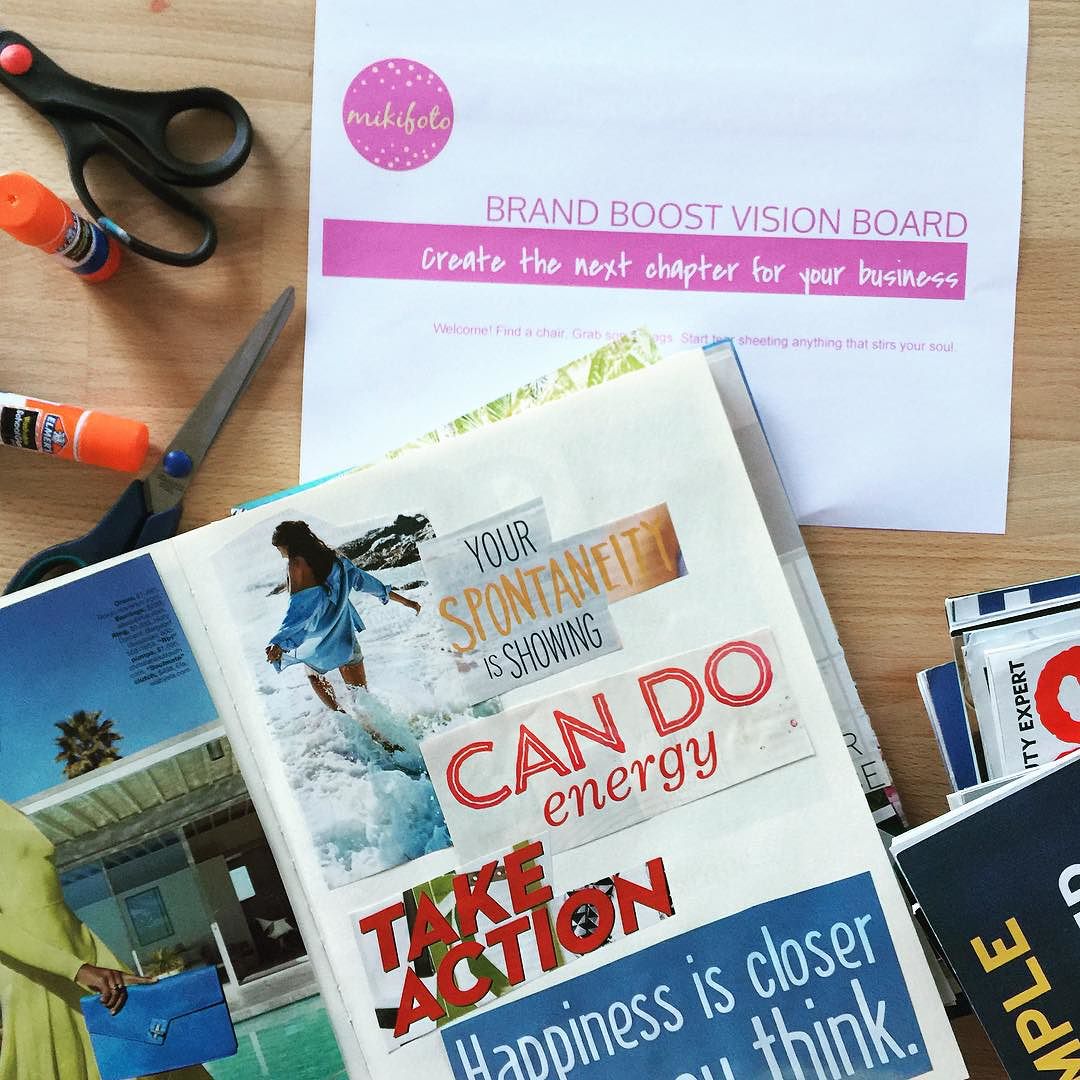 Overview of Your Day:
10 - 10:30 : Breakfast + Networking
10:30 - 12:30 : Dreaming + Creating
12:30 - 1:30 : Declaring + Accountability
Led by brand photographer and business mentor, Mallika Malhotra of MikiFoto + Co. Her passion is creating experiences and connections that empower and inspire you into action.
"Mallika is an amazing teacher, facilitator and inspiration. She makes it so much fun to learn!" - Anne D.
You will leave with a 20x30 vision board poster to jumpstart your dreams, a newfound confidence + clarity plus some Miki-Fun swag.
Magazines, glue stick, scissor and poster board supplies will all be provided. Tasty breakfast will also be served.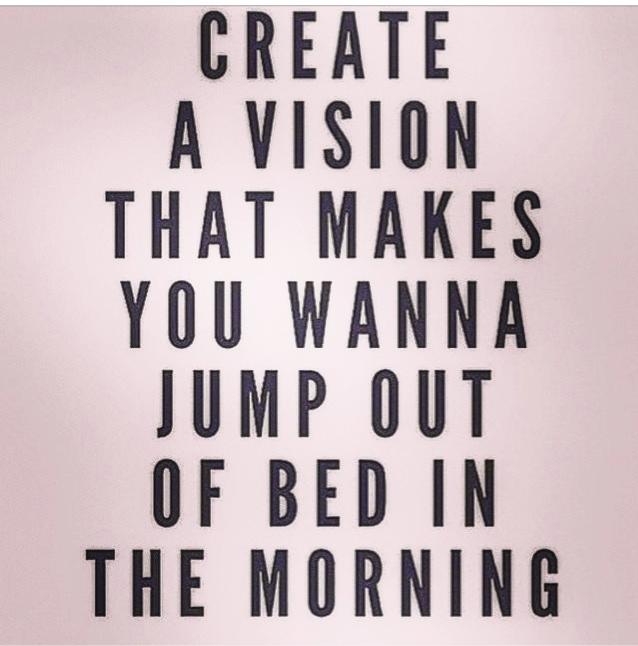 Once payment is received, we will issue refunds for any cancelation made at least 7 days prior to the event. After that date, we will not be able to issue any refunds.