Description
Are you ready to manifest and create an abundant, joyous and fulfilling 2019? DREAM BIGGER is a powerful event to help you manifest beyond your dreams so you can live an intentional and abundant life. DREAM BIGGER manifestation workshop, will help you set goals for the new year and guide you to find "subconscious blocks" and limiting beliefs that are making it difficult for you to achieve your goals. Using four different manifestation exercises, we will release fear, the "lack-mentality" and any other blocks that are holding you back. You will DREAM BIGGER and manifest your deepest desires.
In the first exercise, Jeanne Marie Barnes will help you clarify your core goals and "Turn On Your Passion." With her guided meditation you will uncover fears and unblock thoughts in your subconscious that are currently sabotaging your success. Jeanne will conclude with an intuitive healing group session to help you attract what you desire.
Ana Lilia will then guide you using breathwork meditation to quiet your analytical mind and release what no longer is serving you. Breathwork is an active form of meditation that helps clear resistance, confusion, fear and anything else that's preventing you from achieving your goals. You will connect with your inner strength to foster clarity, get motivated, and move towards your next step.
After a morning of releasing subconscious blocks, we will take a break to enjoy a delicious lunch. We will then spend the afternoon manifesting and making your wildest dreams come true.
Angie Sanchez will be your guide during a group Quantum Healing Hypnosis session. You will travel through time and space and create an alignment with the person you wish to become. You will be visiting your future self to gather knowledge, guidance and wisdom to begin taking action now.
And then, our final manifestation exercise is a ritual called "Abundance Bank." Linda Garcia will teach you how to manifest from a higher frequency in order to attract even more abundance and prosperity. You will learn how to "get out of your way" in order to let things flow easier into your life and manifest beyond your current dreams.
We will close our gathering feeling powerful, confident, clear, and with BIGGER intentions for 2019!
---
Exchange:
Limited Early Bird Special: $195 (includes food and beverages)
General Admission: $245 (includes food and beverages)
(Payment also accepted via Venmo to avoid fees: @Ana_Lilia or through Zelle 323.252.7867)
Payment plan available: 2 payments https://www.paypal.me/breathewithana/125
Parking available for a small fee behind loft. Also, close to metro station.
Due to limited space, there are no refunds for this event.
---
About Ana: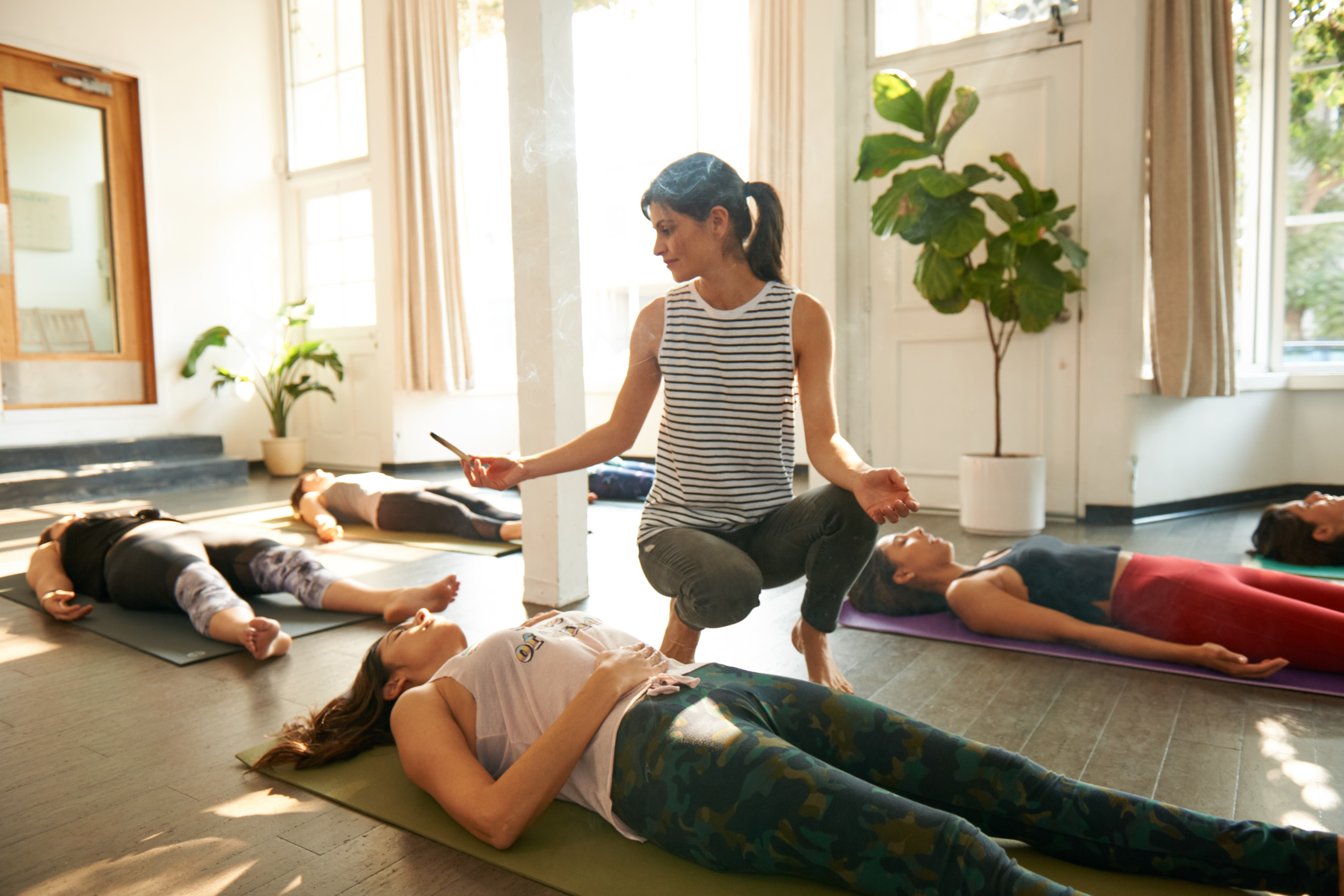 Ana Lilia is a certified breathwork teacher and intuitive healer whose practice focuses on breath as a pathway for transformation. Ana is deeply attuned to her clients' needs and creates personalized healing journeys that combine active breathwork, intuitive guidance, curated music and aromatherapy. She leaves clients feeling clear, relaxed and empowered by guiding them through a two-step pranayama breathing technique that moves blocked energy and emotions through the body. In individual sessions and in group settings, Ana creates safe, supportive and loving spaces for participants to connect with deep parts of themselves, access their intuition and unleash creativity.
She regularly facilitates breathwork experiences within corporations, including WeWork, Paige Denim, Murphy O'Brien and Sapient Razorfish. Ana has led sessions at WeAllGrow Latina -- the country's largest conference for Latina creators and entrepreneurs -- and at wellness retreats in Los Angeles and Peru. Her work has been featured on NBC, BravoTV and Telemundo, among other publications in Los Angeles.
Ana lives in Hollywood, California and is the woman behind @sidewalkwoke, which shares inspirational messages in chalk on Los Angeles sidewalks and on Instagram. She's a UC Berkeley graduate with a degree in Mass Communications and Spanish Literature. www.analilia.net
About Angie: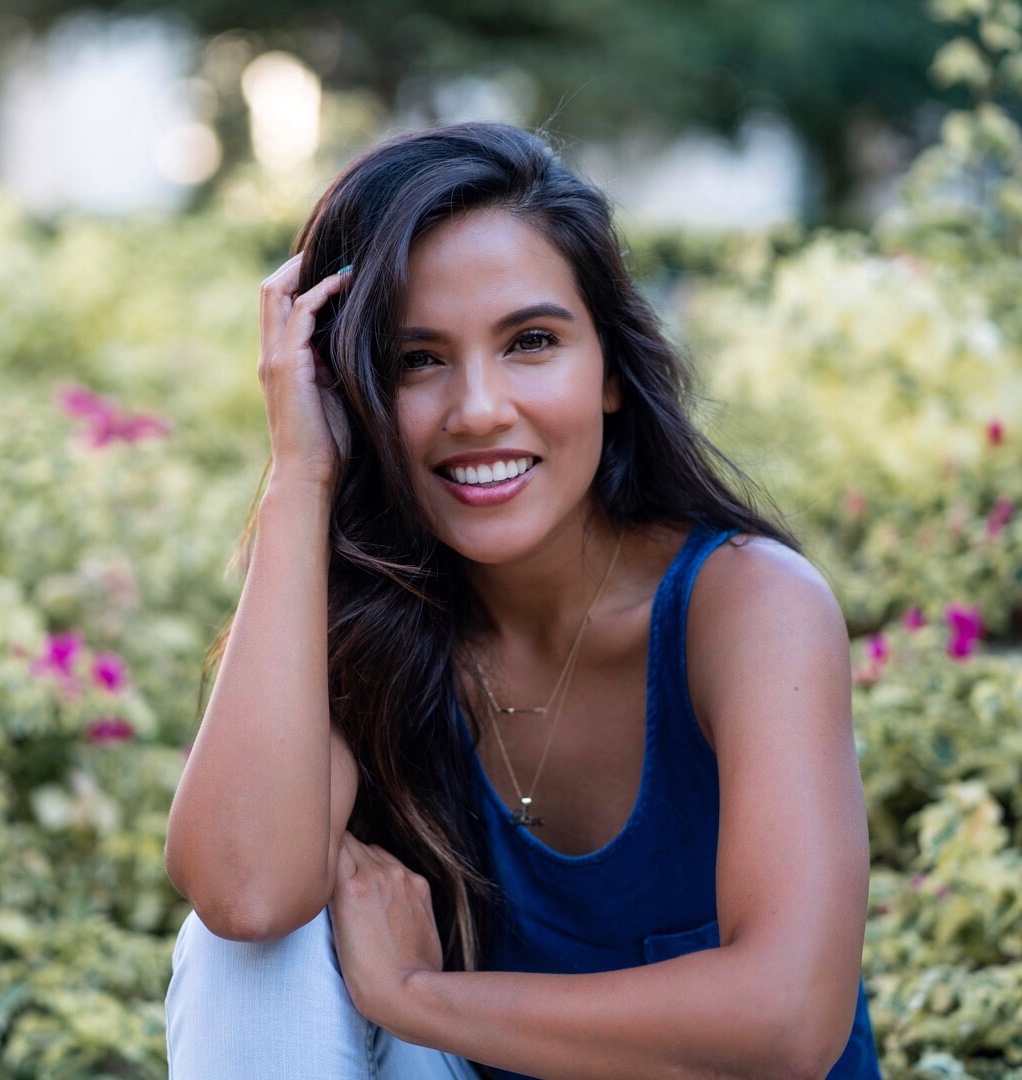 Angie Sanchez is a Certified Past Life Regression Hypnotist she is a trained in Quantum Healing Hypnosis Technique developed by the late Dolores Cannon. During a session, people travel through time and space visiting past lives, other dimensions and ultimately connect with Higher Self and the Universal Collective Consciousness. Angie is a Speaker, facilitates live workshops, group meditations, and works with people one on one to support them in their awakening process and with ascension symptoms. She is also a mindfulness + lifestyle blogger at www.arcusology.com and is a self-love advocate. https://www.angie-sanchez.com
About Linda: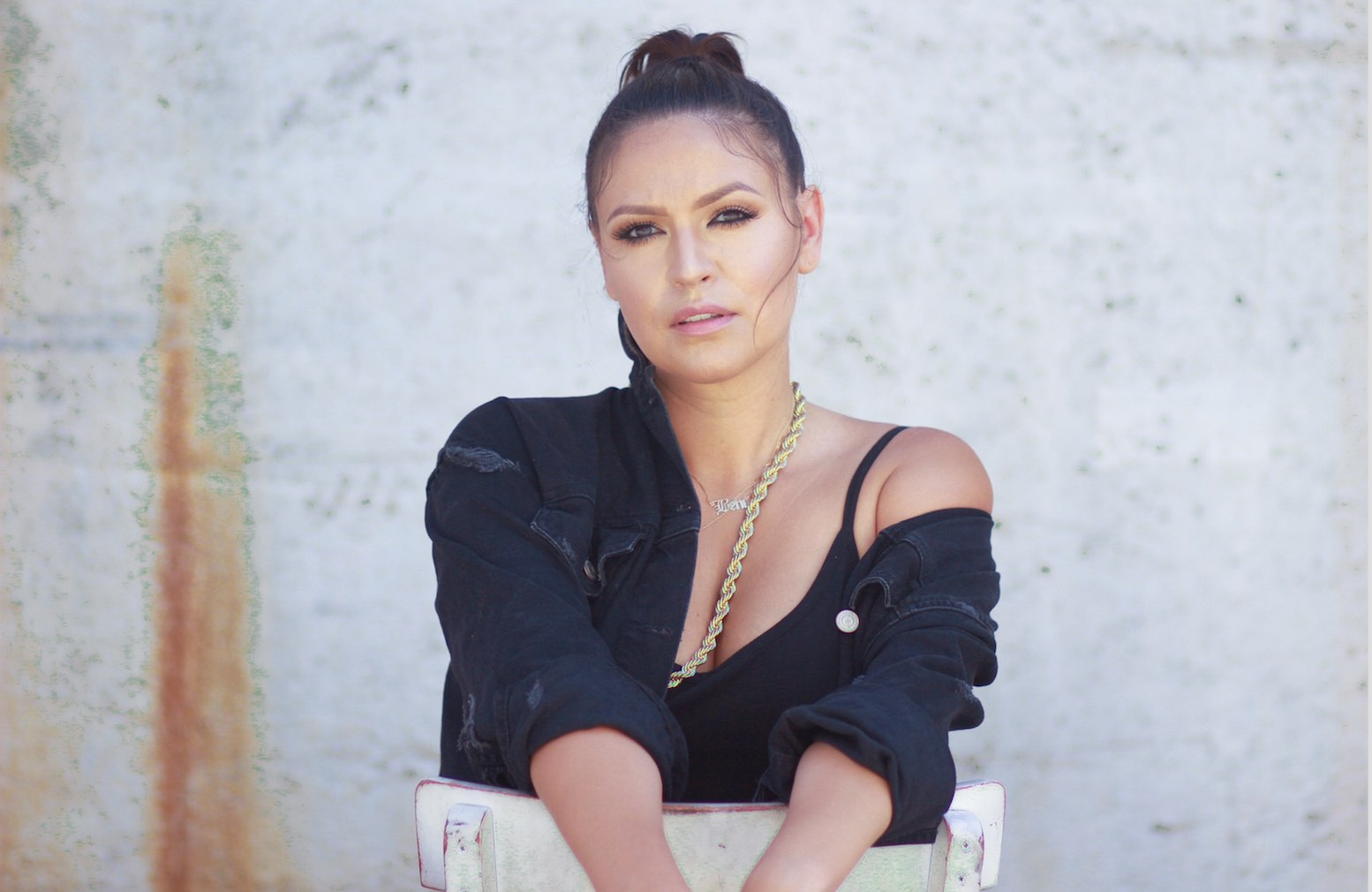 Linda Garcia, California native, attended college in Dallas for Marketing and International Business. She was local on air talent for Telemundo and Univision and began to write, produce and direct local TV commercials. In 2007, passionate about creating content she pursued a career in film in Los Angeles and formed part of the startup team that launched the first major Latino Hollywood movie studio, Lionsgate's, Pantelion Films. In 2012, Linda accepted a position at Netflix in Content Operations, she managed the company's largest accounts, including Disney. She was the driving force behind Spanish subs and dubs for Netflix U.S. and the launch of Telenovelas. She worked on the launch of AT&T's streaming service, Fullscreen. She also worked on publicity campaigns for films like EVERYBODY LOVES SOMEBODY and HOW TO BE A LATIN LOVER. She formed part of the operations team that launched Lionsgate's new streaming service, PantaYa. In September, she closed the door on streaming and is working full time on her podcast, Let There Be Luz. The podcast has turned into a vehicle for the production of empowering events for Latinas. Let There Be Luz, a play on her instagram handle, Luz Warrior has been strongly embraced by the community she has been building since its inception in September 2017. A testament to the need for conscious content and mental health in the Latinx community. https://www.lettherebeluz.com
About Jeanne: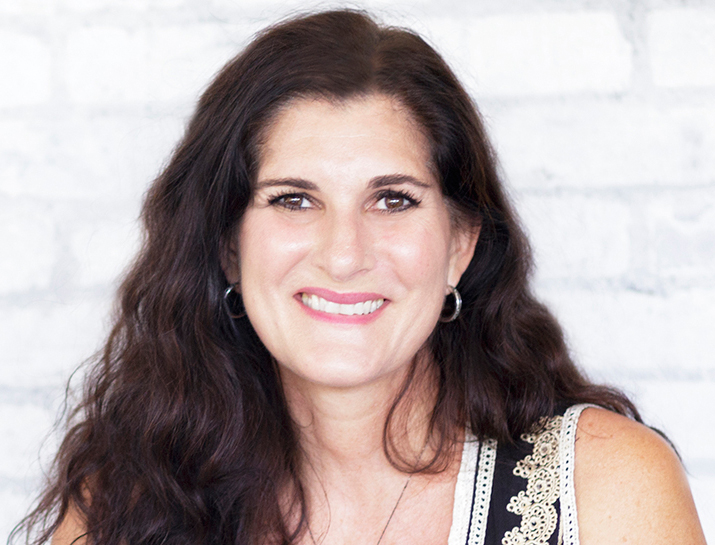 Jeanne Marie Barnes Intuitive Healing Power Coach has helped many celebrities, pro-athletes, leaders and children connect to their personal power, move beyond their limitations to achieve greater success in their lives for the past 24 years. She is able to listen intuitively to your body to discover what is hidden inside from past experiences that may be causing challenges in your life now.
Her combination of energetic healing and coaching helps balance your body and support personal transformation. Jeanne worked 4 years in a World Class Holistic Center and 11 years in private practice helping clients overcome cancer, pain, coma and other diseases when doctors had given them weeks to live. She has appeared on television, radio and has done long distance healing for people in 18 countries. She inspires through social media, personal development programs, inspirational speaking, and writing. She also utilizes her 18 years experience as a successful Corporate Executive, Business Owner, and Consultant; where she developed over $200 Million in sales https://www.jeanne.co