Event Information
Location
Castlemaine Art Museum
14 Lyttleton Street
Castlemaine, VIC 3450
Australia
CAM invites you to a casual afternoon of drawing held amongst the Len Fox Painting Prize exhibition.
About this event
Drawing a painting? You might argue that drawing is the foundation of painting, a starting point and place to develop ideas. With this in mind, we invite you to look to the works for inspiration. Surrounded by paintings from fifty three exhibiting artists whose works embody Emmanuel Philips Fox's connection with light, colour and connection to place, there is much to be explored. 
Make yourself comfortable at CAM and draw amongst like-minded people. All ages and ability levels are invited to come and let loose on paper.
Facilitated by local artist Anna Schwann. 
Cost: Free
Where: The Len Fox Prize exhibition (Castlemaine Art Museum).
When: Friday May 27 and Friday 10 June
Time: 4-6 pm
Provided: Drawing materials (pencils, charcoal, coloured pencils etc) butchers paper, sketch paper, drawing boards.
BYO: Any special papers or drawing materials.
Please contact our friendly staff at the front desk with any access questions so that we can give you the best experience.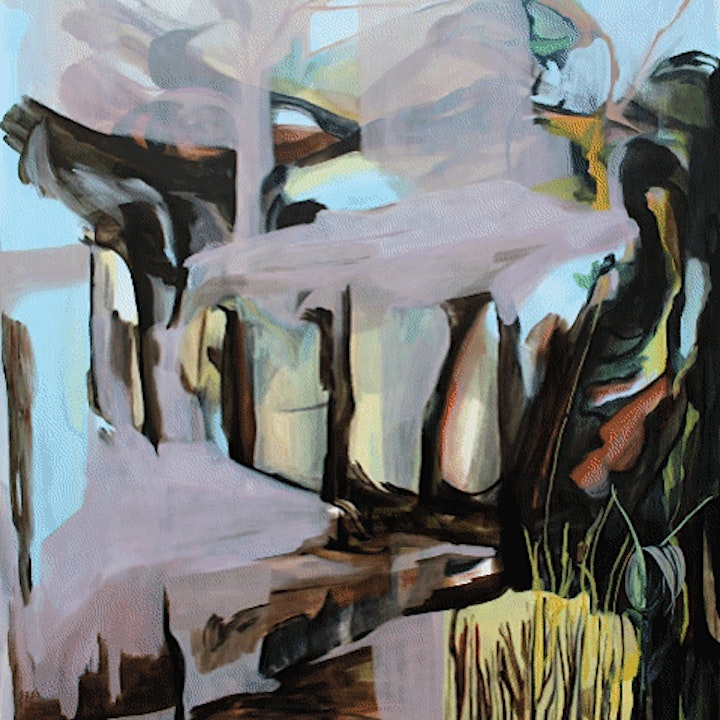 Location
Castlemaine Art Museum
14 Lyttleton Street
Castlemaine, VIC 3450
Australia