Description
Drawing New YorkPresents: Illustrated Anatomy Drawing Lecturewith Christopher Pugliese

DNY is presenting three anatomy lectures in August with artist Christopher Pugliese. These are the three most requested anatomy lecture subjects by DNY members.
Lecture #1 The Head - August 8th
Lecture #2 The Foot - August 17th
Lecture #3 The Hand - August 22nd
Join artist Christopher Pugliese for a two hour lecture on theAnatomy of the foot.

He will be creating a large-scale drawing while lecturing on the bones and muscles of the foot.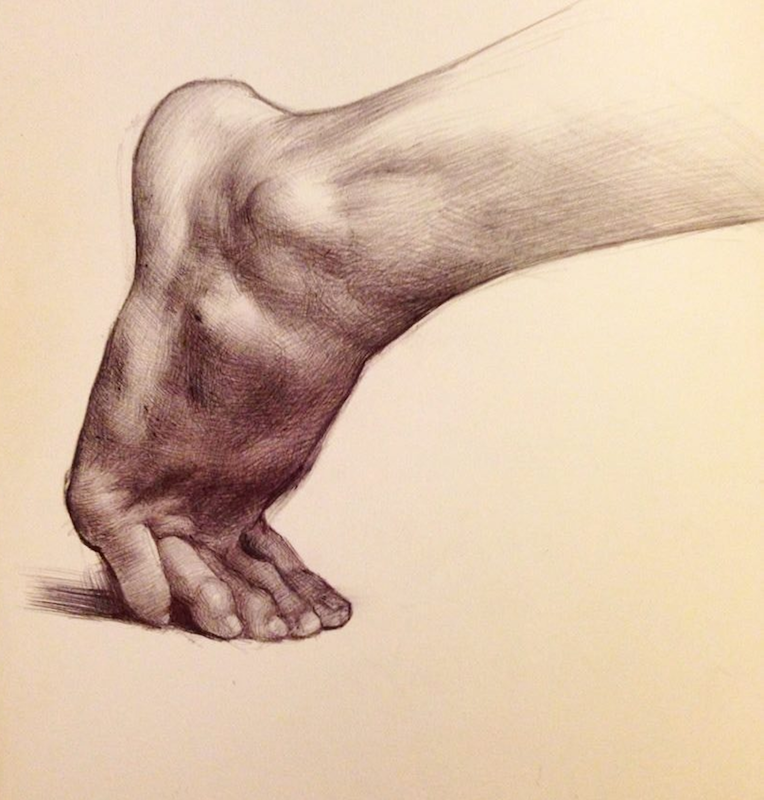 Attendees should bring their sketchbooks to take notes and to draw in.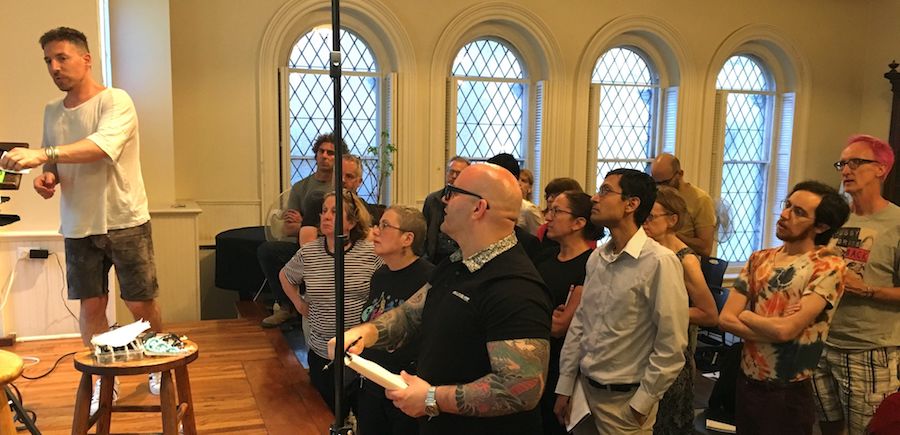 Christopher Pugliese's Drawing Demo for Drawing New York.
Christopher Pugliese is an American artist. He studied at the New York Academy of Art under Ted Jacobs and Tony Ryder. After that he continued his education at the Art Students League and the National Academy of Design in New York City. He also studied privately in France with Seth Jacobs.
In 2010 the New Britain Museum of American Art held of retrospective of his work as part of their "New/Now" series.