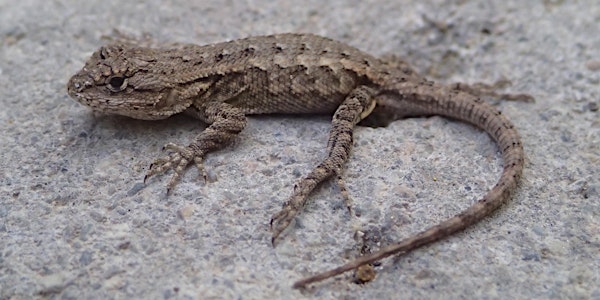 Drawing Lizards
Learn how to sketch lizards you might see on your walks in nature!
About this event
Let's draw lizards! Tune in to the Open Space Authority's Facebook page at 10:00 a.m. on Tuesday, June 30 for an engaging and interactive live-stream nature sketching lesson with artist and naturalist Edward Rooks. All you need is a computer, phone, or iPad and your favorite drawing materials. A sketchbook or notebook, paper, cardboard, and pens or pencils - anything will do! Viewers can ask questions through the comment feature, and we will answer them in real time.
Edward will give pointers and guidance in drawing lizards we see in nature. If you have ever wanted to learn how to draw these reptiles, or could just use some extra tips, then come draw with us!