Description
Please arrive 10-15 minutes early, class will start on time. All class reservations must be paid in advance and cannot be cancelled or changed less than 72 hours prior to class. Sorry, no exceptions.
Perfect Balance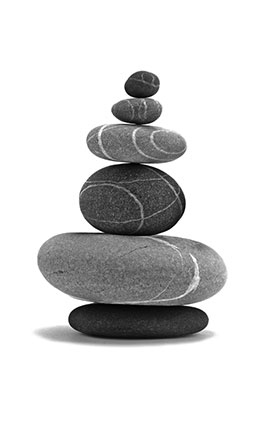 Drawing with Phil Zubiate
Saturday, January 27th 10am - 1pm
$64 each includes all supplies
Each class the student will discover how to draw fun filled works of art that pop of your paper! The skills and techniques taught will help you to approach any new drawing project with confidence. The first class will be to draw rocks stacked at the beach, we will learn about shapes, values, textures using just five pencils. Come out with friends, expand your drawing knowledge and always know that at the end of each class you will be amazed at what you have drawn.
Meet the artist and teacher
Phil Zubiate is a professional artist with over 40 years of experience in the commercial art world and now has started to teach art to help others enjoy the experience of drawing. His greatest strength is his ability to see shapes in the most difficult images and simplify the composition, making it fun, formative, and completely accessible for anyone to draw! His first love has always been drawing with pencils, the use of a 2H and HB pencil to sketch out the drawing lightly and once that is done the fun begins; filling in the textures, shadows, and highlights.
Supplies Provided for Class
- Canson Bristal board, 2 sides - one smooth and the other more texture

- 5 Pencil method - 2H, H, HB, 2B, 6B,
- Blending stump
- Kneaded erasure
- Pencil Shaperner


Glass of Water
Drawing with Phil Zubiate
Saturday, March 10th 10am - 1pm
$57 each includes all supplies
Pouring water in a glass, textures are always hard to draw and in this drawing I would like to show you how to draw a glass, water, and plastic bottle using just five pencils. I will show you how to keep track of refraction lines and curves where light bends inside the glass, bottle and water. We'll start with the major outlines and major refractions. We will use different pressures for the different suggested subtle shifts in value and very sharp points for the shadow areas and light pressure for the rim of the glass. Lastly adding a middle-value along the sides and base to give the contrast a finished touch.