Description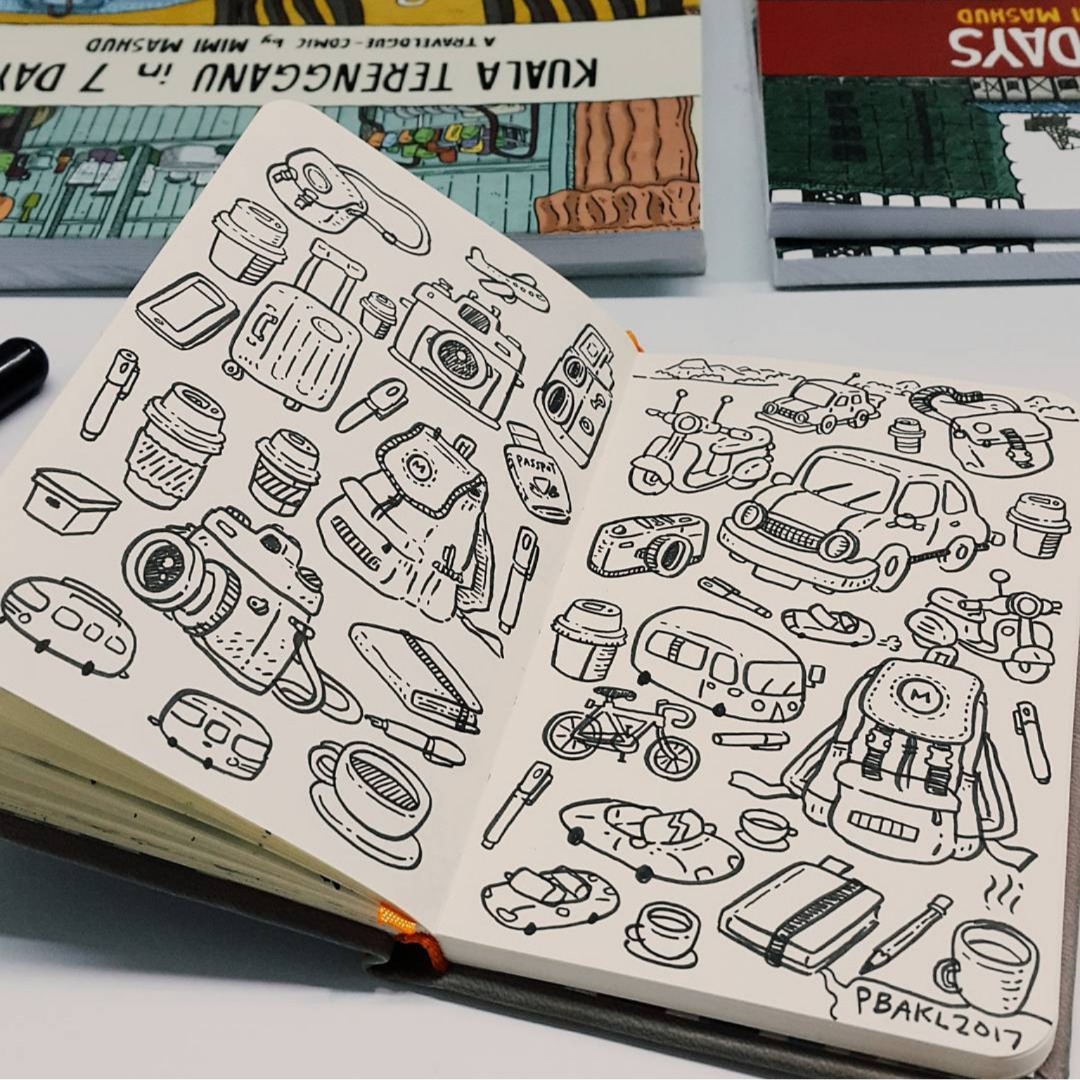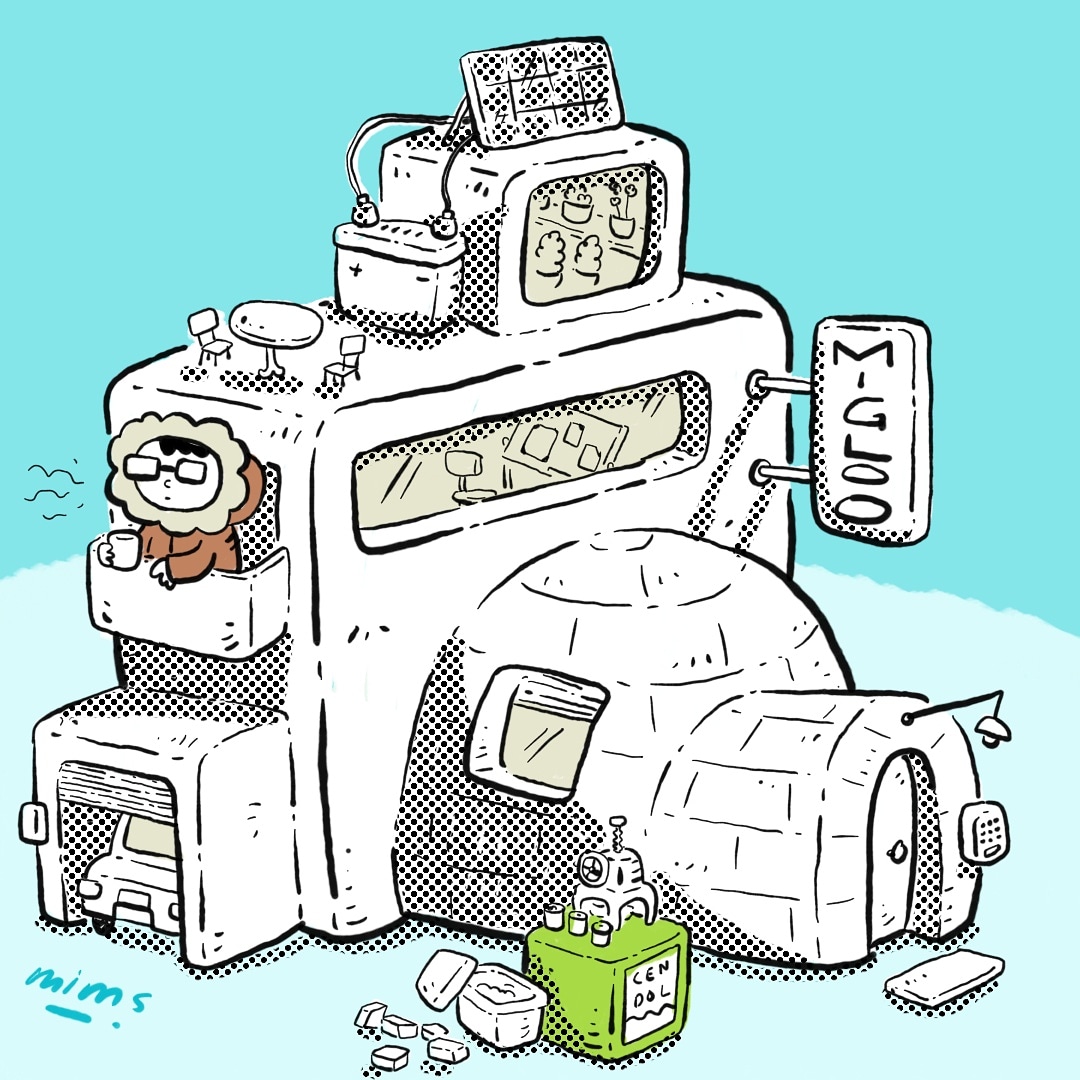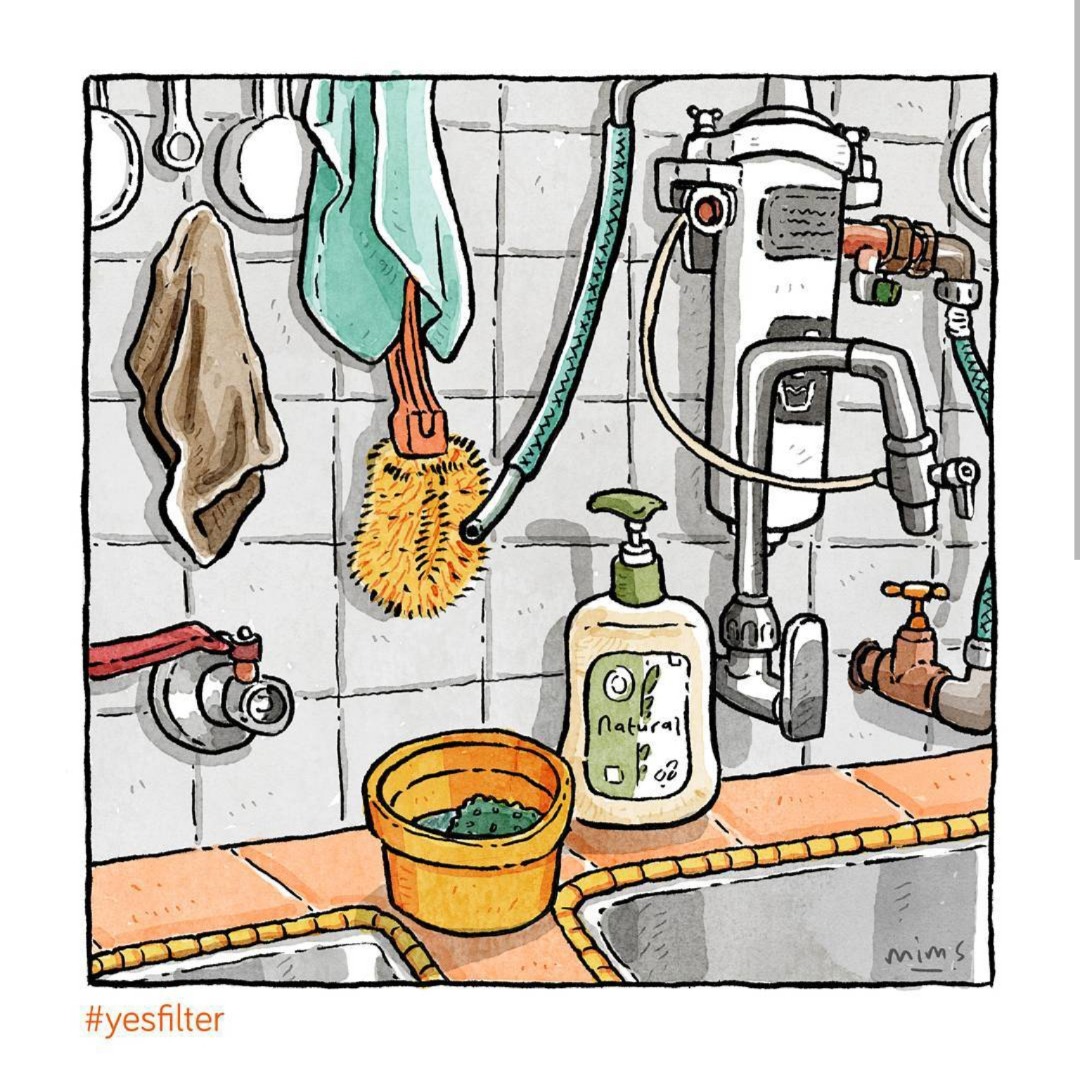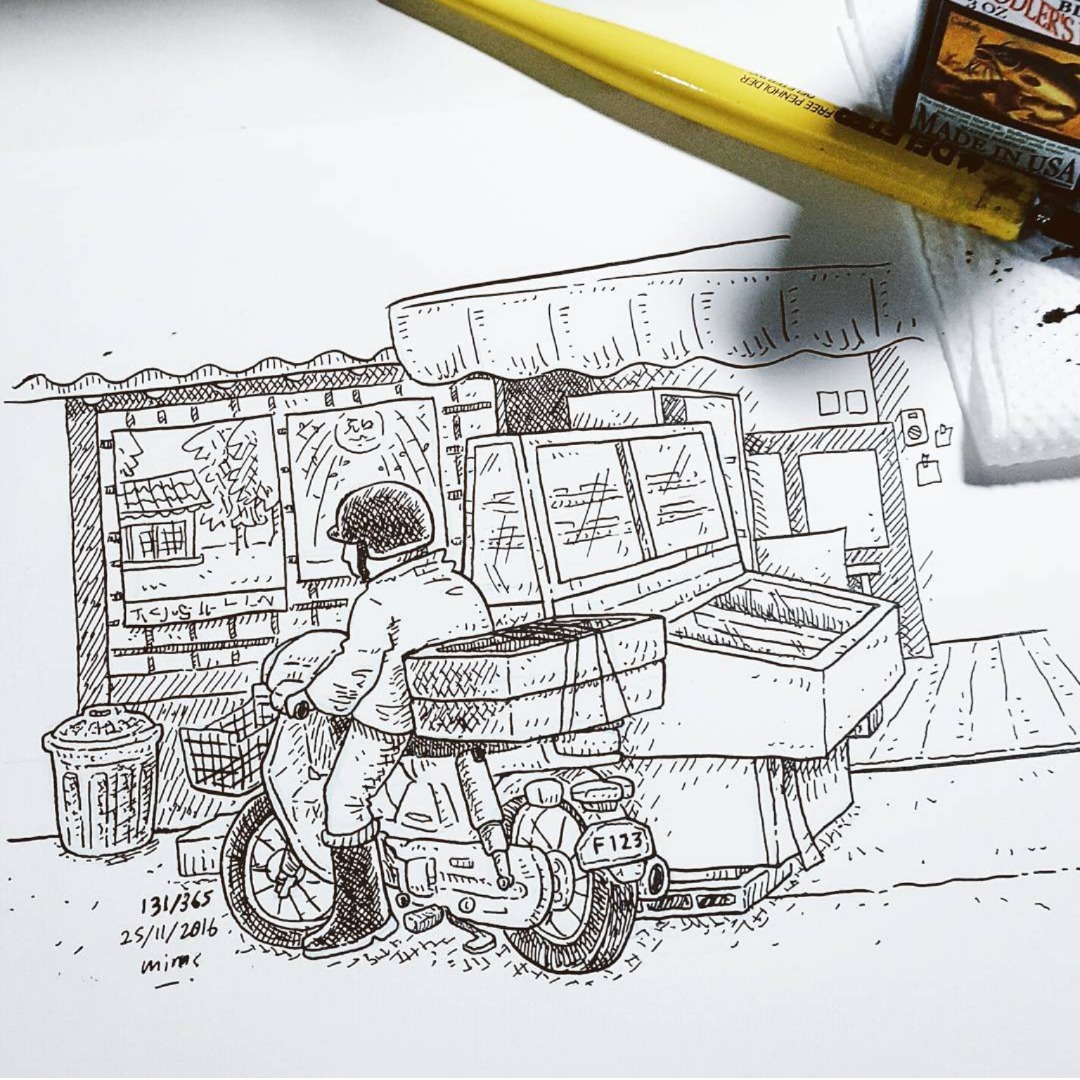 This is a drawing class for adults who THINK they can't draw. (And also for those, even experts, who find drawing still unnerving). Rather than teaching you how to draw a specific thing, the course is meant to show you the right mindset towards drawing (or any creative endeavor) and to show you the basic tools that you can employ to draw ANYTHING.
The course is part theory/brainwashing, with some structured drawing exercises.
Your course instructor is Mimi Mashud, a freelance illustrator for about 10 years. She also has two travelogue-comics (Beijing in 5 Days and Kuala Terengganu in 7 Days) published by Maple Comics, now available in major bookstores. She wrote this course based on her own experience as a very anxious person who draws for a living.
Drawing as action, not as a product

- this is the part where I will explain and counter the hastily-made assumptions we've had about drawing all this while.

Observation skills, learning how to "see"

- this module shows you how to draw by sight, not by memory

Building from basic shapes

- this module shows you how to make a complicated and detailed drawing, all using basic shapes

Tackling a complicated drawing

- this module shows you how to approach a drawing so complicated, that under normal circumstances you would rather give up than attempt it
Lastly, some

Q&A's

and

discussion
Your own good self, your preconceived ideas about drawing, and at least an A4-sized sketchpad (bigger and cheaper are better) and some pencils. If you don't have these things you can easily purchase them before class at CzipLee Bangsar.
What (hopefully) you'll end up with:
A refreshing new mindset towards drawing, and visual tools/exercises you can employ ANYTIME to draw ANYTHING.
FAQ:
How can I contact the organizer?

Feel free to email us at workshops@artmakr.com or Whatsapp/call us at +60 12-662 6073. If you need someone to replace your seat on the day of the workshops, please inform us at least 2 working days in advance.
How can I know if my seat is confirmed?
Slots are only confirmed once full payment has been made.
Are there minimum age requirements to participate in the event?
We recommend that students be at least 10 years of age.
What are my transportation/parking options for getting to and from the event?
Best to Grab to our store as parking is hard to find along Telawi. You may also park at Bangsar Village 2 and walk over.
What if I am late or I can make it for the class?
Please try to be punctual to the workshop so as not to inconvenience other participants.
In the case that you are late to arrive at the workshop or unable to attend the workshop due to any circumstances, we will not be obliged to wait for you to arrive to start the workshop, nor provide you with a refund. However, we will leave the workshop kit at CzipLee for you to collect at your convenience.