Description
Join us for an unforgettable Weekend
This event is available to any woman who is separated, divorced, or remarried and would like to join Divorce Recovery Advocates for Women on an amazing adventure Weekend focusing on womens health.
Registration Includes
4day/3night accommodations, retreat materials, cooking demonstration/tasting, spa treatment, breakfast, and dinner each night.
This weekend will be spent making new lifelong friends, eating, shopping, discovering healthy choices, and just having fun.
Your health is important, we all know that. After a life changing event like a divorce however it can become difficult to take care of yourself both physically and mentally. Though it might seem like a no brainer, it is also often difficult for women that have been through divorce to understand what options they have as far as health and wellness are concerned.

As a woman with personal experience with divorce and life after as well as 20 years' experience in the healthcare field focusing in case management, insurance, and clinical data, Charis is a perfect mentor through these difficult times. This retreat/workshop has been designed to help women going through or after divorce learn about healtier options as well as maintaining a healthy lifestyle when life is peaceful or in major chaos.

On this retreat we will discuss topics like choosing healthy options, exercise, healthy eating, emotions,and working to get past limitations and stress as well as keeping yourself healthy even when it is the furthest thing from your mind. There will also be a spa day, achieve/believe boards, and healthy cooking demonstration/tasting included.
Message from D4W Founder
Hello Ladies,
I am looking forward to this trip and I want you to know that our prayers are that each of us receive God's restoration, hope, and healing through companionship, love, and fun activities. We will be in a safe space to be real with ourselves and others, leading with vulnerability, acknowledging the unique gifting of each of us, having fun while relaxing, focusing on our health and wellness, and enjoying each other's companionship. Being humble, learning forgiveness, and self-awareness of ourselves will create value, a better understanding of our worthiness in Christ, and new friendships. We will learn how to live our lives utilizing our values, seeking feedback, pursuing excellence, and loving ourselves. Good food, good fun, good people, and GOD's abounding love will govern this weekend.
Blessings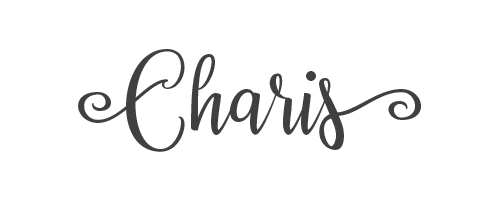 Payment Options
Best Value - One time payment $580
Payment Plan - 1st payment $99 (non refundable) reserves your spot. 1st payment due 60 days prior to event date. 2nd Payment due 30 Days prior to the event.
***All payments must be recieved 30 days prior to event.***
For questions please email info@draw4women.com
To learn more about what we do please feel free to visit us at www.draw4women.com