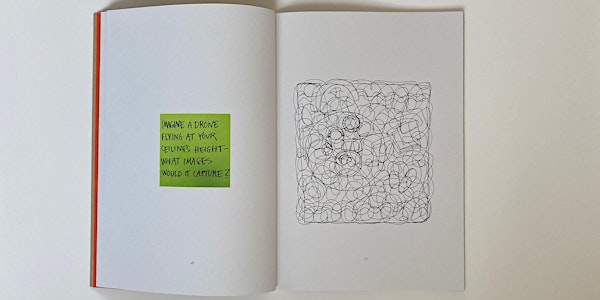 Draw Me a Home - publication launch
Location
St Peters church
Castle Street
Cambridge
CB3
United Kingdom
Draw Me a Home is an artist's book that invites its readers to reflect on our relationships with home at a precarious time for all.
About this event
Draw Me a Home encapsulates the similarly titled art project by artist Idit Elia Nathan, which was staged against all odds during the first lockdown. The publication was designed by Sarah Wood and includes texts, images and two recently commissioned essays. Exhibition co- curator Natalie Pace reflects on the ways the planned social engagement shifted due to the Covid 19 pandemic restrictions, while English scholar Mathelinda Nabugodi creatively and critically responds to the online exhibition.
To celebrate the publication of Draw Me a Home - an artist book chronicling the exhibition of the same name by Idit Elia Nathan that took place in July 2020 - the informal event offers a chance to learn more about the artist's work, the challenges of producing art during lockdown and the opportunity to reflect on how ideas of' home' have shifted in the wake of the pandemic.