Dave Kiss Presents: Drake Bell and Uncle Dan at Kung Fu Necktie
About this event
Drake Bell
Though he had been acting since he was five, when he was filmed in his first commercial, Drake Bell (born Jared Drake Bell in Orange County, California) didn't start playing the guitar until he was cast in the 2001 TV movie Chasing Destiny, also starring the Who's Roger Daltrey, who gave the young performer his initial lessons. As a teenager, though Drake was focusing on acting, he continued to play music and write songs on the side, and after a program he was in, Nickelodeon's The Amanda Show, was canceled in 2002, and a spinoff, The Drake and Josh Show, was started (it first aired in 2004), Bell was able to finally show off his chops onscreen, writing the theme song, "Found a Way," and playing an exaggerated version of his guitarist self named Drake Parker.
Heavily influenced by the Beatles and the Beach Boys, Drake released his debut, Telegraph, independently in 2005; soon after he signed to Universal, who put out his sophomore record, It's Only Time, the following year. The live album, Drake Bell in Concert, appeared in 2008 and it wouldn't be until 2011 that Drake would release any new material, with the stopgap EP A Reminder.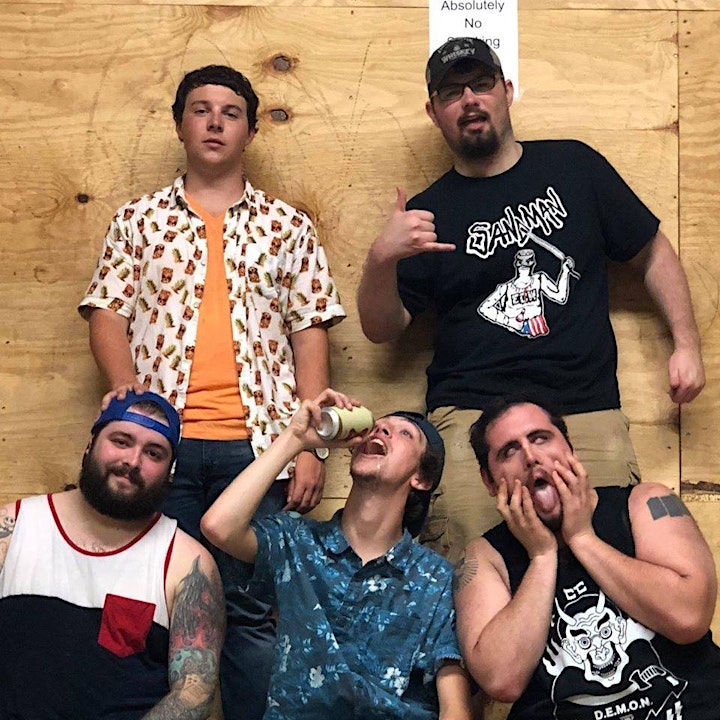 Uncle Dan
A five-piece alt-punk band made up of Shawn Wiseley (Lead Vocals), Eric Mohrman (Guitar), John Guastavino (Guitar), Mitch Millard (Bass), and Chalie Robinson (drums). Unique as all members chip in on backing vocals, they take it a level further when Millard breaks out his trumpet.
Sounding like old Tony Hawk Pro skater music, Uncle Dan is high energy punk rock to get you amped up before a night out. Uncle Dan is pure fun translated into sound.
Performers
Date and time
Location
Refund policy