Description
New Venue Alert - Grevey's is Closed Forever
Northern Virginia Tea Party - August Dinner Meeting
Please Note Date Change to: Monday, August 28
Back By Popular Demand: Drain the Swamp Night Part III

This is our third in our series, we have had a full house for each of the previous two meetings.
Featuring:
Will Chamberlain, Esq. of MAGA Meetups on
Trump needs your help. Why the MAGA movement must get organized to Drain the Swamp.

Big Government Riots: Not the first time that the Left has used this kind of violence.
Joe Thomas, Morning Show Host, WCHV Radio
Reporter on scene at the Charlottesville riots and first hand witness of the events of that day.
Monday, August 28, 2017 6pm to 9pm
Dinner Hour 6-7pm, Program begins at 7pm
Additional speakers to be announced. Program subject to change.
Location:Brion's Grill in University Mall
10621 Braddock Road, Fairfax 22032

Cost: $5 Event Fee at the door. Each party is responsible for their own check.

Media must check in at the registration desk.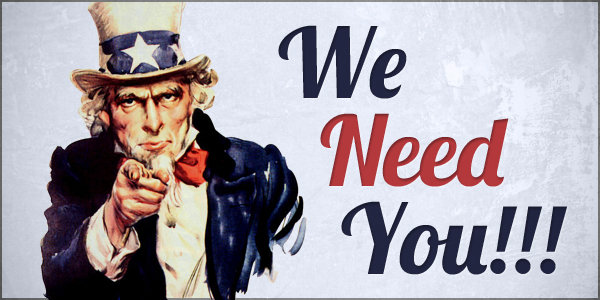 Will Chamberlain is an attorney, and the organizer of DC Maga Meetups, a grassroots organization that provides community and networking for Trump supporters and like-minded conservatives.
Chamberlain graduated
magna cum laude
from Georgetown University Law Center in 2015, where he was the managing editor of the Georgetown Journal of Law and Public Policy. During law school, in addition to his work for the Center, he served as an intern for the Honorable Rudolph Contreras of the United States District Court for the District of Columbia and as a student attorney with the Institute for Public Representation. He received a B.A. in Economics from the University of the Pacific in 2010.
Prior to law school, Chamberlain coached intercollegiate debate at the University of Oregon. He also worked as a research fellow at The Seasteading Institute, where he focused on competitive governance.