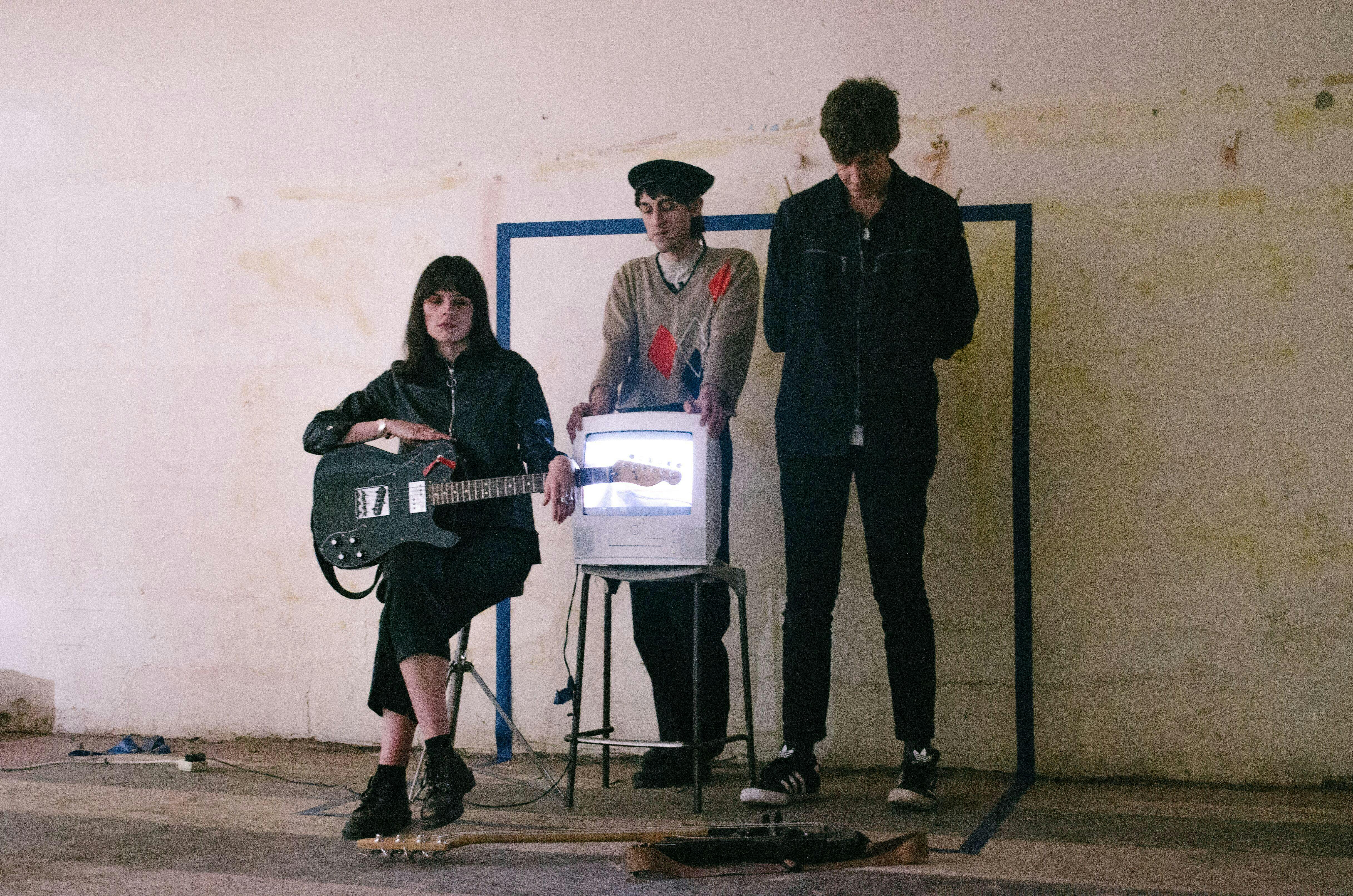 About this Event
$10 (adv.), $12 // 21+
----------
It's rare for a band to have a clear aesthetic and sense of purpose right from the get-go, but DRAHLA has nailed it right off the bat. Luciel Brown's spoken drawl is both mesmerizing and unnerving. The result of these vocals combined with the steady unrelenting wall of sound from Rob Riggs on bass, and Mike Ainsley on drums, is truly magnetic. The result is an uncompromising but deeply rewarding debut where the internal and external, cerebral and visceral coalesce to quite startling effect. 
THE POISON ARROWS, who we recall covering for SHELLAC after one of their members broke a bone, is back to cover for THE LIFE AND TIMES as their bassist Eric Abert has now broken his fibula. True life savers this crew. Featuring members of DON CABALLERO and ATOMBOMBPOCKETKNIFE, the trio. who just got off a hot European tour, is back stateside and ready to kick this show off with a mind-melting mix of mathy post-punk. This is the real shit — don't miss a minute of it.
BREASTMILK's music is like one paranoid, Sisyphean nightmare: the endless ring-to-voicemail orbit, a never-ending death spiral that the more haunted listener may find unbearably recognizable. Yet despite the cacophony and misery, what one remembers most about BREASTMILK are the bare, effective melodic moments, the chilly ambience, and a deeper calm that survives and pervades.