Event Information
Location
Glendale Civic Auditorium
1401 N Verdugo Rd.
Glendale, CA 91208
Dragonfest is filled with cultural performances, workout seminars, anime items, martial arts weapons and a ton of martial arts celebrities.
About this event
Presented by the Martial Arts History Museum! If you love martial arts, if you love Cobra Kai, if you love those old kung fu movies, if you love anime, and if you love to work out with the greatest martial arts pioneers in history, then Dragonfest is for you. It's a who's who of martial arts action stars, icons and pioneers. From martial arts movie directors to Hawaiian hula dancers, you are going to love this event. Only one like this in the world!!! This is also a charity fundraiser for the Martial Arts History Museum to help them relocate to a larger place. It all goes to help the museum!!! If you want to get into martial arts movies, these are the people to meet.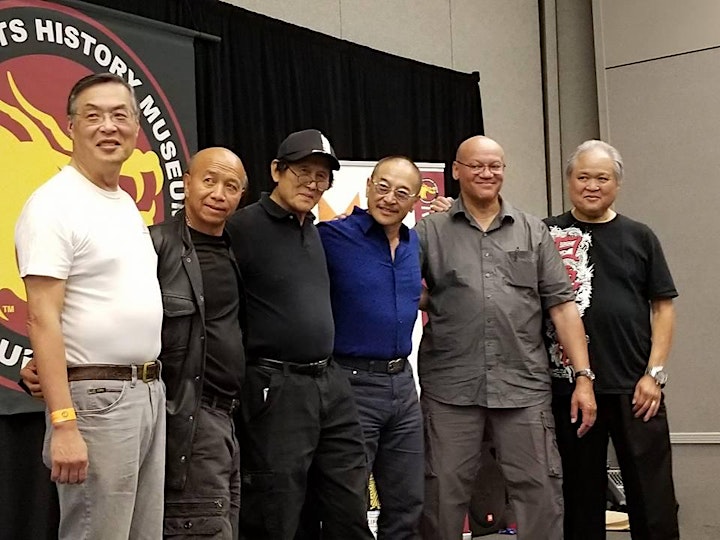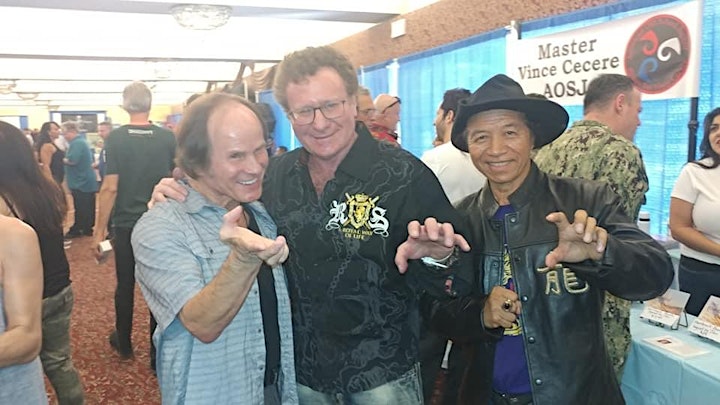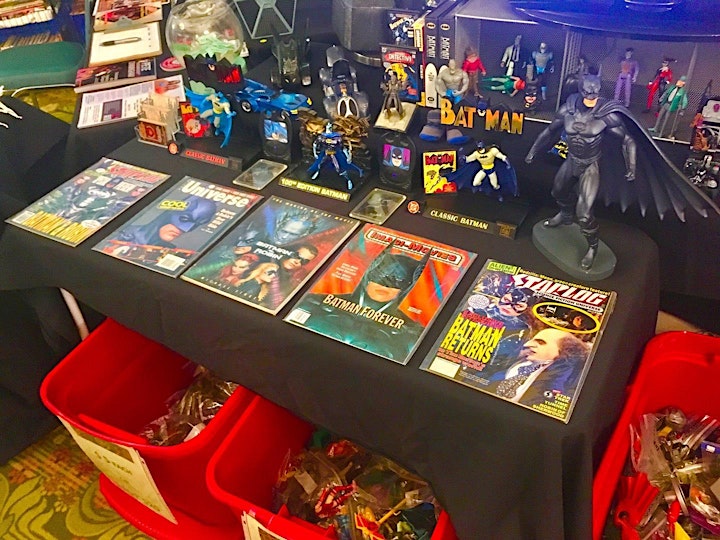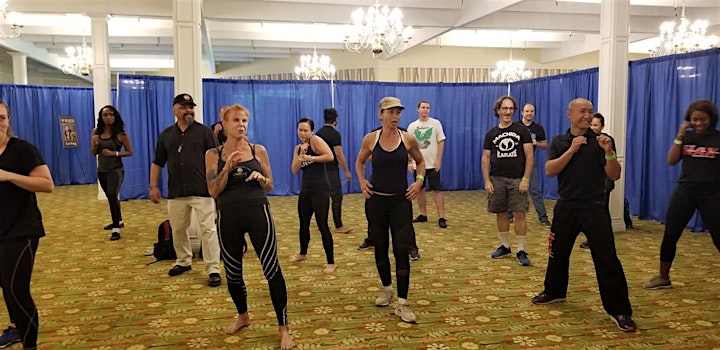 Date and time
Location
Glendale Civic Auditorium
1401 N Verdugo Rd.
Glendale, CA 91208